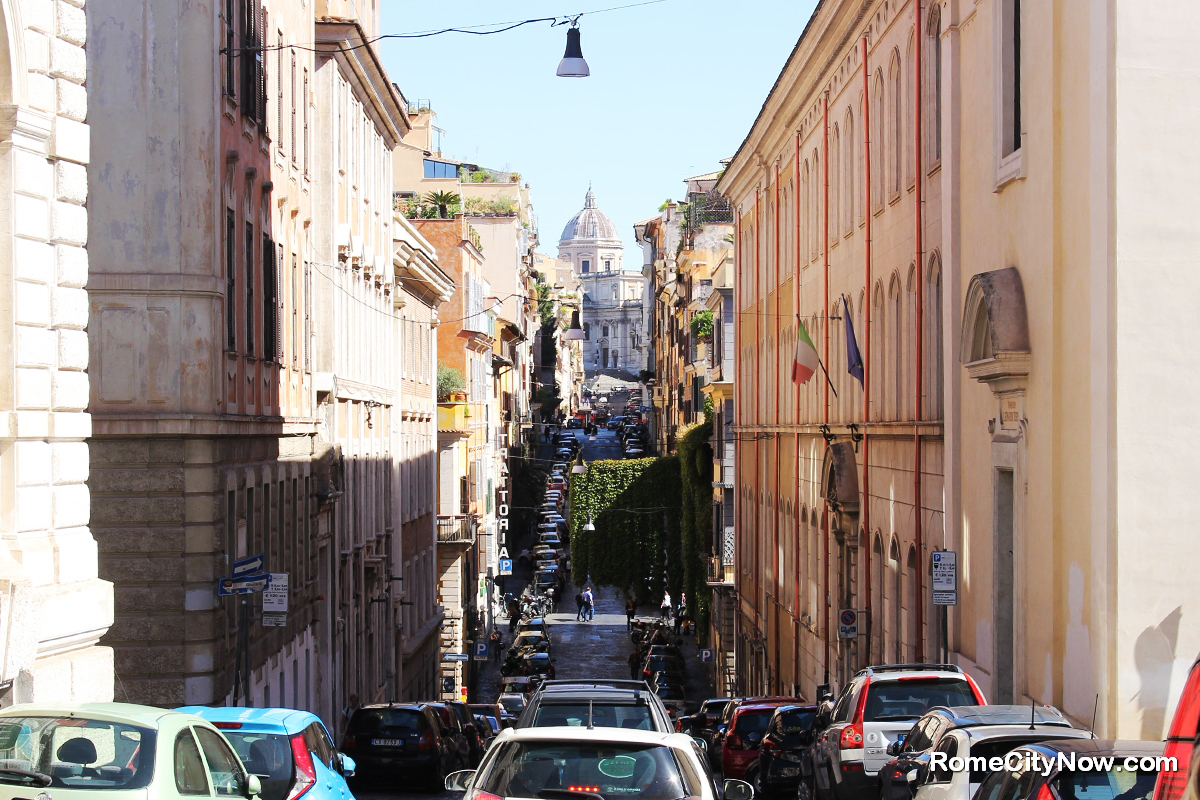 Monti, Roma
Monti is the 1st rione of Rome, identified by the initials R. I, located in Municipio I. The name is translated from Italian as "mountains". The area owes its name to the fact that it originally included the Esquiline hills, Viminal and parts of Quirinal and Celia. Currently, Quirinal and Caelius are not included in Monti, but the name has been preserved. The region's coat of arms is three green mountains, consisting of three peaks.
In ancient Rome, the territory of the modern district of Monti was densely populated. In the elevated part between the terms of Diocletian and Subura there were patrician domus. This area was called Vicus patricius (nowadays Via Urbana), and the Imperial Forum was located in the valley between the Capitoland the Palatine.
Monti area is full of archaeological sites such as: Ludus Magnus, Nero's Domus Aurea, Forum of Augustus, Trajan's Forum, Trajan's Market, Domus Aurea, Forum of Nerva, Baths of Trajan, Baths of Titus, Forum of Caesar,
One of the main papal universities known as Angelicum is the Pontifical University of Saint Thomas Aquinas, located at Largo Angelicum 1, has its origins in the founding of the first Dominican convent studio in Rome at the Santa Sabina monastery in 1222. In the 16th century, Santa Maria sopra Minerva underwent a change: in 1577, Monsignor Juan Solano converted the studio of Santa Maria sopra Minerva into the Collegium Divi Thomae, modeled on the College of Saint Gregory Valladolid in Spain.
NOTE: All hotels in the list have a high rating, above 8.0, updated regularly!
Trajan's Market, Rome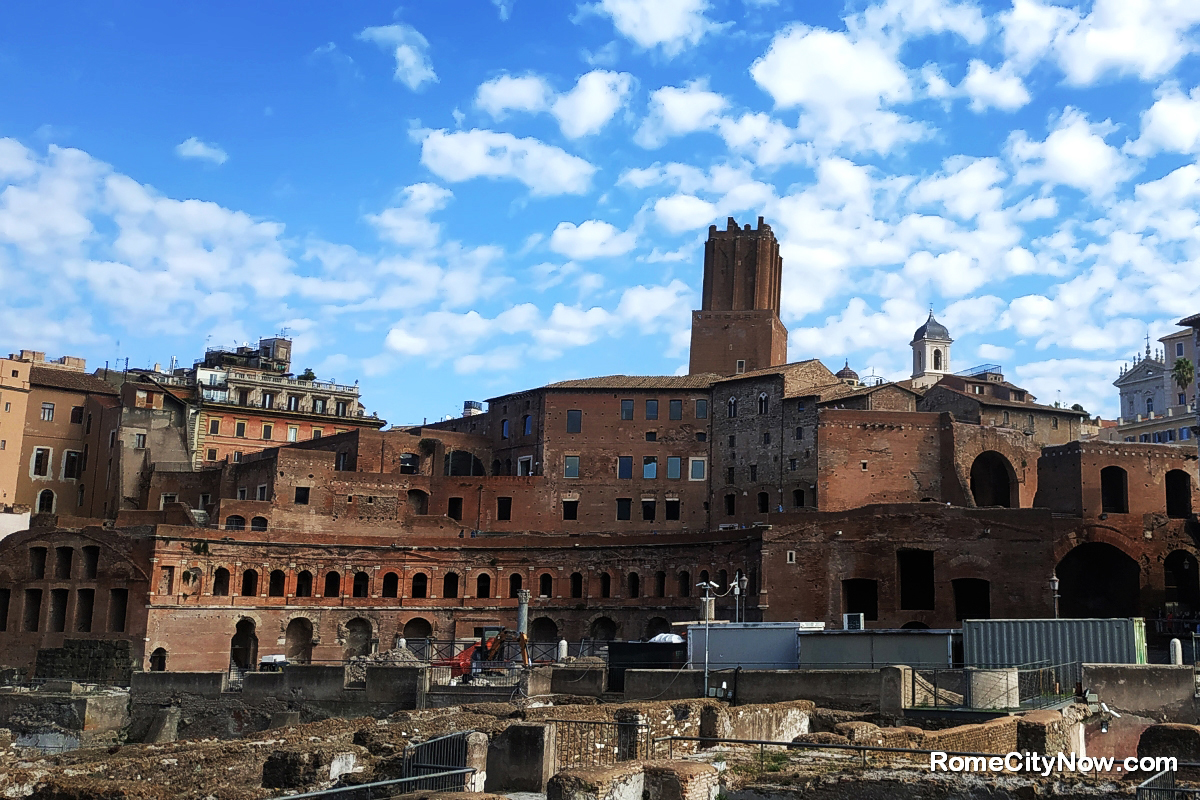 Colosseum, Rome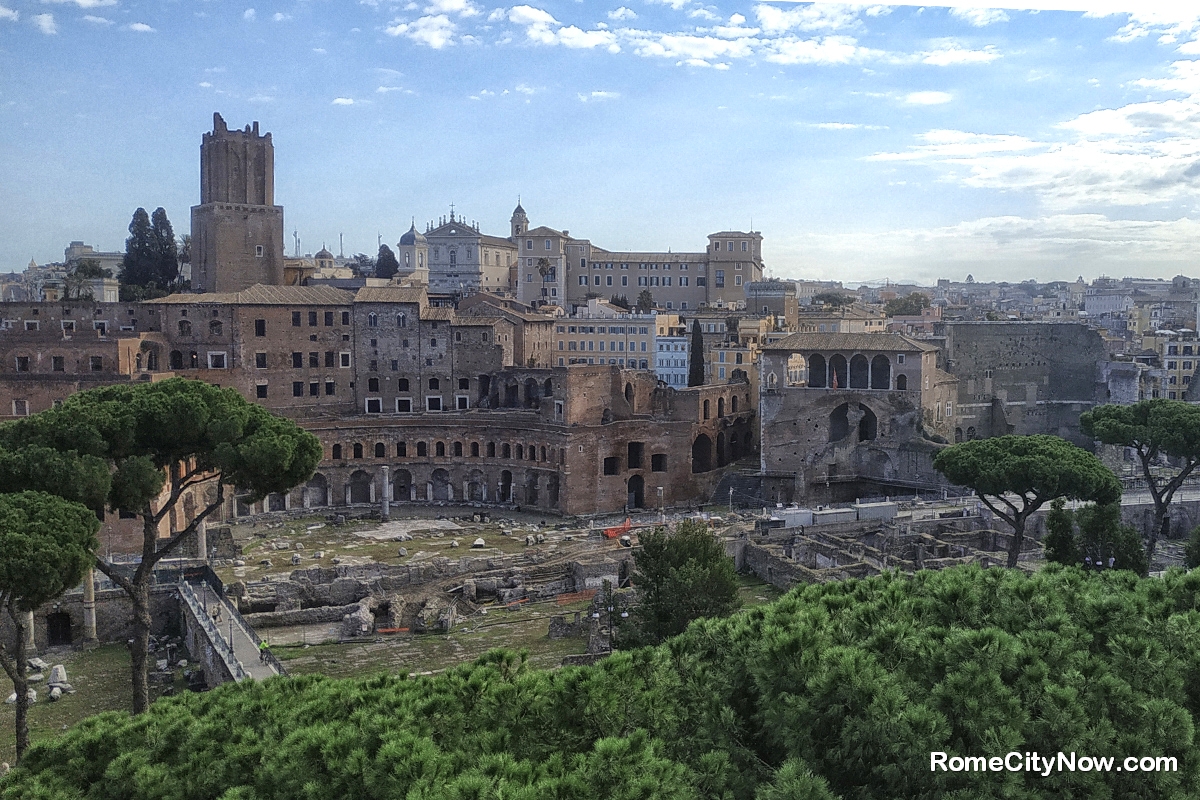 Book the Best Hotels in Monti, Rome
Hotel Giolli Nazionale 5*
Dharma Boutique Hotel & SPA 4*
Hotel Artemide 4*
Hotel Quirinale 4*
Monti Palace Hotel 4*
SWEET DREAM CAVOUR 4*
FH55 Grand Hotel Palatino 4*
Bettoja Hotel Mediterraneo 4*
Bettoja Hotel Atlantico 4*
MyTALE Creative Academy Hotel 4*
Duca d'Alba Hotel - Chateaux & Hotels Collection 4*
Rome Life Hotel 4*
Rome Times Hotel 4*
Hotel Cortina 3*
Floris Hotel 3*
Hotel Amalfi 3*
Hotel Virgilio 3*
Hotel Boutique Nazionale 3*
Hotel Colosseum 3*
Hotel Antica Locanda 3*
Hotel Centro Cavour Roma 3*
Condominio Monti Boutique Hotel 3*
Holiday home Zia Gina 3*
Hotel Romano 2*
Hotel Labelle 2*
Hotel Paba 2*

Book the Best Apartments in Monti, Rome
Re Monti 4*
Chroma Italy - Chroma Octho 4*
Domitilla - Luxury apartment in the heart of Rome 4*
Madonna dei Monti 4*
1A Grace House 4*
Interno 7 Luxury Rooms 4*
House Colosseo 4*
Relais Monti 4*
Colosseum Suite 4*
Domus Urbana 4*
Inn Urbe Colosseo 4*
Nostromondo Ciancaleoni Palace 4*
Cibele Bed&Breakfast 3*
Zefiro Home 3*
Domus Avi - Guest House 3*
White flat Rione Monti 3*
Anne & Mary 3*
RomeApartments 3*
A&F Colosseo 3*
B&B Gaudium Colosseo 3*
Piazzetta de' Monti Suites 3*
Domus Real Cardello 3
Tourist House B&B 3*
Casa Cleo


From the Middle Ages until the early 19th century, Rion remained an area full of vineyards and vegetable gardens. Monti was not densely populated due to the lack of water, and also due to the fact that it was far from the center of Christian culture, that is, the Vaticam. The area has not become abandoned thanks to the church of San Giovanni in Laterano and the constant number of pilgrims.
During the Middle Ages, the inhabitants of Monti, called Monticiani, developed a strong identity: their Roman dialect was different from that spoken in other Rioni. Their main enemies were people from another Rion with a strong identity, such as Trastevere. The urban surge of the 19th century and the large construction sites of the fascist regime completely changed Monti's appearance. In the 1920s and 1930s, during the construction of Via dei Fori Imperiali, almost the entire low-lying part of the area was destroyed. At the same time, the ruins of the Imperial Forum were raised.
Popular streets in Monti: Via dei Fori Imperiali, Via Cavour, Via Panisperna, Via dei Serpenti, Via Nazionale, Via Merulana, Via della Madonna dei Monti.
Here are located iconic restaurants such as: historic restaurant Le Tavernelle opened in 1870, located at Via Panisperna 48. Restaurant Ai Tre Scalini opened in 1895, located at Via Panisperna 251. Authentic Bar Cottini since 1926 located at Via Merulana 286. Most famous pastry shops in Rome is Panella, founded in 1929, the place also located at Via Merulana 54.
Via Nazionale in Monti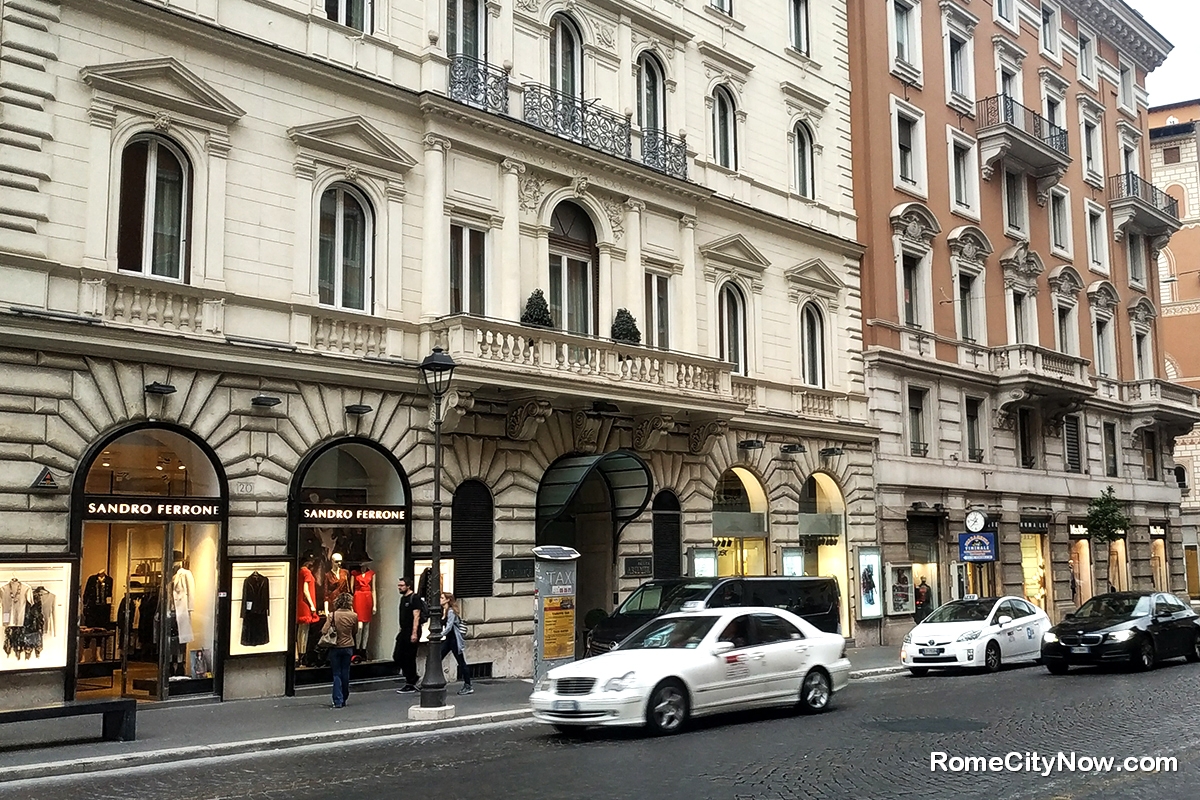 Hotels & Apartments in Monti on the map of Rome
Prices in Rome
Luxury hotels in Rome
Family hotels in Rome
Budget hotels in Rome
Share This
---