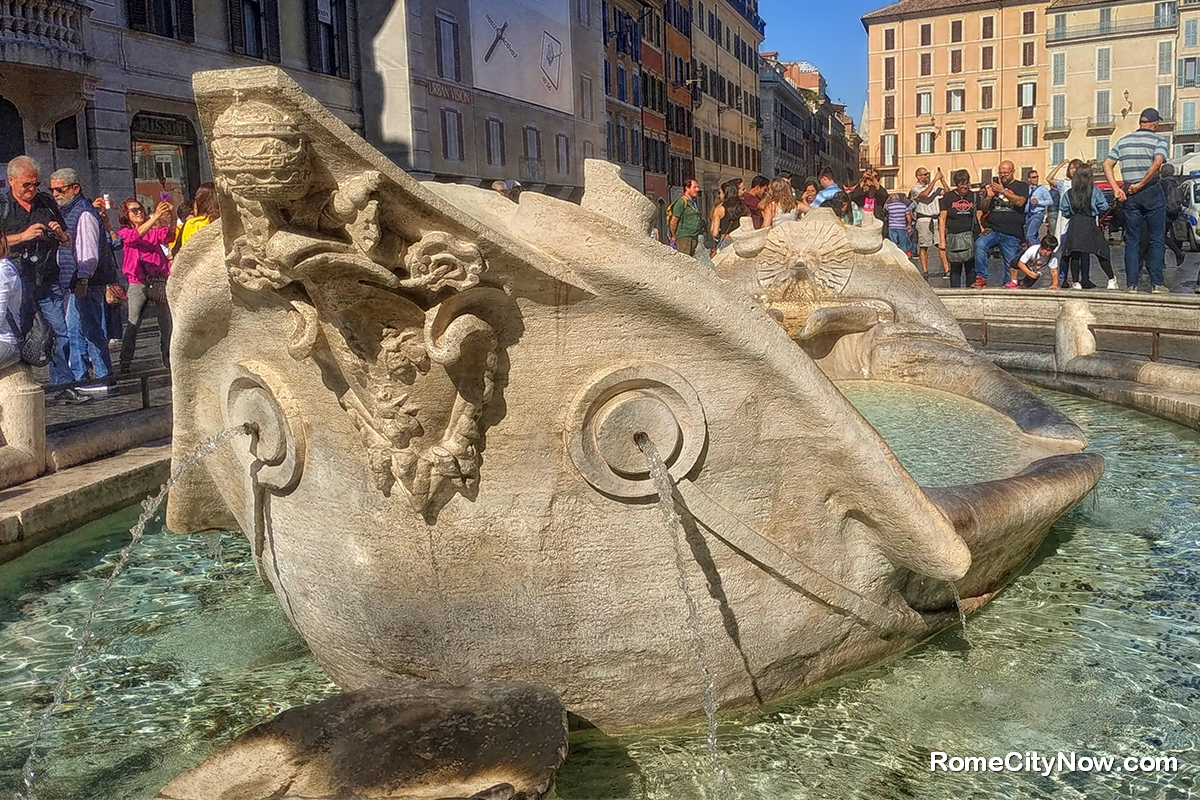 Barcaccia Fountain, Rome
Fontana della Barcaccia - fountain in the Baroque style in the Piazza di Spagna in Rome at the Spanish Steps. The project was created by Pietro Bernini, father of Giovanni Lorenzo Bernini, commissioned by Pope Urban VIII, the fountain was built in 1627-1629. Located between two famous landmarks, Piazza del Popolo and Trevi Fountain. It also offers a beautiful view of the famous titular church Trinità dei Monti.
Here is also Cafe El Greco, opened in 1760, restaurant of Italian cuisine located at Via dei Condotti 86, this area is part of the road complex Tridente.
A stone's throw, you can feel the atmosphere of the last century in Babington's tea room, founded in 1893, located at Piazza di Spagna 23.
Accommodations near Fontana della Barcaccia
Via dei Condotti 85 - The Inn Apartments Spagna by The Goodnight Company 4*
Via dei Condotti 91 - Condotti Charme - My Extra Home 3*
Via dei Condotti 29 - Condotti 29 3*
Via dei Condotti 85 - The Inn at the Spanish Steps 4*
Via della Croce 81 - Croce 3*
Via della Croce 74 - Sonder - Spanish Steps Lofts
Via della Croce 79 - Condotti Palace 4*

Hotels & Apartments
Prices in Rome
Share This
---