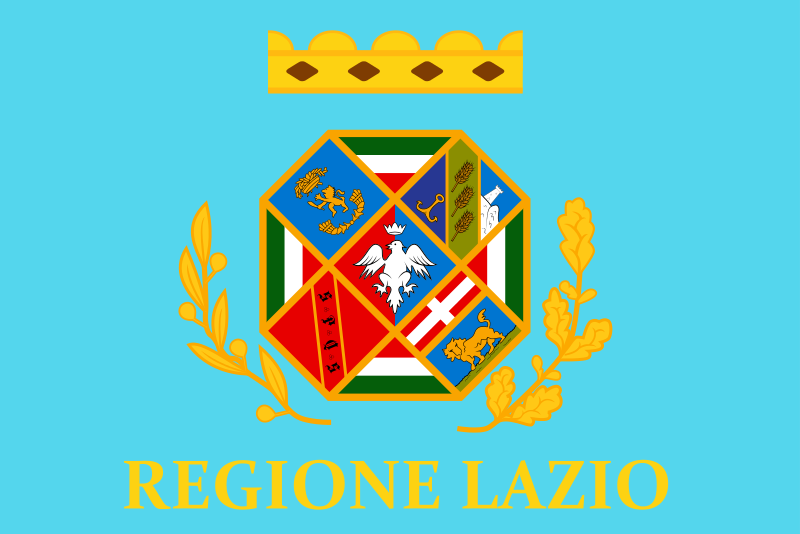 Lazio
Lazio is the centre of Italian culture. It is in this beautiful administrative centre are concentrated delightful monuments of architecture, art and history. This area is the most popular among tourists from different countries, who come here all year round to enjoy the ancient cities, historical monuments and seaside resorts. It's the true spirit of the magic of Italy. Several provinces are located in this region, each with its own unique features.

Rome
This city is one of the most picturesque cities in Italy. Everything here is imbued with the historical spirit and noble antiquity. This is a huge open-air Museum, which will take more than one visit to view the exhibits. You will love Rome forever, having arrived at it once. Many things will remain in your heart and memory for a long time:
1. Crowded squares

2. Colourful markets

3. Historical sight

4. Fountains

5. Restaurants, cafes and taverns
Frosinone
This province is rich in its history and traditions. There are no huge columns and museums, but this place will please you with its unique spirit of Italian freedom.
You get a unique opportunity to contemplate the ancient traditions that are still cherished by the Frosinone locals. Every tourist will be amazed by the beauty, colourfulness and spiritual power of:
1. Castles

2. Taverns

3. Townhall

4. Churches with frescoes

5. Places of religious pilgrimage



Latina
This Italian province is characterized by magnificent untouched nature, huge reserves and delightful sandy beaches of the Ulysses Riviera. The area is in the center of the Pontic plain. Its shores are washed by the Tyrrhenian Sea. The relief of the province is quite diverse. Here tourists can see the grand mountains, huge plains, beautiful rivers and lakes. Among the attractions are:
1. Circeo National Park

2. Ponza and Ventotene Islands

3. Fogliano and Sabaudia lakes

4. Museo Storico Piana delle Orme

5. Lago di Fogliano
Rieti
This province is located in the center of Italy and impresses with the beauty of the mountains. The region is rich in various monuments of ancient and medieval architecture. There are a great number of nature reserves, lakes, rare representatives of flora and fauna. However, tourists will enjoy not only the natural beauty of the province but also historical monuments created by ancient peoples:
1. Castles

2. Fortresses

3. Holy place

4. Ancient fortress walls surrounding the capital of province

5. Churches
Map of city + hotels and apartments
Book the Luxury hotels in Rome
Book the Family hotels in Rome
Book the Budget hotels in Rome
Share This
---