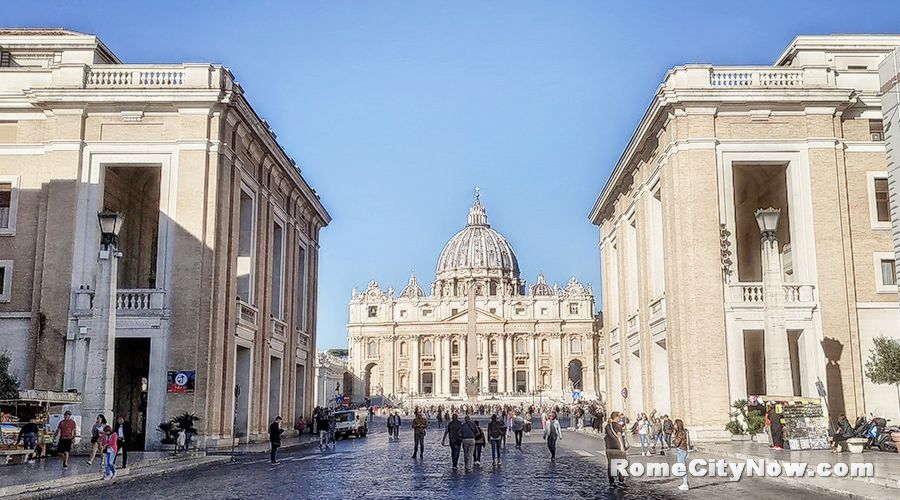 About Vatican City
The Vatican also uses the name Vatican City State - a dwarf enclave state (this is the smallest officially recognized state in the world) inside the eternal city of Rome, associated with Italy. The status of the Vatican in international law is as follows - the auxiliary sovereign territory of the Holy See, the residence of the highest spiritual leadership of the Roman Catholic Church.
The date of independence is February 11, 1929 from Italy, located near Castel Sant'Angelo, connects with Rione Borgo.
The Vatican is located on the Vatican hill in the northwestern part of Rome city, a few near the Tiber River. The Vatican is surrounded by Italy, the total length of state. The border is 3.2 km.
The Vatican has world-famous architectural masterpieces - St. Peter's Square, Vatican museums, including the Sistine Chapel and others, as well as the famous Vatican Library, Obelisco Piazza San Pietro Città del Vaticano and twin fountains Fontane di piazza San Pietro.
The best hotels to stay in this area by reviews: Corso 281 Luxury Suites, Hotel Trecento, Hotel Cosmopolita
.
Vatican City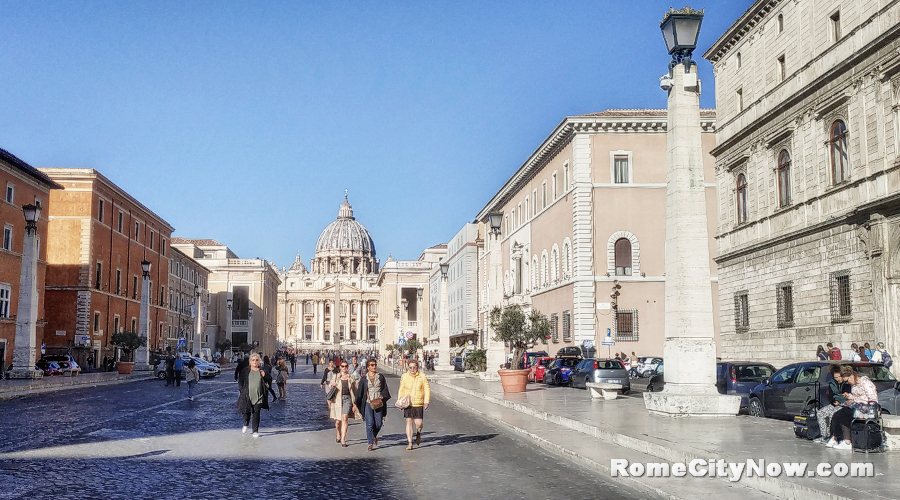 Vatican City Street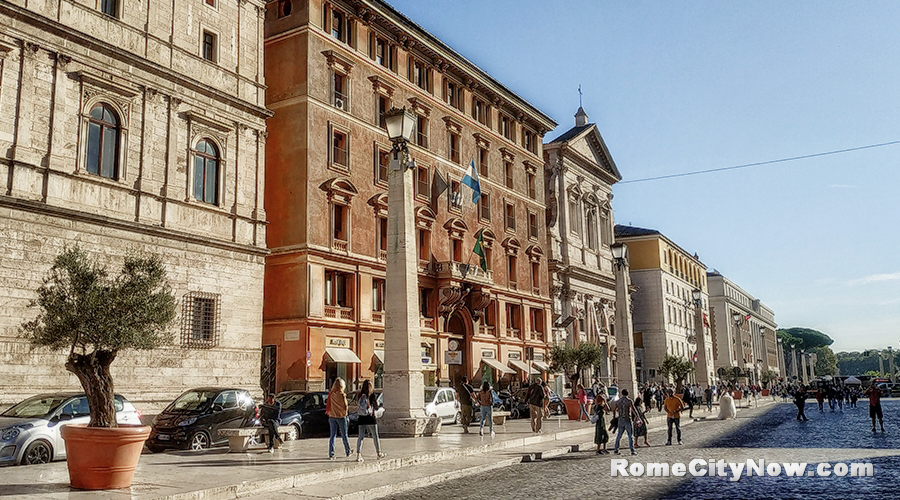 Map of city + hotels and apartments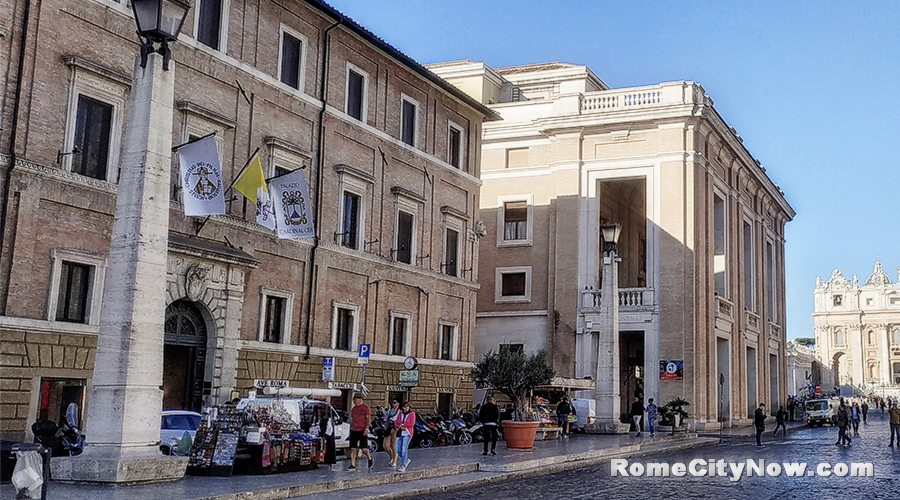 Vatican City View, shops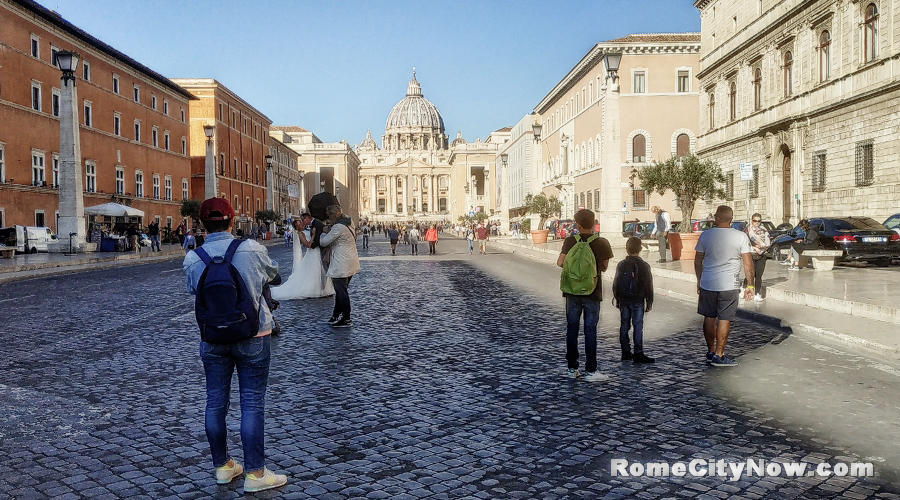 Vatican's Wedding Photoshoot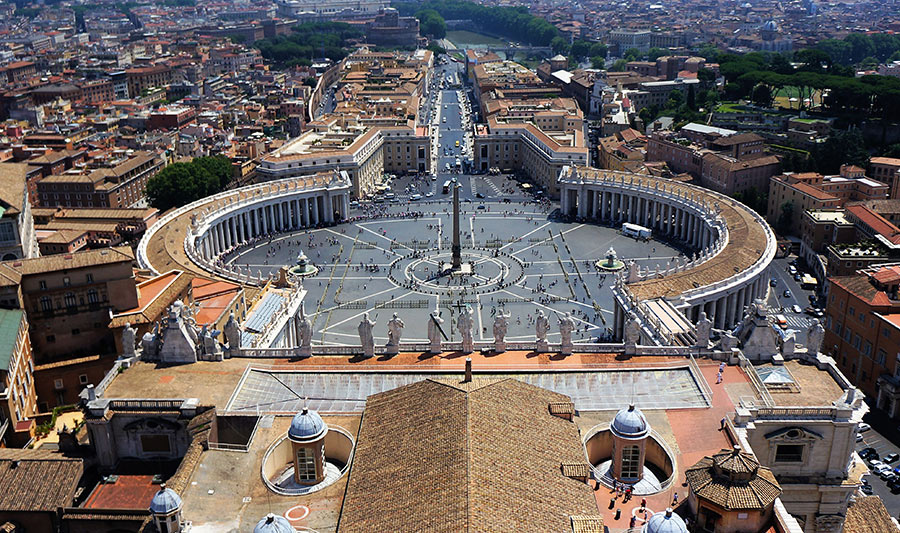 Panoramic View from The Dome of St. Peter's Basilica
Panoramic view of Rome - You will get to see the most of Rome.
Prices in Rome
Historic Hotels in Rome
We wish you a wonderful walk!
Share This
---