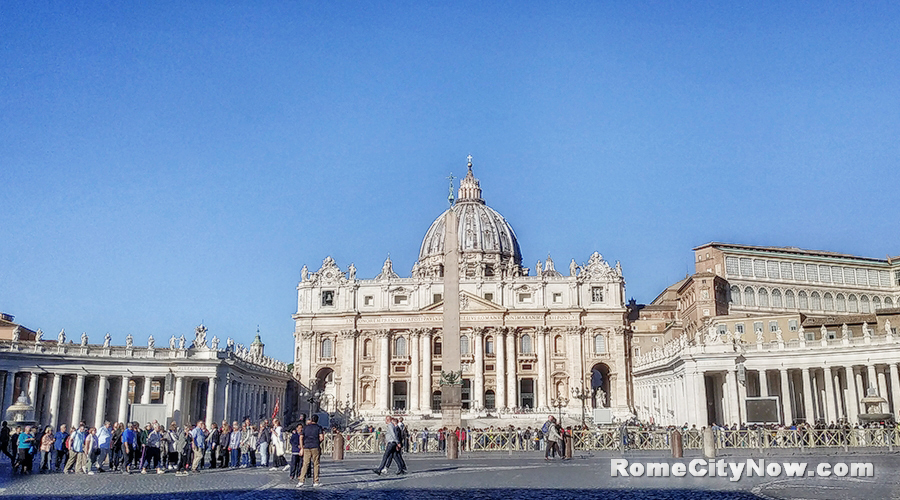 About St Peter's Basilica
St Peter's Basilica (italian: Basilica di San Pietro), the Catholic Cathedral, the central and largest building of the Vatican, the largest historical Christian church in the world. One of the four patriarchal basilicas of Rome and the ceremonial center of the Roman Catholic Church. first place on the list of seven pilgrimage basilicas of the eternal city, located near Castel Sant'Angelo, in Rione Borgo.
Several generations of great masters worked on the creation: Bramante, Raphael, Michelangelo, Bernini. Capacity is about 15,000 people + 60 thousand square in front of the Basilica.
Once upon a time, the gardens of the circus of Nero were located (he left an obelisk from Heliopolis, which to this day stands on St. Peter's Square. The first basilica was built in 326, during the reign of the first Christian emperor Constantine. In 1506, the project was approved by the architect Donato Bramante, one of the founders of the architecture of Roman classicism in the 16th century.
The dome of the cathedral rises to a height of 136.57 meters from the floor of the basilica to the top of the crowning cross. It is the tallest dome in the world, with an inner diameter of 41.47 m.
The best hotels to stay in this area by reviews: Corso 281 Luxury Suites, Hotel Trecento, Hotel Cosmopolita
.
St Peter's Basilica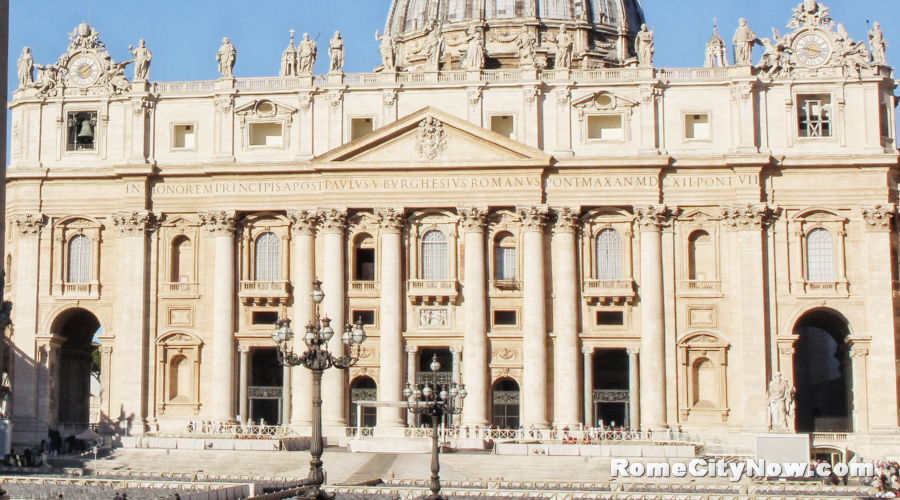 Map of city + hotels and apartments
Buy St. Peter's Basilica tickets online, you can skip the line.
buy tickets on
official
website.
Opening time of the Basilica
From 7:00 to 18:00 every day (until 19:00 in winter), except on Wednesdays (if there is the papal audience the Basilica remains closed until 12:00). Entrance is free. It's also possible to visit the dome (from October to March every day from 8:00 to 16:45, until 17:45 from April to September); entrance is charged.
How to get to Saint Peter's Basilica?
By metro (line A – stop: Ottaviano).
By bus 64 number from Termini Station - bus 64 runs every few minutes.
By tram number 19 to the final stop "Piazza Risorgimento".
From Rome Airport (FCO) to St. Peter's Basilica by bus - line 916 (every 30 minutes).


Prices in Rome
Historic Hotels in Rome
We wish you a wonderful walk!
Share This
---