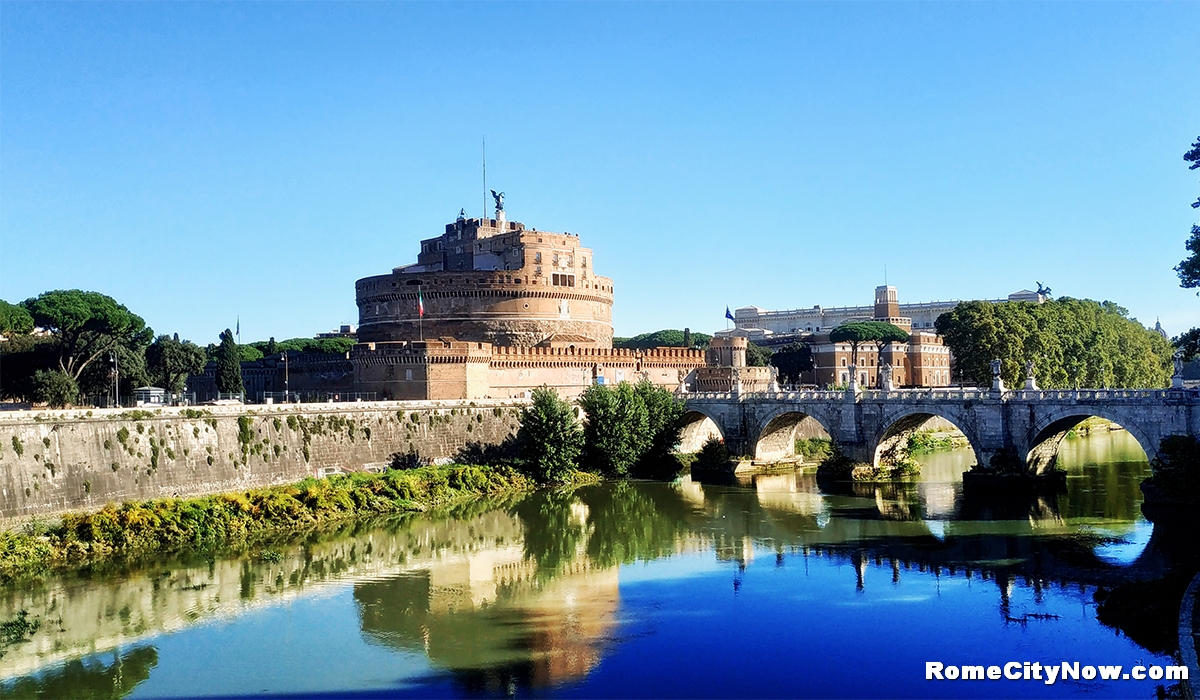 Castel Sant'Angelo - History
Castel Sant'Angelo, a Roman architectural monument, also known as the Adrian Mausoleum (or Sad Castle) is a tall cylindrical building in Adriano Park on the banks of the Tiber.
Emperor Hadrian began to build it in 135 as a mausoleum for himself and family members. the construction was completed in 139,
Originally built by order of the Roman emperor Hadrian as a mausoleum, as well as a tomb for other emperors, the last of which was buried by Caracalla,
A very interesting ancient castle, maybe even the best in Rome, while you go to it across the bridge, there are very beautiful sculptures along the way, I advise you to visit this place for sure. The bridge is also very beautiful, in the morning there are not many people, the Vatican is nearby.

Castel Sant'Angelo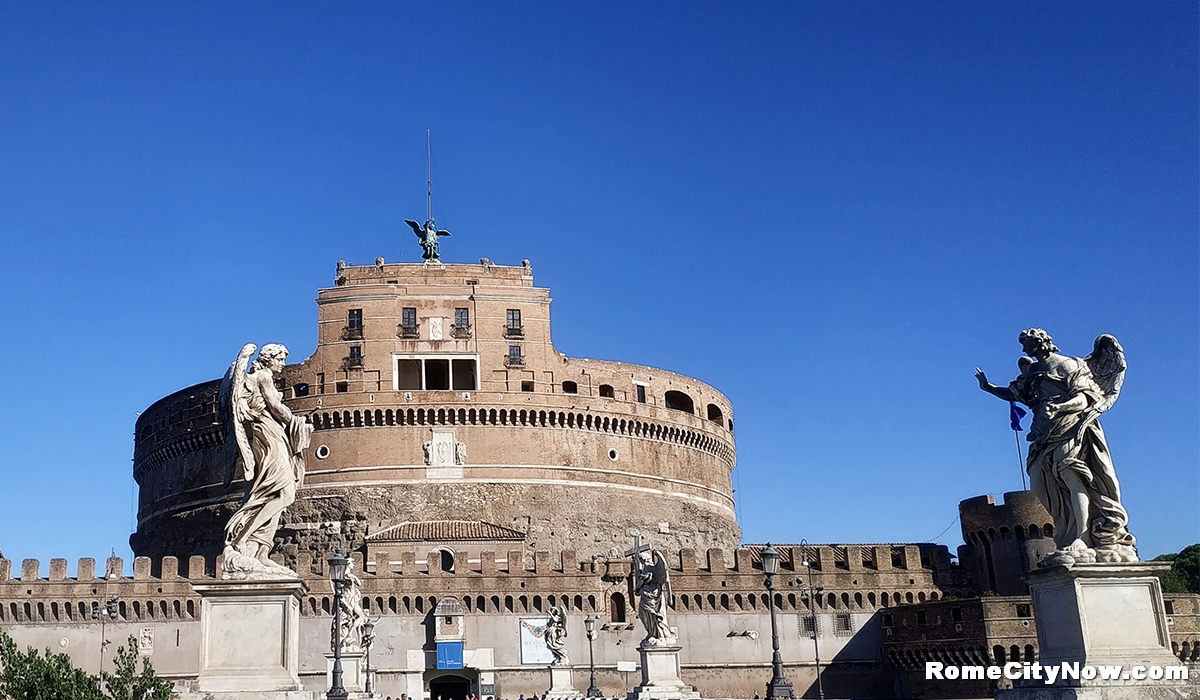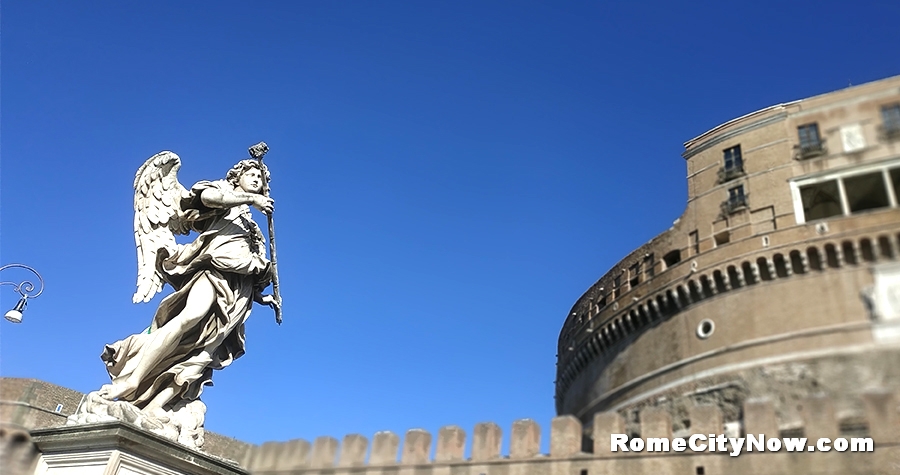 Map of city + hotels and apartments
Ticket price for Castel Sant'Angelo
Ticket price is €5 before 11:00, after 11:00 is €14.
buy online tickets here and or ROMA PASS.

We wish you a wonderful walk!
Share This
---