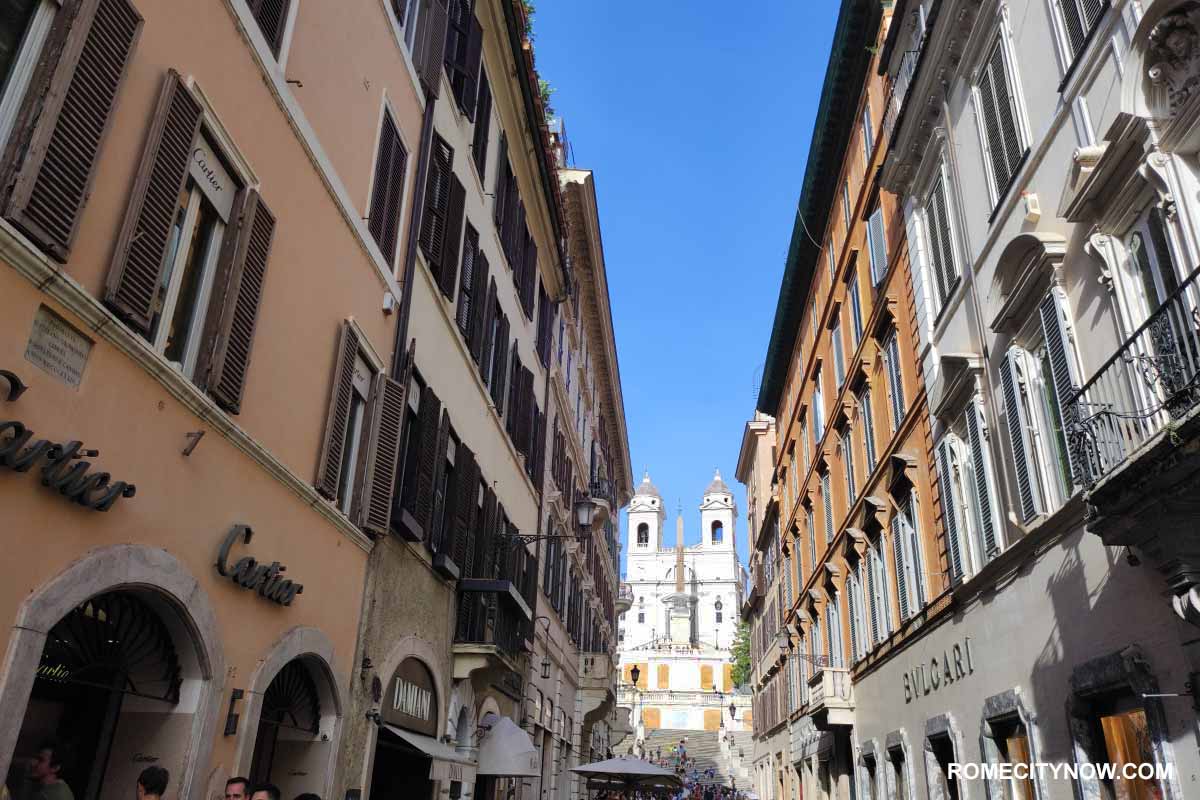 Book the Best Family Hotels in Rome
Rome has a huge number of hotels, different class, different price range, but still, when it comes time to look for a family hotel, it is not so easy to find. Since Rome is one of the most visited cities in Europe and the world, hotel booking here is very high. Therefore, it is easiest to choose a hotel from the list where the best offers have already been selected.
That is why I chose the best options for family hotels, strictly with a high rating and in the city center!
Budget accommodation for those who do not want to spend a lot of money on hotels, or for those who do not have a large budget for traveling, I have the list of budget hotels near Termini station.
Note - the list contains only hotels with the highest rating, if the rating is below 8.5, then the hotel will be removed from the list.
Book family hotels located in the heart of Rome
Tourists on zebra crossing in Rome on Via del Corso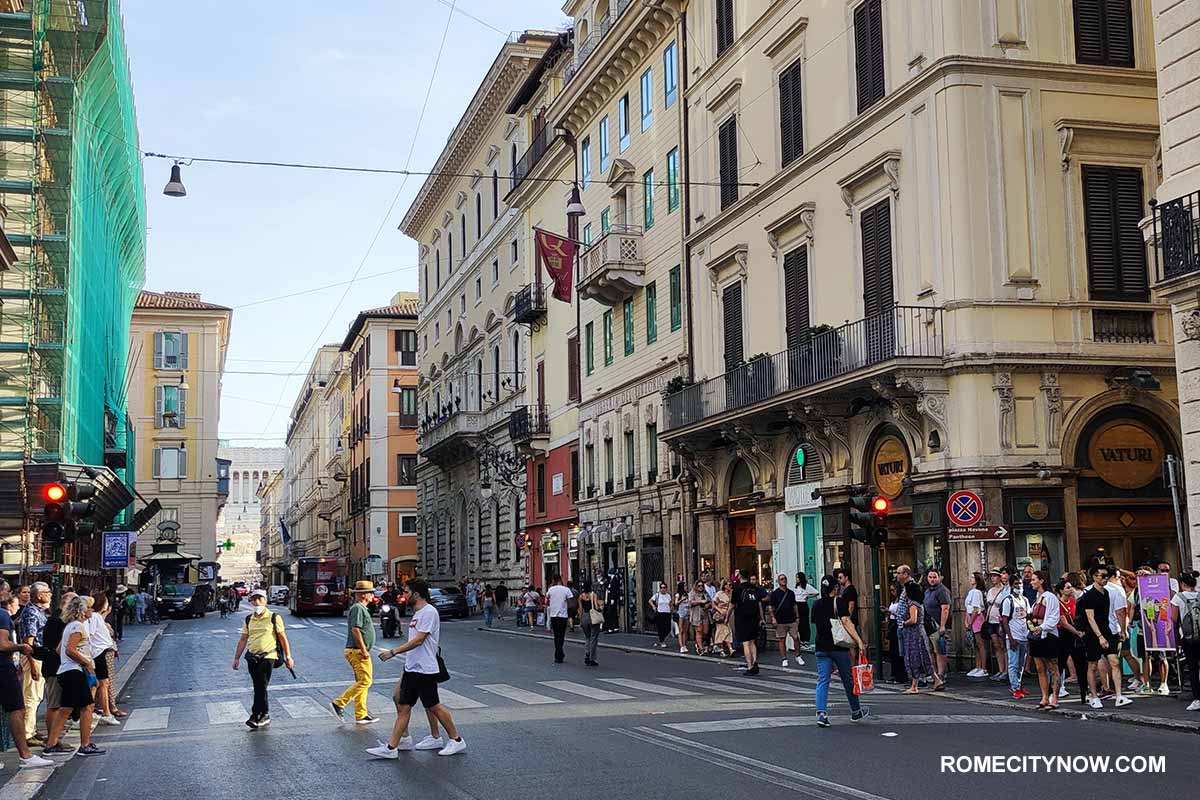 Prices in Rome
Best Luxury hotels in Rome
Best Highest-Rated Hotel in Rome
Best Family Apartments in Rome
Best Rooftop hotels in Rome
Hotels in Rome on the map
Wish you a pleasant stay!
Share This
---