Campo Marzio Neighborhood, heart of the Rome city
Campo Marzio is the fourth (R. IV) district of Rome. The name is translated from Italian as "Field of Mars".
It occupies the northern part of the ancient Roman region of the Field of Mars. But also here is superb view from the garden Pincio. In ancient Rome, the Campus Martius covered an area of about 2 km², originally outside the city. Under Octavian Augustus, it was divided between districts VII via Lata and IX Circus Flaminius. In the Middle Ages, this area was the most densely populated of the districts of Rome.
The modern district, approved after the unification of Italy, differs little in form from the ancient Roman one. Nowadays - the area is known for a large number of shops of Italian brands, Prada, Bulgari, Armani e.t.c. This historic area is very popular to stay on Valentine's Day.
Famous squares Piazza di Spagna, Piazza del Popolo,
Popular streets Via del Corso, Via dei Condotti, Via del Babuino,
Well-know castels and villas, Villa Medici, Casina Valadier, Palazzo Borghese, Palazzetto Zuccari, Palazzo Firenze, e.t.c.
There are many beautiful churches in this area: famous church Chiesa della Trinità dei Monti, also Gesù e Maria, Santa Maria del Popolo, Santa Maria dei Miracoli, San Giacomo in Augusta, Santa Maria Portae Paradisi and many others.
Hotels in Campo Mrazio, best rated only

Hotel Scalinata Di Spagna 3*
Condotti Palace 4*
Palazzo Nainer 4*
iH Hotels Piazza di Spagna View 4*
Hotel Piazza Di Spagna 3*
Condotti Boutique Hotel 4*
Hotel Valadier 4*
Apartments in Campo Mrazio, best rated only

Baboon Room
Babuino 79 4*
All'obelisco 3*
Condotti 29 3*
Babuino Apartment
Rocco Forte Hotel De Russie 5*
The Inn at the Spanish Steps 4*
Ingrami Suites and Spa 4*
Canova Rooms in Spanish Steps 4*
My Spanishsteps 4*
R7 Inn Spanish Steps 4*
Il Palazzetto 4*
Ingrami Suites and Spa 4*
My Suites Piazza di Spagna 4*
Babuino Palace&Suites 79 4*
Piazza di Spagna Comfort Rooms 4*
RomeAsYouLike - Babuino Sweet Loft
The Inn Apartments Spagna by The Goodnight Company 4*
Piazza Di Spagna Fantastic Apartment 4*
Babuino 181 - Small Luxury Hotels of the World 4*
Residenza Canova Tadolini Luxury Rooms & Suites 4*

Map of city + hotels and apartments
Walk along Via del Corso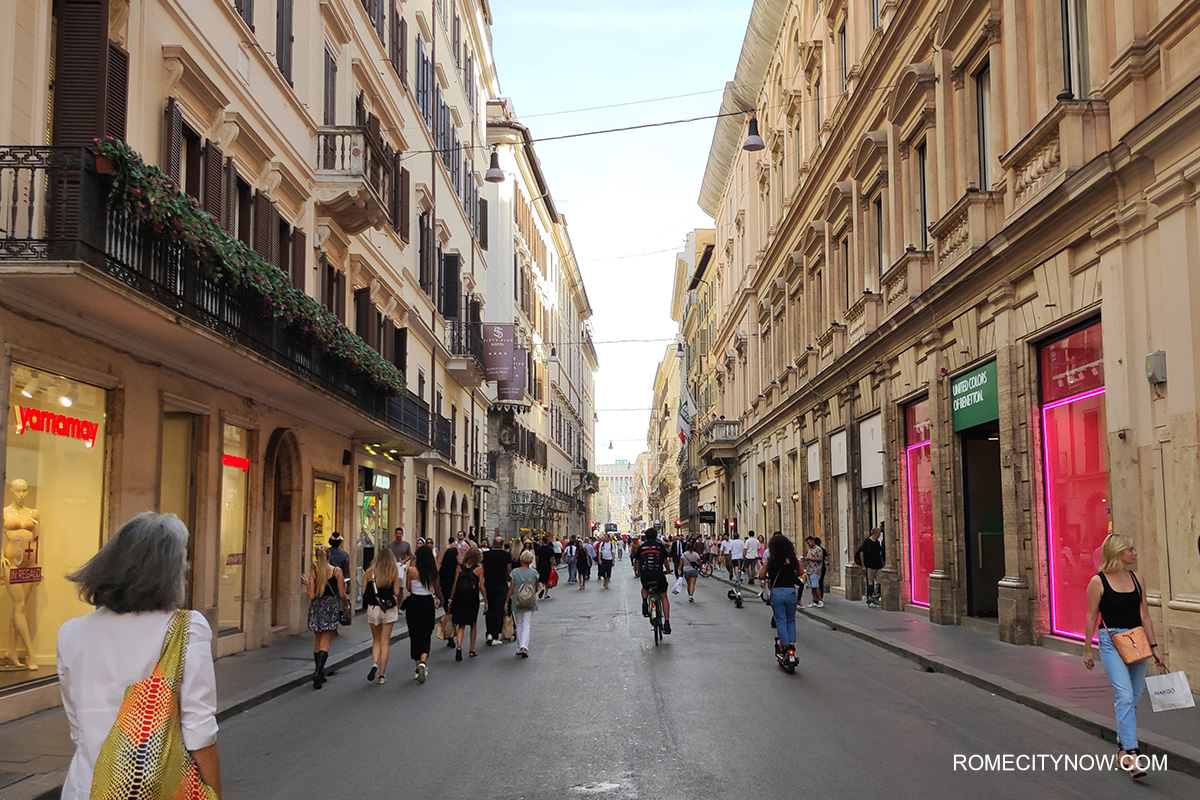 Tourists walk along via del corso, Piazza del Popolo is visible on the horizon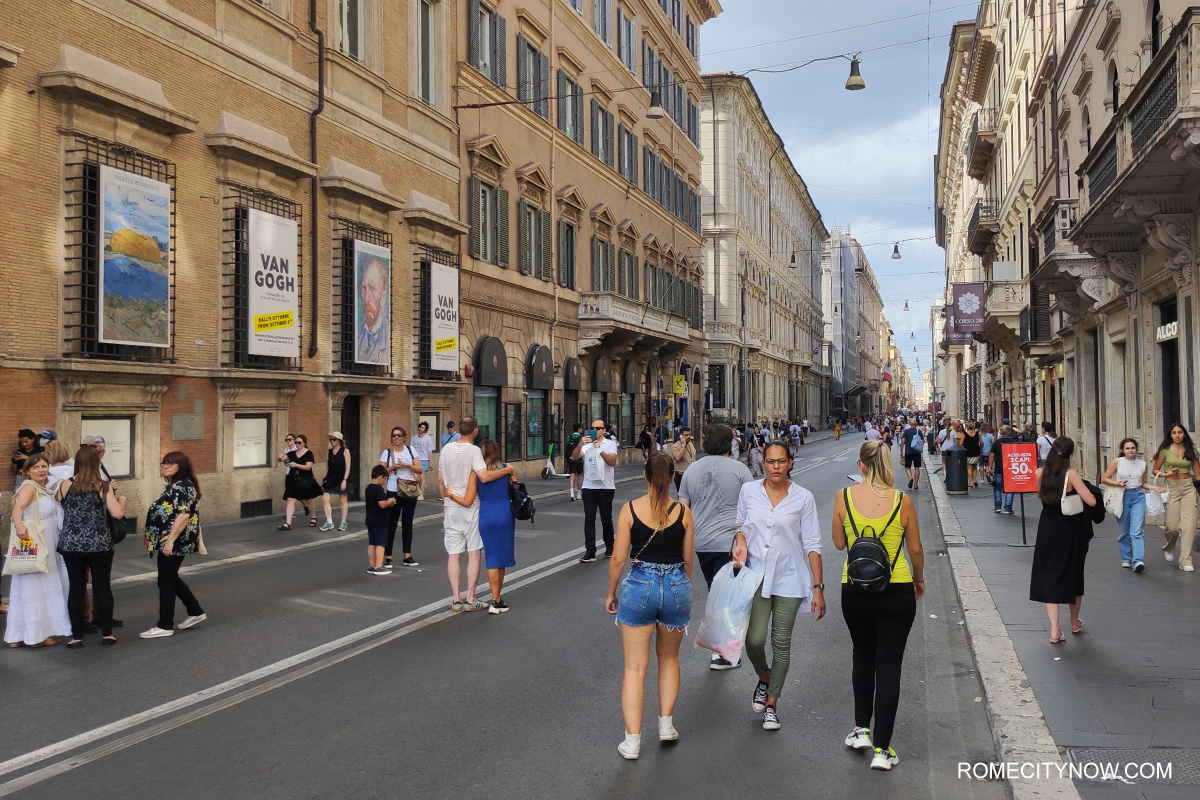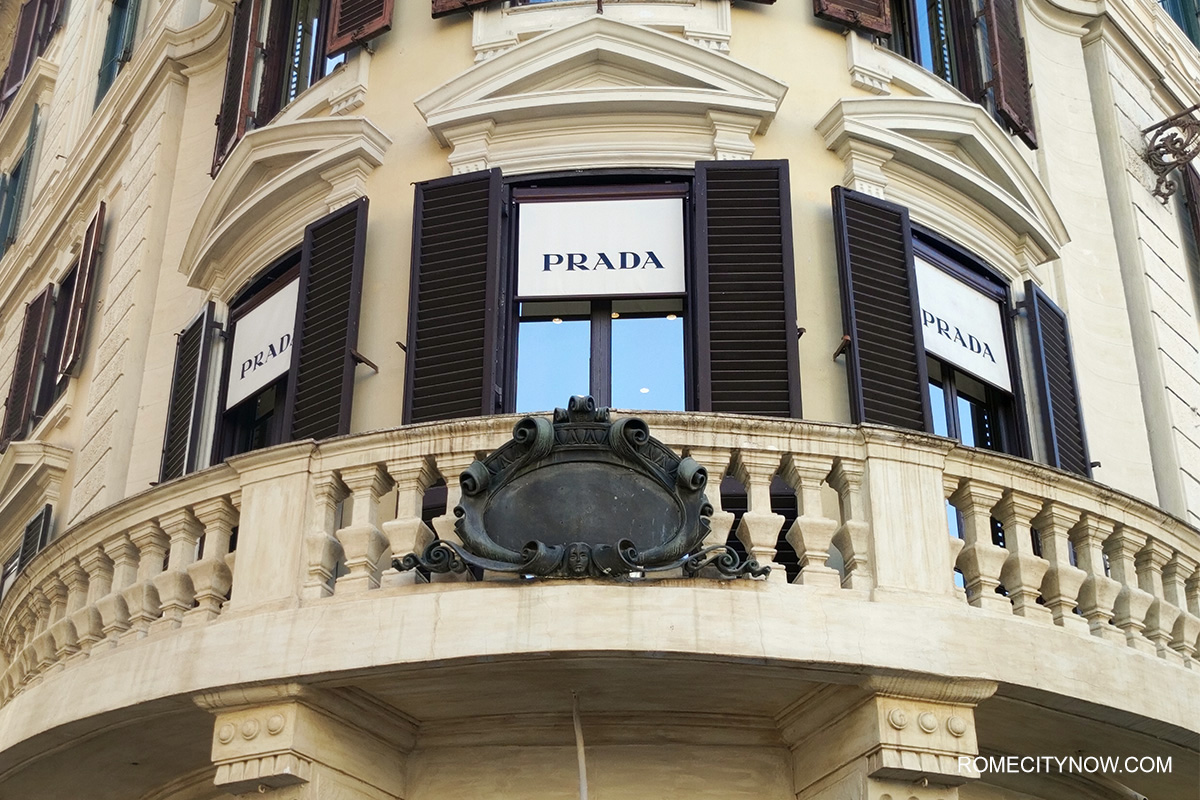 Hotels and Apartments on the map of Rome
Prices in Rome
Luxury hotels in Rome
Family hotels in Rome
Share This
---