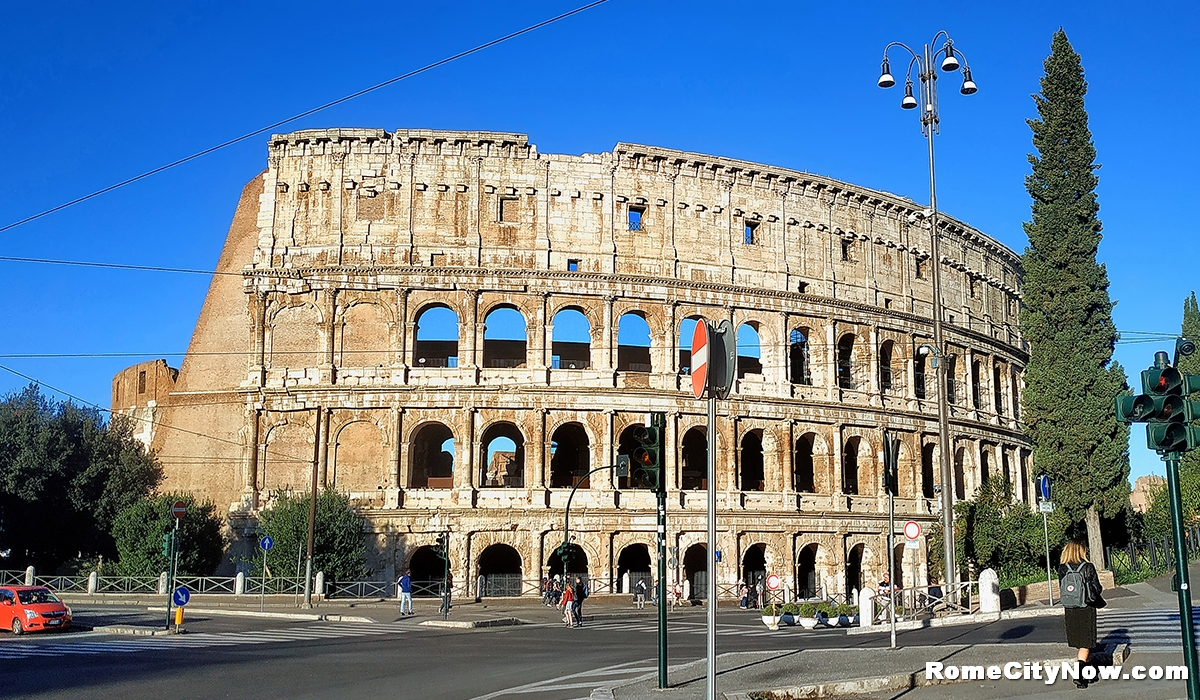 Piazza del Colosseo - Colosseum Square
Colosseum Square is a square in the center of Rome between Via dei Fori Imperiali and Via Claudia. It is located on the border of rione Monti, Campitelli and Celio districts. The square can be reached from the Colosseo Metro Station on the B line of the Rome Metro. The sight is most popular after after Trevi Fountain, check the list of Most Popular Attractions in Rome.
Google Map: Colosseum Square
History
The square is named after the Colosseum in the center and takes the place of a pond that belonged to the Golden House of Nero. Until the 1930s, fragments of the ancient fountain of Meta Sudans and the foundations of the Colossus of Nero remained on the square, which were finally destroyed during the construction of Via dei Fori Imperiali. Near the square are the Arc de Triomphe of Constantine, the Temple of Venus and Roma in the Roman Forum, and the remains of the Ludus Magnus gladiatorial arena.
How to get Piazza del Colosseo
Metro: Line B - "Colosseo"
Bus: Line 75 - 81 - 673 - 175 - 204
Tram: Line 3
Where to stay in Colosseum Square area
There are many apartments and hotels around this historic site, check here Hotels Near Colosseum, also check the historic hotels in Rome.
Piazza del Colosseo View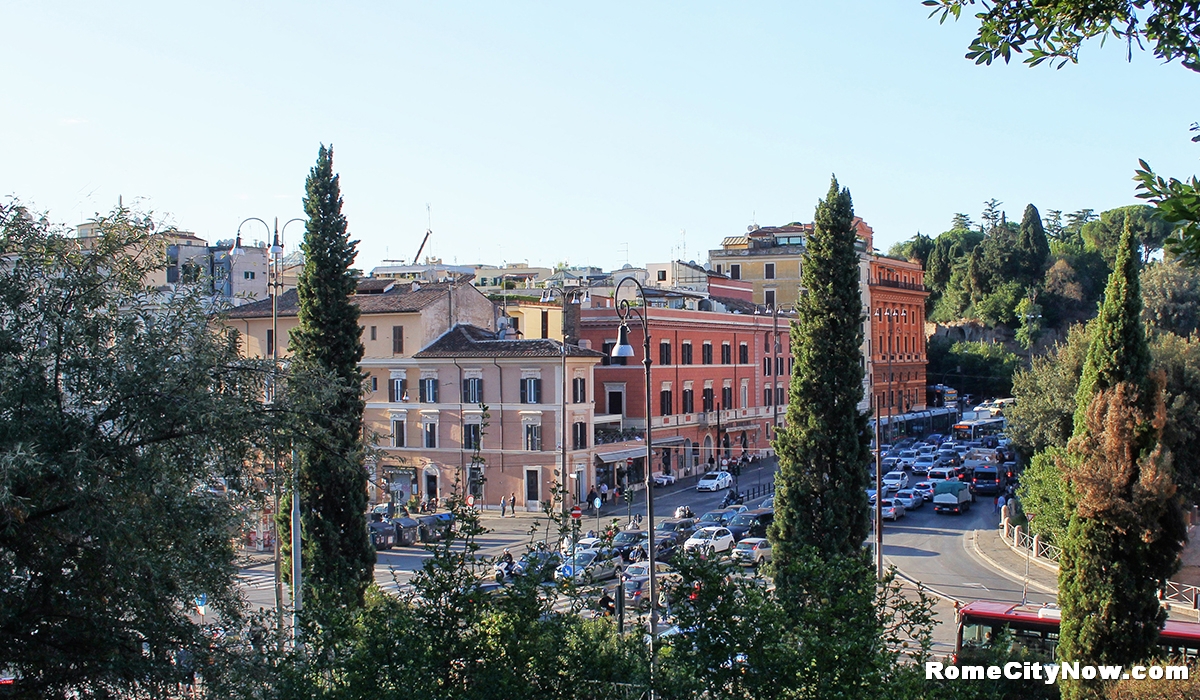 Nearby: Parco del Colle Oppio, Circus Maximus, Palatine Hill, Ludus Magnus, Santa Maria in Domnica, Basilica Santi Giovanni e Paolo, San Gregorio al Celio, San Sebastiano al Palatino, Church of S. Bonaventura at Palatine.
The most famous square near is Piazza Venezia

Hotels & Apartments
Prices in Rome
Book the Luxury hotels in Rome
Book the Family hotels in Rome
Book the Budget hotels in Rome
Share This
---