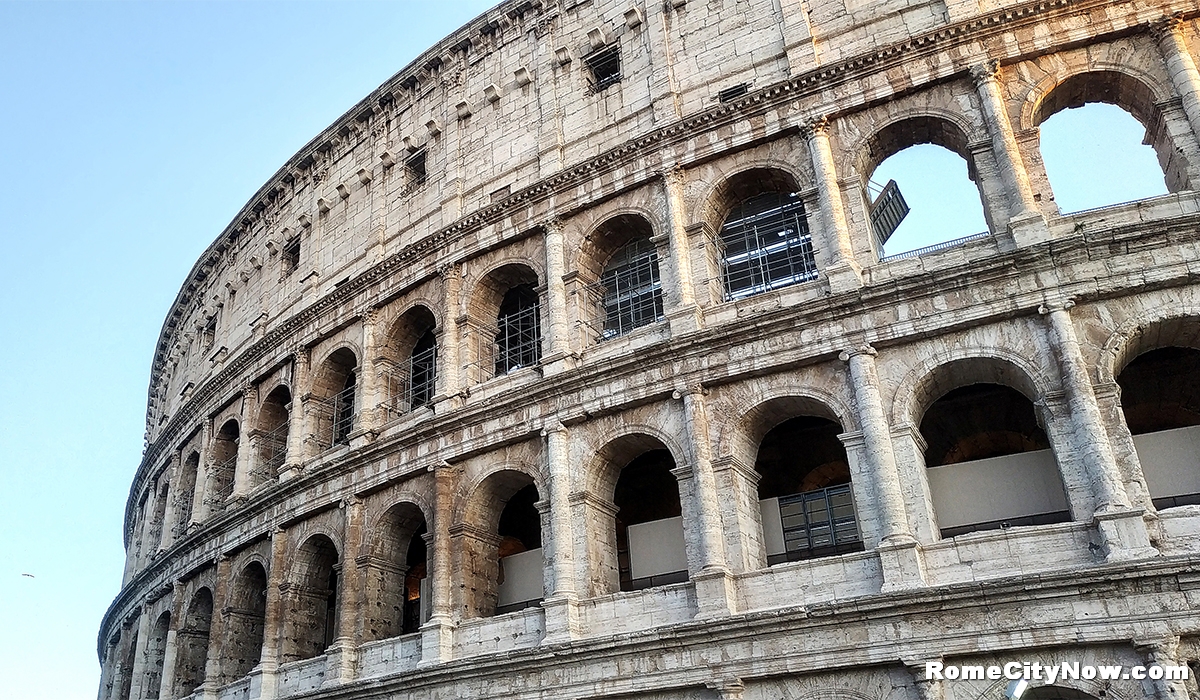 The Colosseum is a symbol of Rome
The Colosseum, or the Flavian Amphitheater as it was called in ancient times, is known all over the world and is one of the most visited places by tourists in Rome and the largest and most famous amphitheater in Italy.
History
This grandiose structure was erected in the 1st century and was intended for mass gatherings of people who came here to watch executions or Gladiator fights. The construction of this architectural giant, which is 50 meters high and 188 meters in diameter, took 8 years. A huge number of people were involved in the construction of the Colosseum, ranging from thousands of prisoners who were brought to the construction site to perform heavy physical work, to many architects and artists involved in the design of the structure.
Colosseum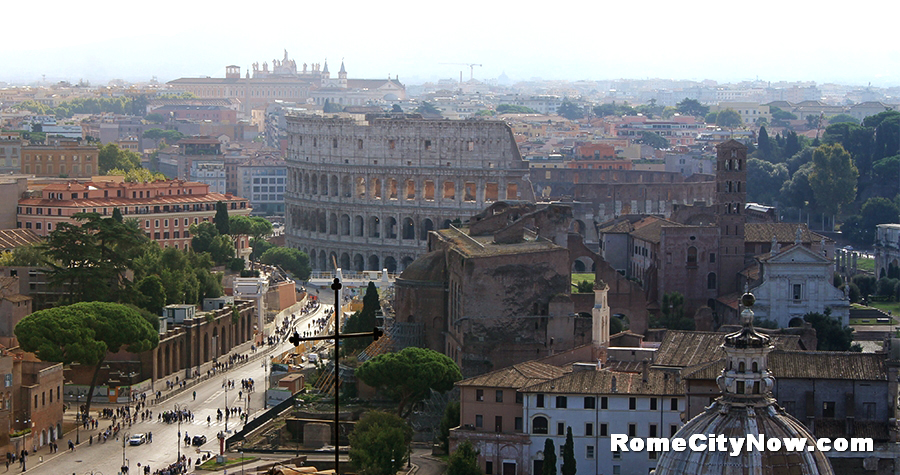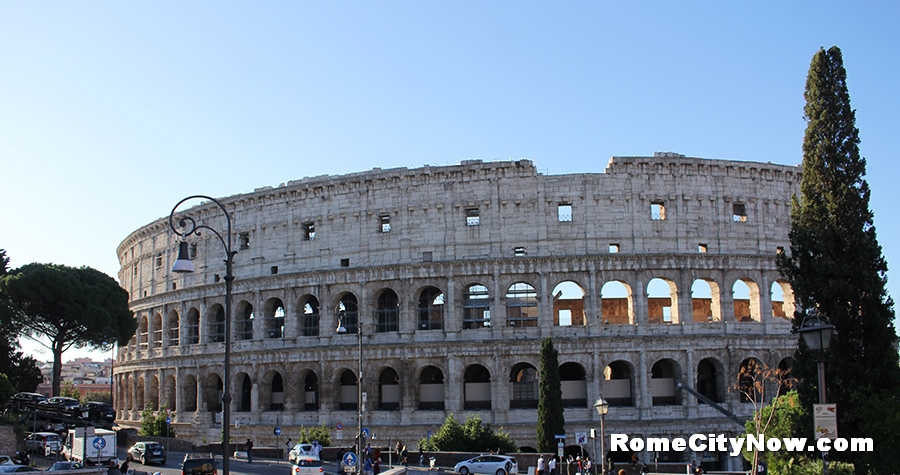 Wine and view of the colosseum from the room, it's about N°9 Colosseo apartments.
The Colosseum today
Despite the fact that the Colosseum is not preserved in perfect condition, it still makes a stunning impression on the hundreds of visitors who travel daily to Rome from the most remote points of the planet to see this majestic and grandiose structure.
Visitors to the Colosseum have a unique opportunity to enjoy the wonderful views of the arches and gardens located nearby, which can be observed from the upper levels of this majestic structure.
Queue in the morning for one of Rome's biggest attractions
Map of city + hotels and apartments
Tourist infopoint for tickets, pass, near Colosseum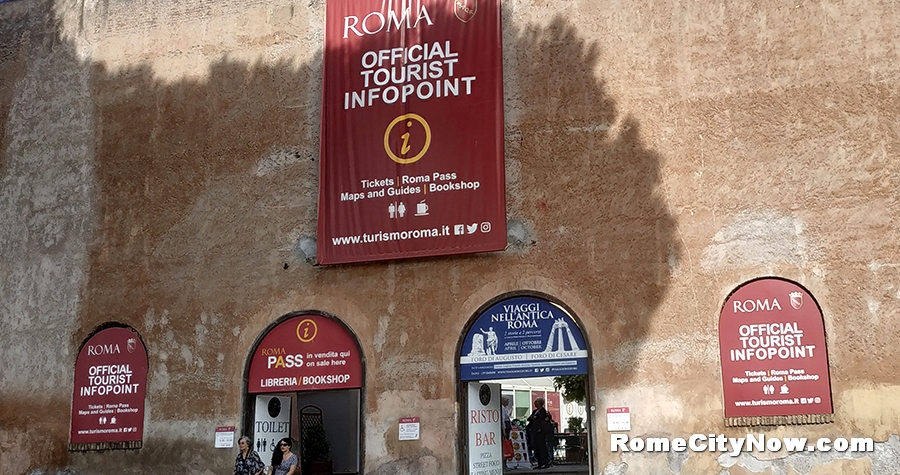 The Roman Coliseum is located in the center of piazza del Colosseo.
Colosseum Ticket price: €16-25
you can buy ticket online here, here and here or ROMA PASS.

Free
Citizens under 18 years old from European Union and no-EU countries, more info.
Opening hours:
08.30 to 16.30: from last Sunday in October to 15 February
08.30 to 17.00: from 16 February to 15 March
08.30 to 17.30: from 16 to last Saturday of March.
08.30 to 19.15: from the last Sunday in March until 31 August
08.30 to 19.00: from 1 to 30 September
08.30 to 18.30: from the first to the last Saturday in October
Colosseum Tours Tickets
How to get to the coliseum
Metro: Line B - "Colosseo"
Bus: Line 75 - 81 - 673 - 175 - 204
Tram: Line 3

Prices in Rome
Where to Eat in Rome
Hotels near Termini
Hotels near Colosseum
We wish you a wonderful walk!
Share This
---