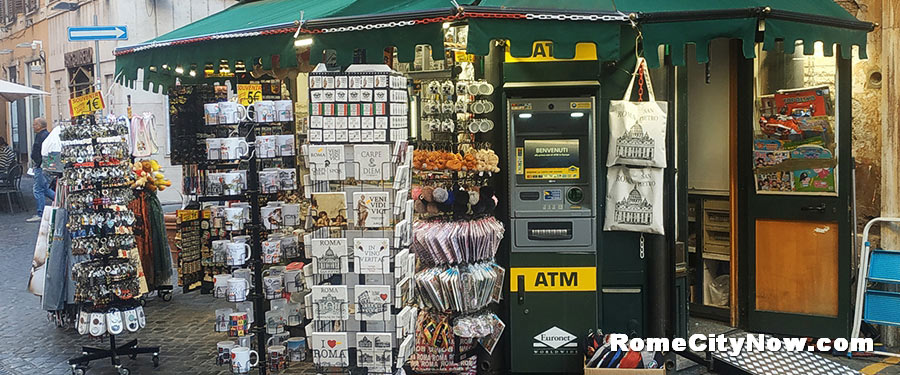 Gift Shops in Rome, Souvenirs from Rome
Check out our list of gift shops in Rome, we set only highest reviews on google map from 4,2 to 5,0, there a lot of great shops like: Lista Nozze Serra, Trevi Gallery Roma, Pylones Roma Muratte, Bartolucci Italy, Souvenir Italia and many others.
Magnets prices in Rome
The price of magnets in Rome depends on the location, near attractions the price is within €1.5-2, everywhere in the center and also near the Termini train station and Santa Maria Maggiore, the price is €1 for any magnet.
Also you can check the price list of foods and drinks here in prices in Rome.

Best
Rome's

Gift Shops

only highest reviews
Lista Nozze Serra
Address: Via Margutta, 57
Pylones Roma Muratte
Address: Via delle Muratte, 26
Bartolucci Italy
Address: Via dei Pastini, 96-98
Murano Max Glass Rome
Address: Via dei Banchi Nuovi, 6
Flying Tiger Copenhagen
Address: Viale Giulio Cesare, 96/98/100
Magnets bought for 1 euro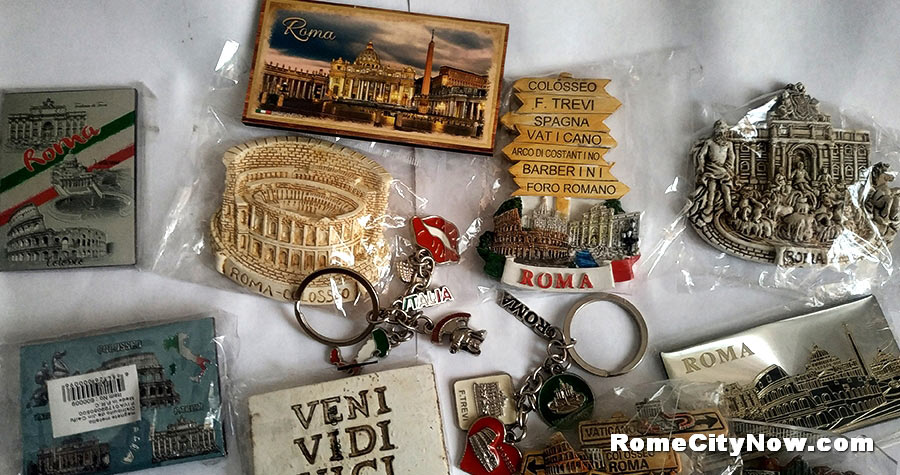 Map of city + hotels and apartments
.
Have a nice shopping!
Share This
---