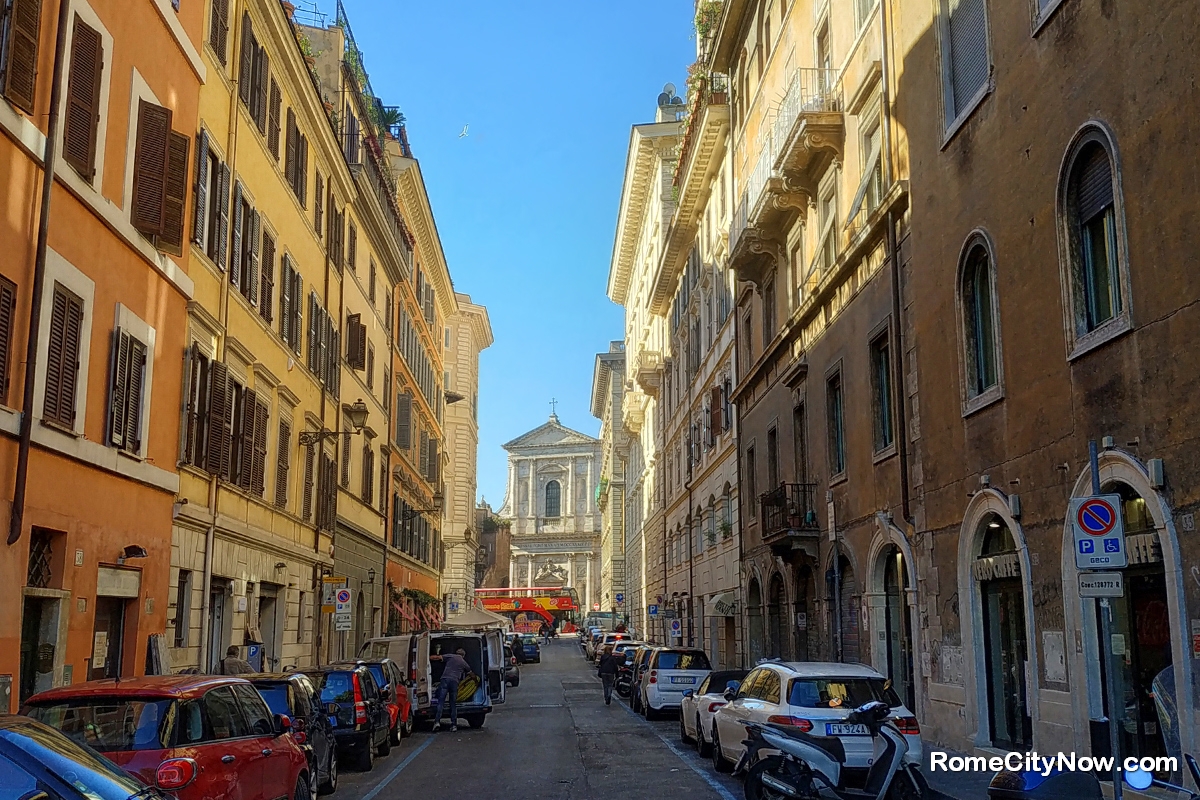 Parrocchia San Giovanni Battista dei Fiorentini
San Giovanni Battista dei Fiorentini is a minor basilica and a titular church of St. John the Baptist, the protector of Florence, in the rione Ponte, located on Via Acciaioli 2, neighboring rione Borgo, overlooking a picturesque alley Lungotevere. Built for the Florentine community in Rome. Initiated an architectural competition for a new church by Pope Leo X Medici in Florence in 1518. Construction in 1583-1602 under the direction of Giacomo della Porta in the form of a Latin cross, completed by Carlo Maderno in 1614. The facade was decorated later by Alessandro Galilei in 1734.
History is everywhere in this area, next to it is the bridge Ponte Sant'Angelo, which leads to the ancient Castel Sant'Angelo, if you walk from here along Via della Conciliazione street, then you come to the square Piazza San Pietro.
Nearby is cozy restaurant since 1988, called Zagara, located on Via Paola 26.
Map of city + hotels and apartments
Prices in Rome
Share This
---