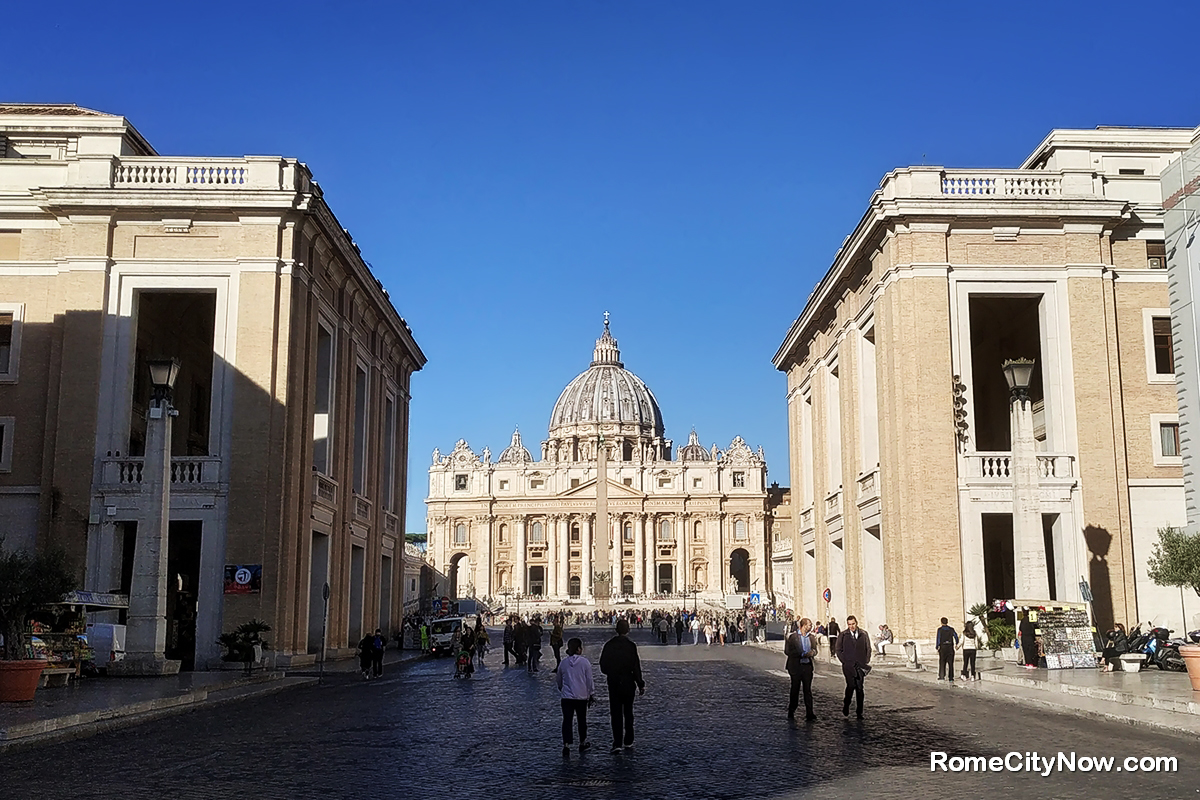 Via della Conciliazione, Roma
Via della Conciliazione, one of the most important streets in Rome. Located in the Borgo area.
The length of the street is about 500 m. The street runs from St. Peter's Square to the embankment of the western bank of the Tiber, overlooking it between the Victor Emmanuel II Bridge and the Sant'Angelo Castle Bridge. Via della Conciliazione was designed as the main road to St. Peter's Square during the redevelopment of Rome in 1936.
There are many souvenir shops, pizzerias and Museum Leonardo Da Vinci Experience


Hotels & Apartments
View from Via della Conciliazione, Rome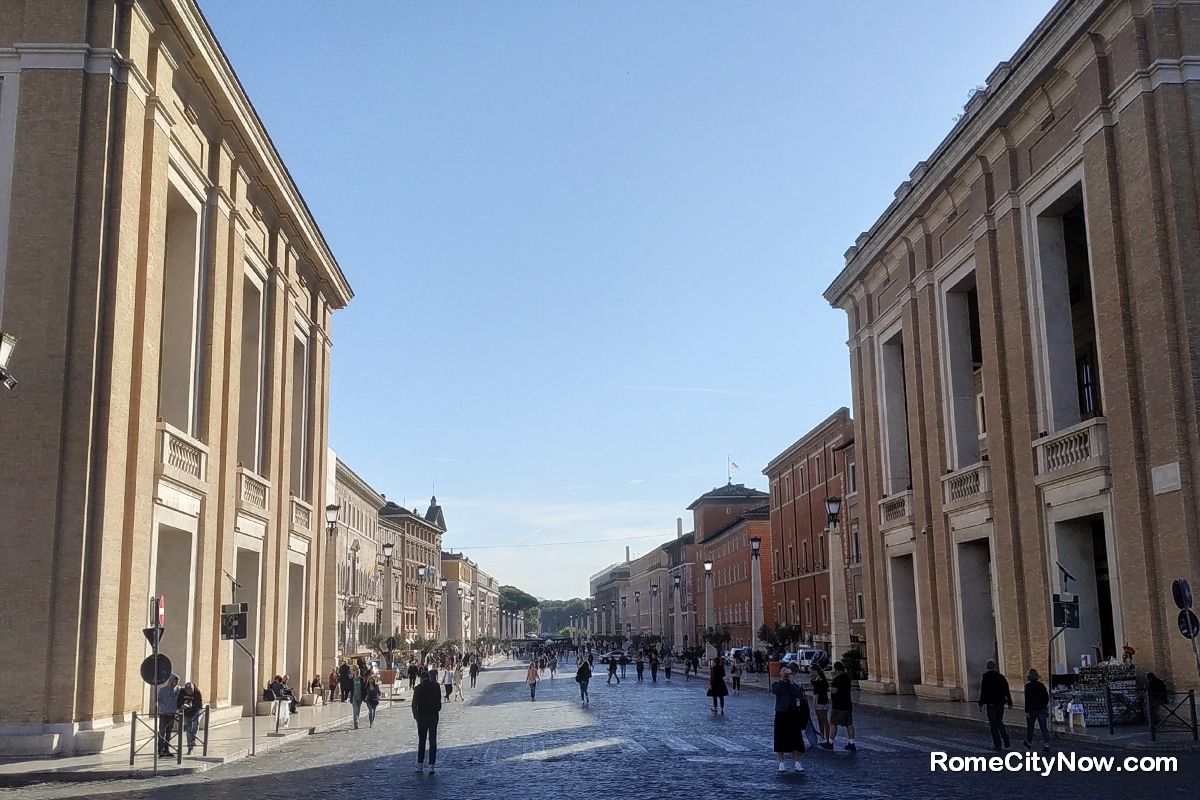 View of Via della Conciliazione, Rome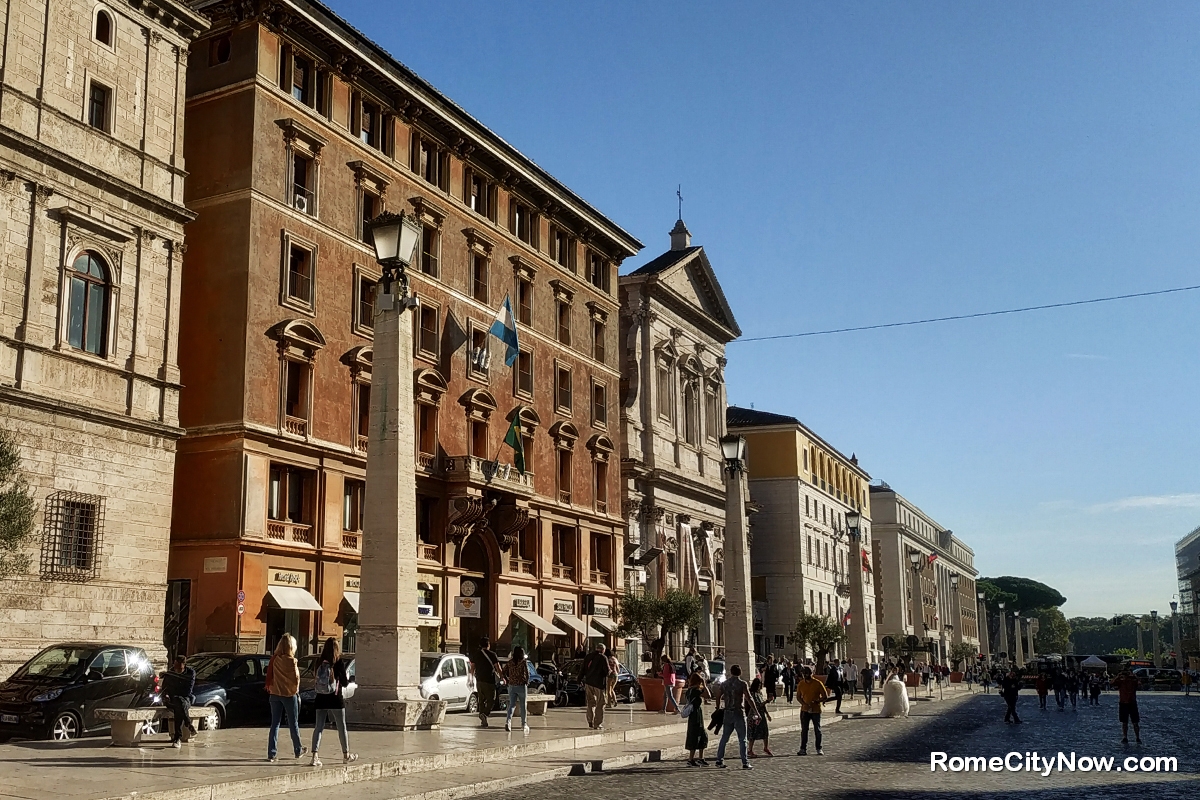 Luxury hotels in Rome
Family hotels in Rome
Budget hotels in Rome
We wish you a wonderful trip!
Share This
---