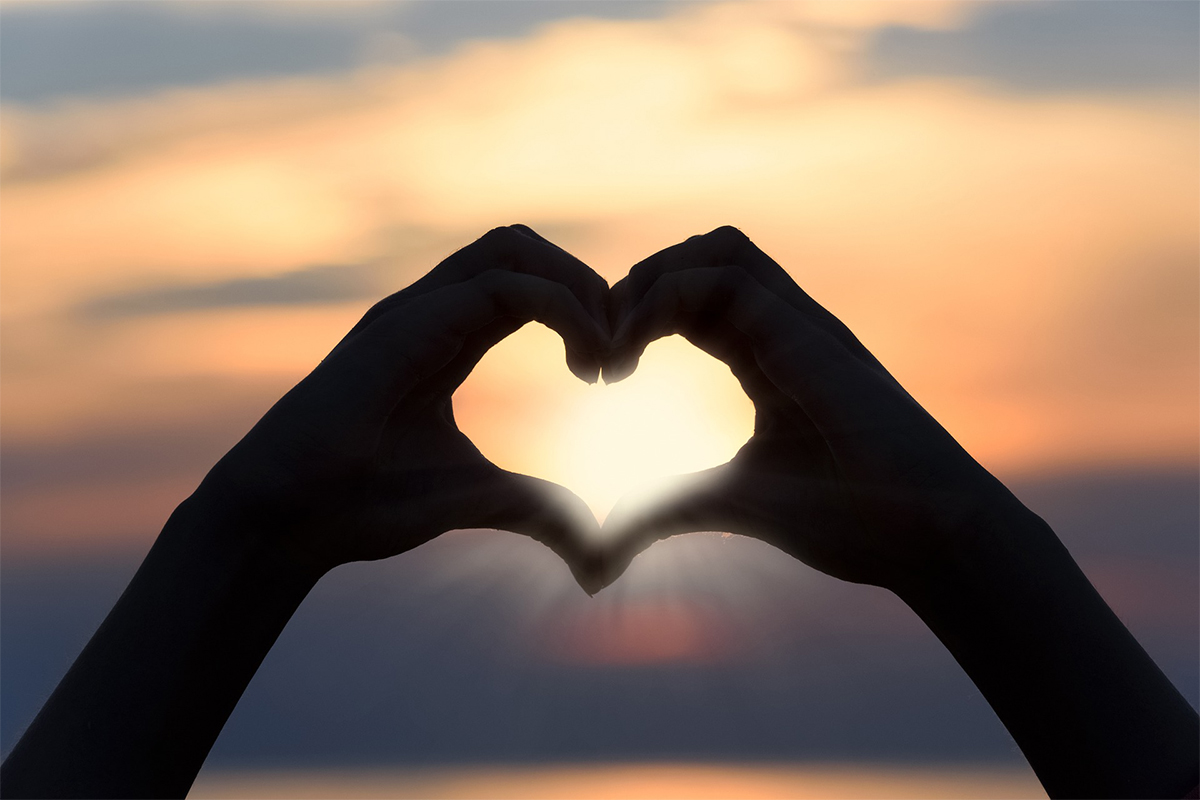 Valentine's Day in Rome - Things To Do
Valentine's Day in Rome, the Eternal City provides couples who want to celebrate their love amidst historic structures and famous landmarks with an enthralling and romantic event. Rome has something unique in store for every couple, from gorgeous piazzas to spectacular views and exclusive eateries. This article will show you the best romantic activities to do in Rome on Valentine's Day, whether you're organizing a surprise trip or thinking about proposing marriage.
Where to stay in Rome on Valentine's Day
Hassler Roma 5*
The First Roma Arte 5*
Hotel d'Inghliterra Roma 5*
Sofitel Rome Villa Borghese 5*
Hotel Sole Al Pantheon 4*
Hotel Pantheon 4*
Hotel Valadier 4*
Palazzo Nainer 4*
Trevi Elite Rome 4*
TrevInn Suites 4*
Hotel Delle Nazioni 4*
Principessa Trevi 4*
Mario De' Fiori 37 4*
Spagna Royal Suite 4*
Condotti Boutique Hotel 4*
Royal Suite Trinità Dei Monti 4*
iH Hotels Piazza di Spagna View 4*
Hotel Forte 3*
Hotel Gregoriana 3*
Hotel Scalinata Di Spagna 3*
Things To Do in Rome on Valentine's Day
Romantic Stroll through Historic Streets
Start the day with a leisurely, hand-in-hand stroll around Rome's quaint old town. Discover the beautiful ambiance that is created by the cobblestone streets, picturesque squares, and small cafes and bars in areas like Trastevere, Monti. Enjoy the city's bustling atmosphere, breathtaking architecture, and stop for a coffee or gelato along the way.
Colosseum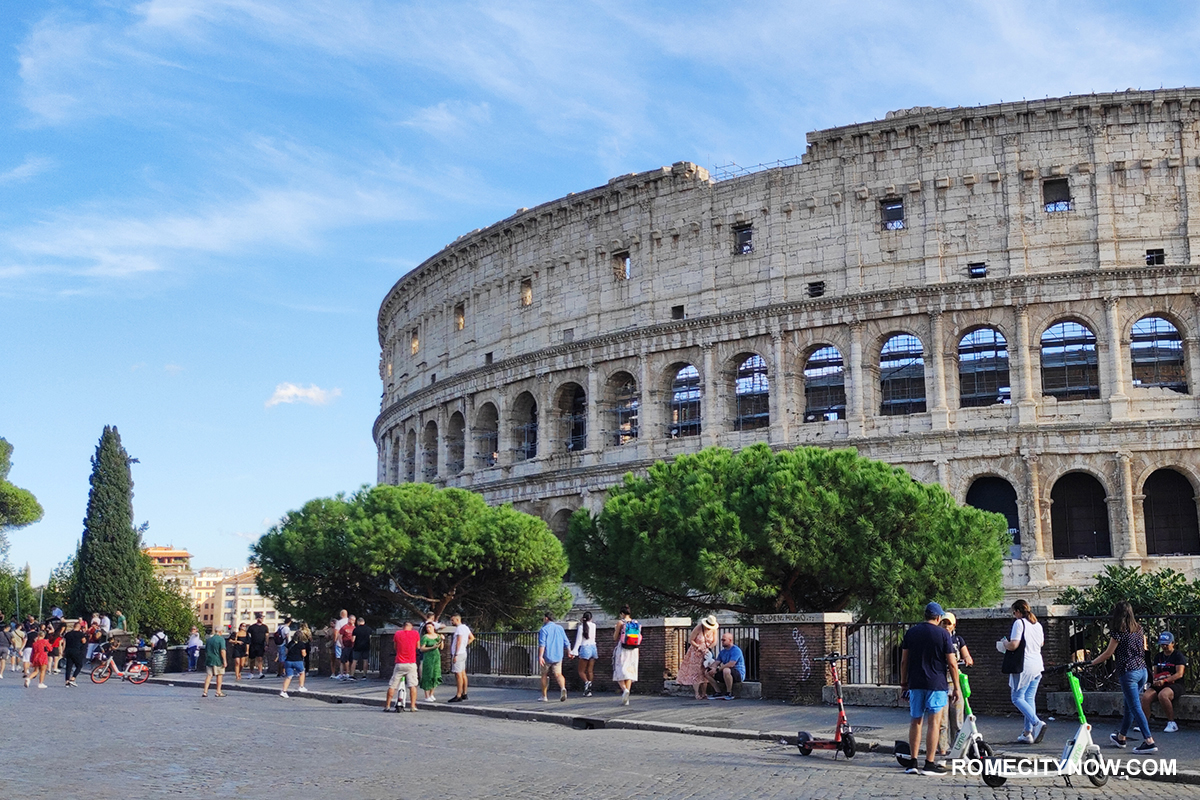 Visit Iconic Landmarks
Rome is home to several famous landmarks that you should visit with your special someone. Discover the city's ancient past by seeing the Colosseum, Roman Forum, and Palatine Hill. As a mark of your promise to return to Rome with one another, throw a penny into the Trevi Fountain or climb the Spanish Steps together and enjoy the view from the top.
Romantic Boat Ride on the Tiber River
Take a romantic boat along the Tiber River to see the city's bridges and landmarks from a different angle. Many businesses provide private boat tours, giving you and your spouse a cozy environment to unwind and take in Rome's splendor from the water.
Enjoy a Romantic Dinner
Rome is known for its mouthwatering cuisine, making it the ideal location for a special meal. Make a reservation at a little restaurant lighted only by candles and indulge in authentic Italian cuisine. Enjoy real pasta, pizza, and other delights while toasting your relationship with a nice bottle of wine. Here is the useful article about prices in Rome.
Picnic in Villa Borghese Gardens
ring some delectable Italian fare and a picnic basket to the Villa Borghese Gardens. Find a quiet area among the beautiful vegetation where you and your companion can take a leisurely lunch. The peaceful environment and lovely surroundings make for the perfect backdrop for a romantic afternoon spent together.
Romantic Sunset at Gianicolo Hill
Romantic Sunset. Your Valentine's Day celebration will have an exquisite backdrop thanks to the expansive vista of Rome's skyline drenched in warm tones. Bring a blanket to cuddle up and watch the sunset while staying warm.

Map of Rome + Hotels
Best Spots in Rome to Propose
Trevi Fountain
On Valentine's Day, you can't go wrong by making your love known at the Trevi Fountain, which is both an ancient and well-known symbol of Rome. You can take advantage of your partner's distraction to sneak a penny into the fountain while basking in the warm glow of the city's lights.
Take advantage of the moment when they turn around to look at you and ask the inquiry. The enchanted setting and the soothing sound of the waterfall will ensure that this moment is one that you will never forget.
If you want to see less people, I advise you to come 05:00 - 07:00 AM.
Villa Borghese Gardens
The tranquility of the Villa Borghese Gardens, an oasis in the middle of the bustling city of Rome, makes it an ideal location for a romantic proposal. Take your significant other on a leisurely stroll through the verdant vegetation and search for the ideal vantage point from which to admire the beautiful lake.
Get down on one knee and, when the sun is setting and casting a golden color over the surroundings, ask the question that will transform both of your lives for the rest of your life.
Janiculum Hill - Janiculum Terrace
Gianicolo Hill is the place to go if you want a bird's-eye perspective of Rome's stunning skyline. The views of the city that can be had from this lofty vantage point are particularly stunning during the golden hour.
Your important moment will feel even more momentous if you choose to pop the question in this breathtaking setting, where the two of you can take in the splendor of Rome while committing your love in a sincere vow. Because it has such a breathtaking panorama of the city, the Janiculum Terrace is the perfect place to celebrate Valentine's Day with the person you love. The proximity of this setting to the two of you, together with the breathtaking panorama of Rome that you will be able to take in as you gaze out over the roofs of the city, will turn your marriage proposal into a cherished memory for both of you.
Aventine Hill
Aventine Hill is yet another hidden gem that offers the possibility of a more personal and secluded environment for a Valentine's Day proposal. Take a romantic stroll through the picturesque orange grove of Parco Savello hand in hand until you reach the well-known keyhole at the Knights of Malta Priory.
The view through the keyhole provides a picture-perfect composition of St Peter's Basilica, making for a beautiful setting in which to pop the question in a way that is both distinctive and unforgettable.
Conclusion
Romans celebrate love on Valentine's Day in one of the most romantic cities in the world. Rome has a wide range of romantic locations, from the magnificence of the Trevi Fountain to the tranquil Villa Borghese Gardens and the hypnotic vistas from the city's hills.
The eternal city will definitely produce an incredible moment that the two of you will treasure forever, whether you decide to propose at sunset or in a secret garden. So be ready to make this Valentine's Day genuinely memorable by planning your journey to Rome, composing your uplifting remarks, and getting there.

Map of city + hotels and apartments
Luxury hotels in Rome
The 20 Highest-Rated hotels in Rome
Share This
---