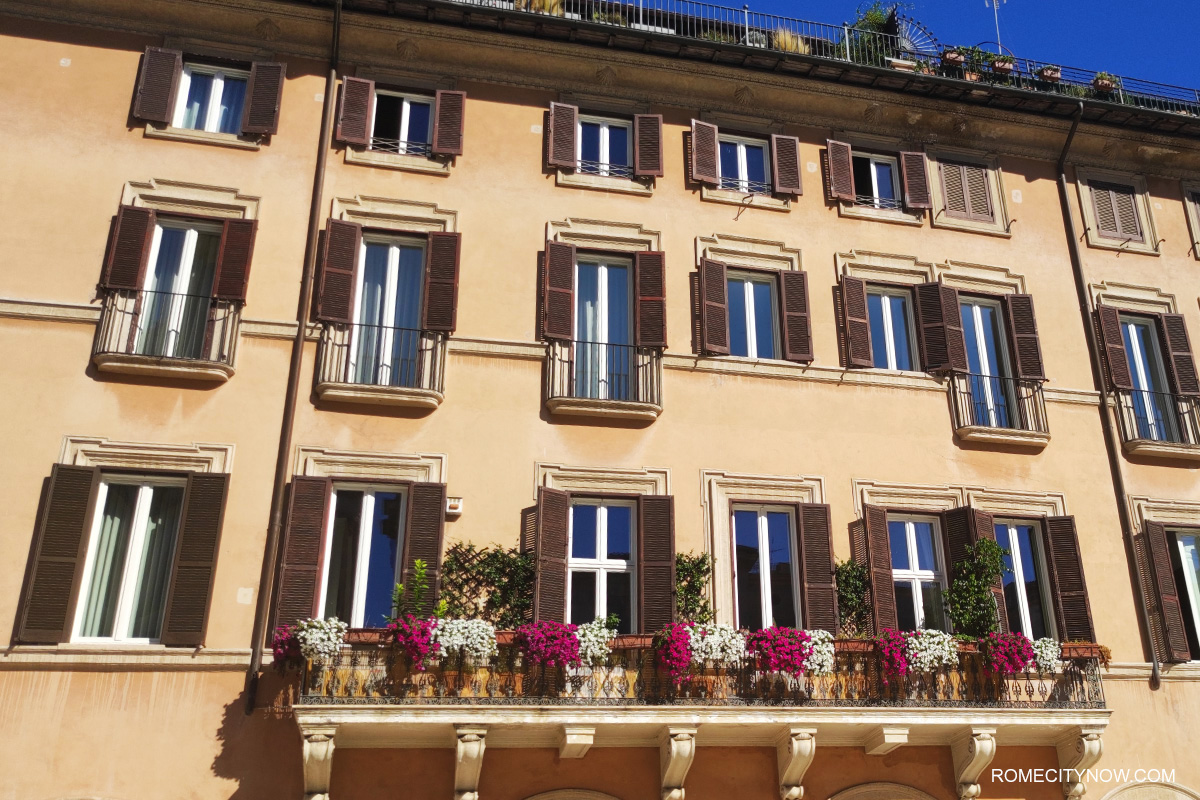 Book the Highest-Rated Hotel in Rome
In Italy there is a broad variety of hotels, going from 1-5 stars. According to ISTAT, in 2017, there were 32,988 hotels with 1,133,452 rooms. A large number of positive reviews means a high rating, this means the hotel provides the highest level of service, I made many selections of hotels to make it easier for you to choose, there are links at the bottom of the article. Most of them located in the heart of Roem, in areas: Campo Marzio, near Trevi Fountain, Pantheon, Piazza Navona and Spanish Steps.
I would like you to look at this preliminary list of highest-rated hotels and save this article for your next visit to the eternal city.
Your morning in Rome should start with luxury service!
Rank
Hotel - Photos - Booking
Rating
Location
1
Palazzo Delle Pietre - Luxury Apartments 4*
9,8
Pantheon
2
Palazzo Ripetta 5*
9,7
Piazza Spagna/Spanish Steps
3
Umiltà 36 5*
9,6
Trevi Fountain
4
Sentho Roma
9,6
Monti
5
Maalot Roma - Small Luxury Hotels of the World 5*
9,6
Trevi Fountain
6
Hotel Vilòn - Small Luxury Hotels of the World 5*
9,6
Piazza Spagna/Spanish Steps
7
Babuino 79 5*
9,5
Piazza Spagna/Spanish Steps
8
J.K. Place Roma - The Leading Hotels of the World 5*
9,5
Piazza Spagna/Spanish Steps
9
The First Dolce 5*
9,5
Piazza Spagna/Spanish Steps
10
Singer Palace Hotel 5*
9,4
Pantheon
11
The Fifteen Keys Hotel 5*
9,4
Monti
12
Hotel Eden - Dorchester Collection 5*
9,4
Piazza Barberini
13
Hotel Villa Duse 4*
9,4
Parco Mario Riva
14
Room Mate Filippo 4*
9,4
Piazza Barberini
15
Martius Private Suites Hotel 4*
9,3
Piazza Navona
16
iQ Hotel Roma 4*
9,3
Central Station Termini
17
Nerva Boutique Hotel
9,3
Monti
18
Escape Luxury Suite
9,3
Trevi Fountain
19
Baglioni Hotel Regina - The Leading Hotels of the World 4*
9,3
Piazza Barberini
20
Palazzo Nainer 4*
9,3
Piazza Spagna/Spanish Steps
Hotels & Apartments on the map in Rome
The Highest-Rated Hotel in Rome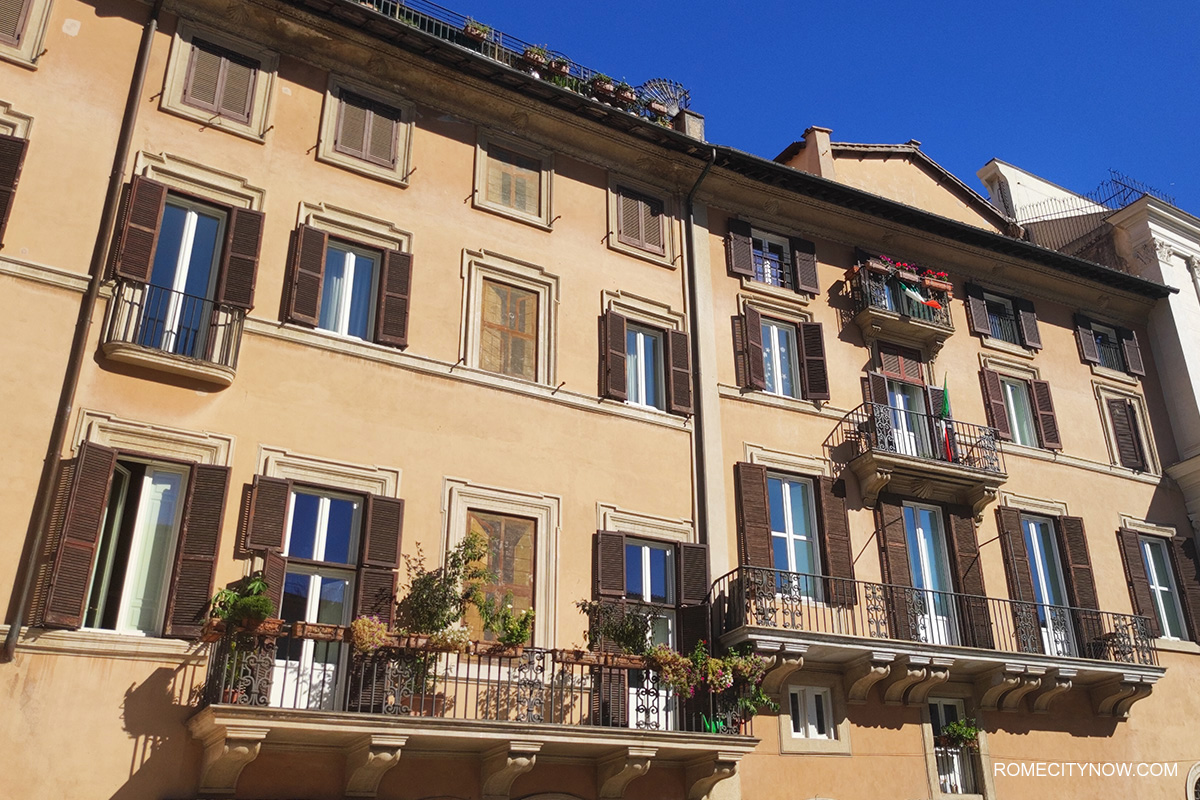 Prices in Rome
Book the Luxury hotels in Rome
Book the Family hotels in Rome
Share This
---