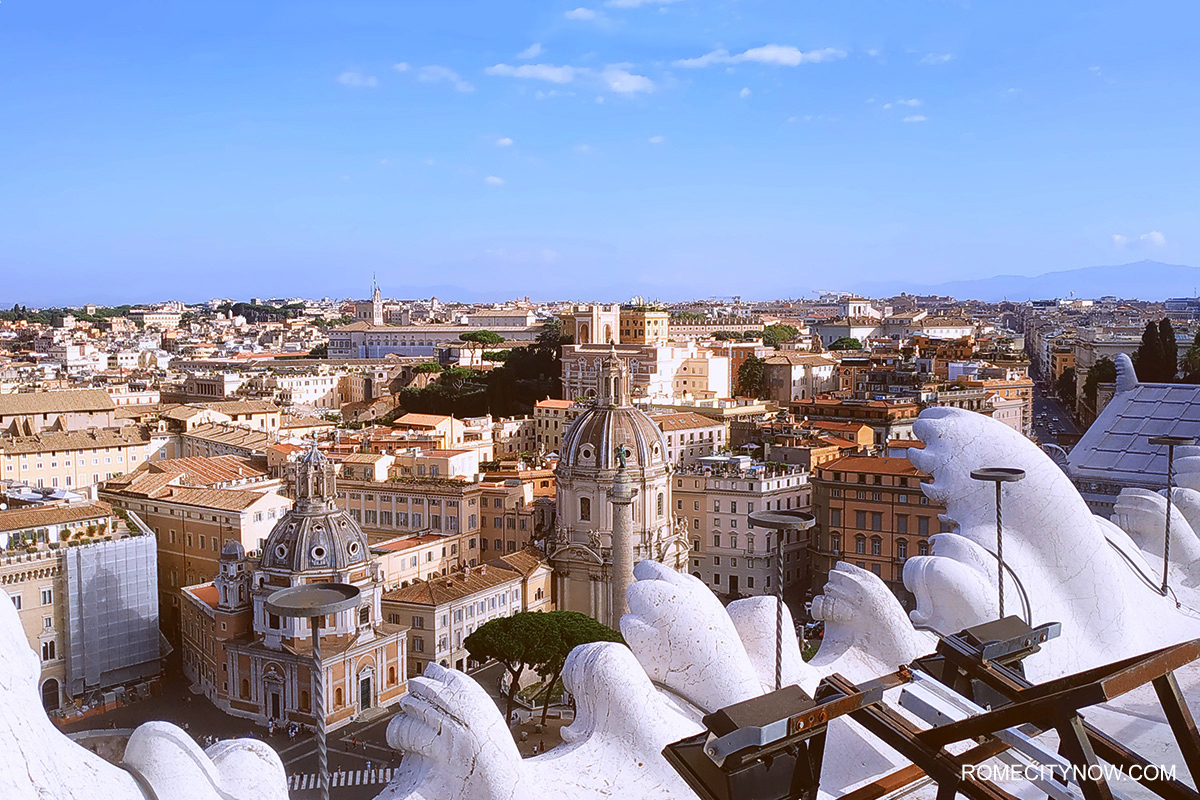 Book the Best Rooftop Hotels in Rome
Are you going to Rome and want to find the best hotels with rooftop terraces, bars, restaurants and a swimming pool? You have come to the right place. The eternal city has thousands of hotels to choose from. But only a few of them have great rooftop bars and pools. In this list, you can find the best luxury hotels. These hotels are a good hike to take for those who want to spend Valentine's Day in the eternal city. I filtered them out and choose the best, here is my list of 22 great hotels with rooftop bars in Rome. Most of them located in the heart of Roem, in areas: Campo Marzio, Monti, Ponte, Borgo.
Your morning should start with a glass of wine on the roof terrace of a hotel in Rome, here you can do it!
Rooftop Hotels in Rome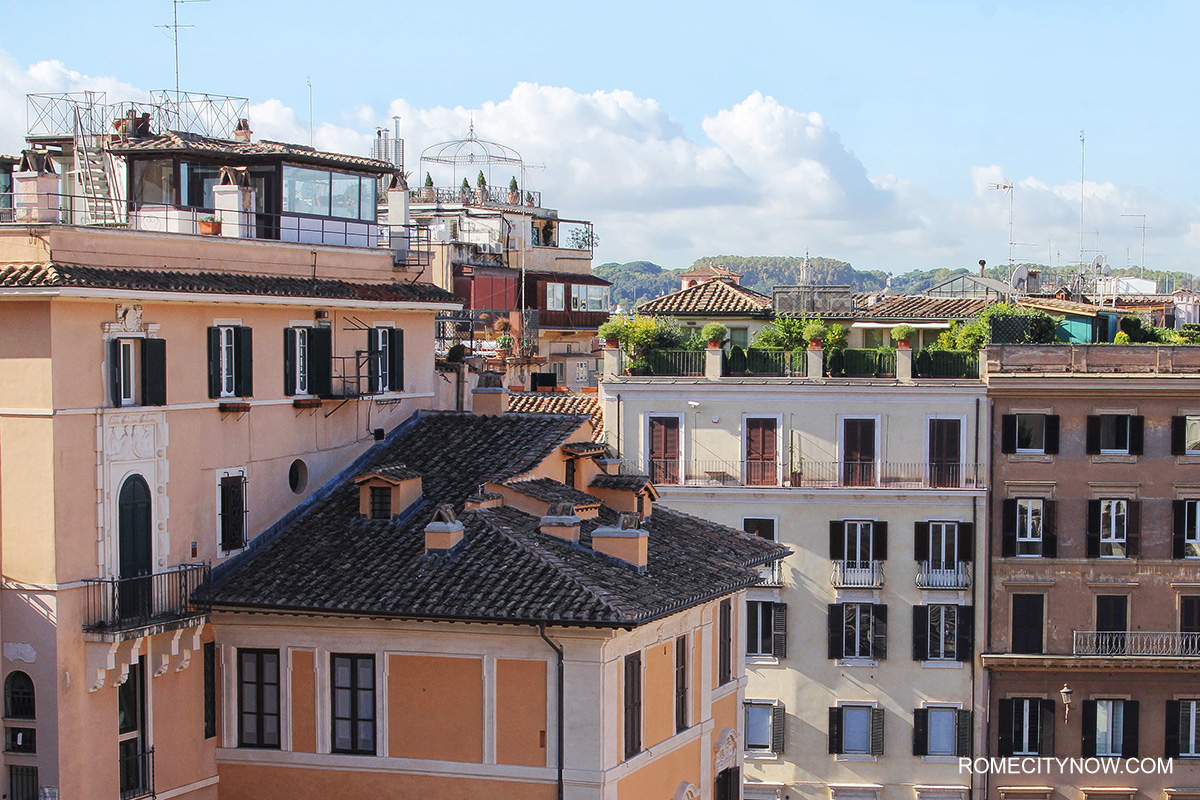 Hotels & Apartments
Rooftop Hotels in Rome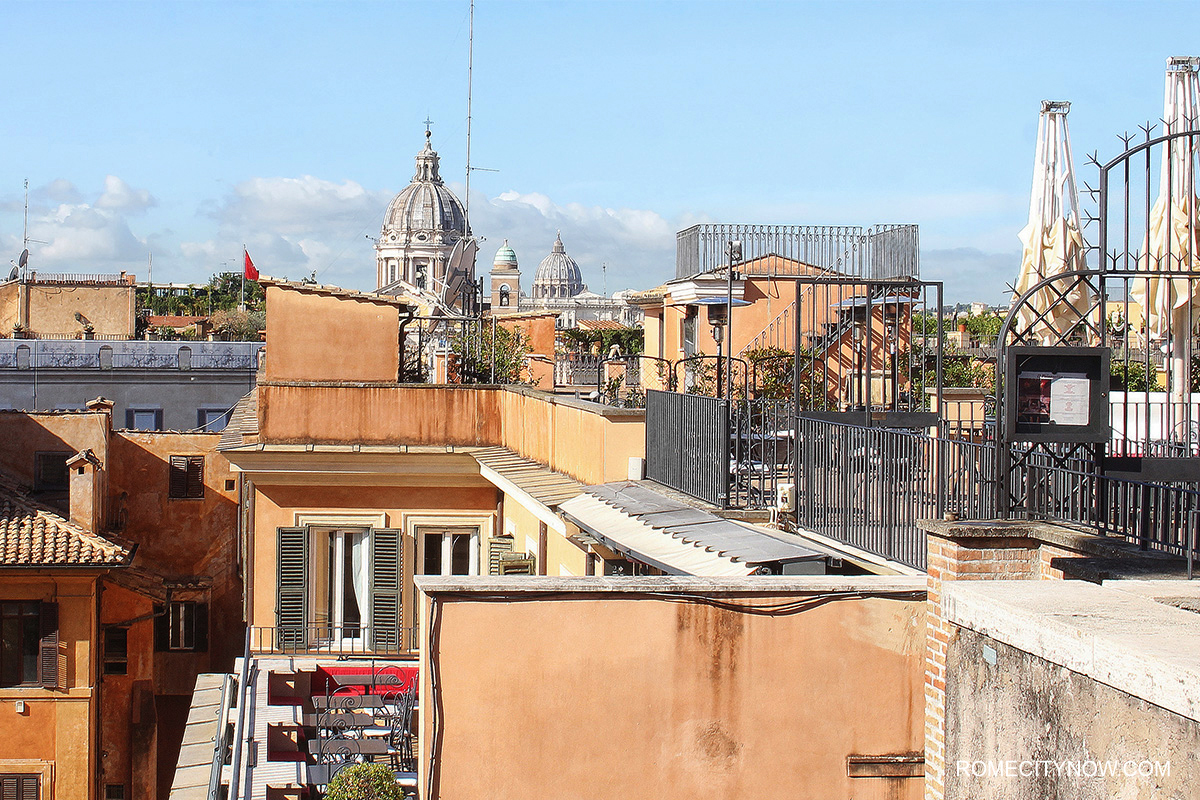 Rooftop Hotels in Rome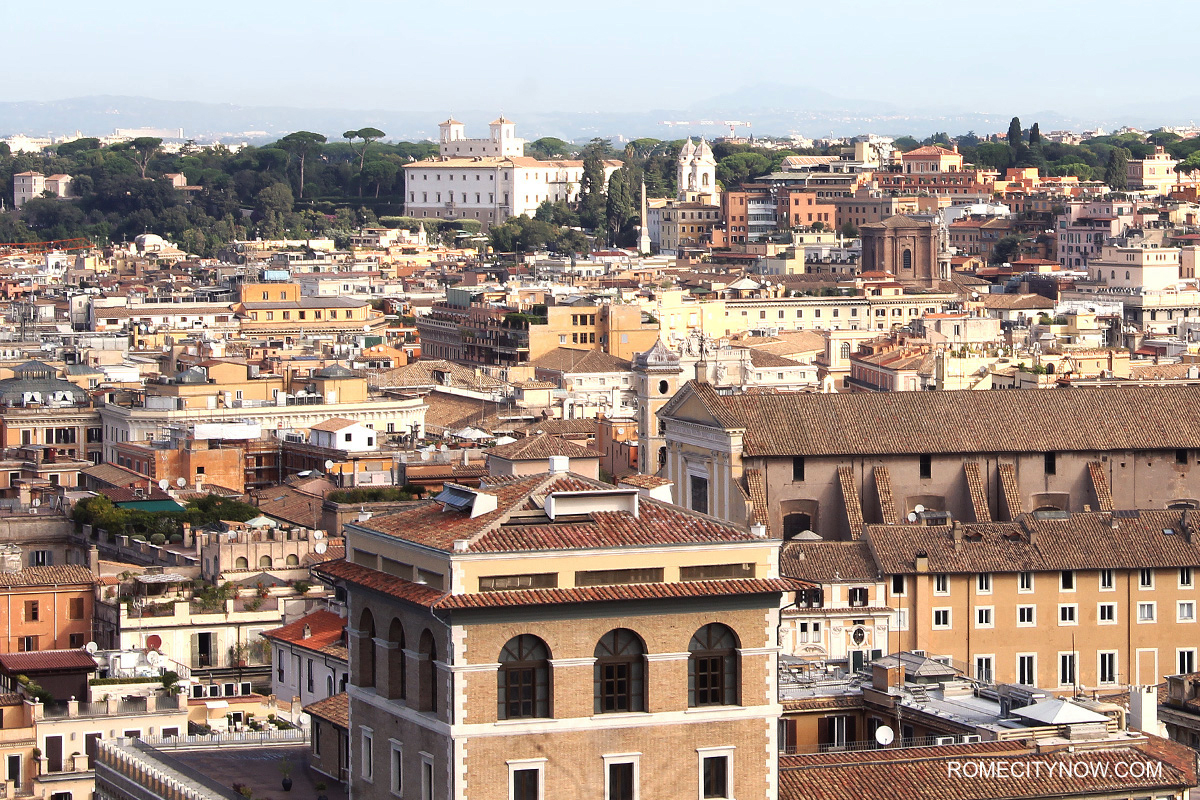 Prices in Rome
Luxury hotels in Rome
Highest-Rated Hotel in Rome
Best Family hotels in Rome
Share This
---