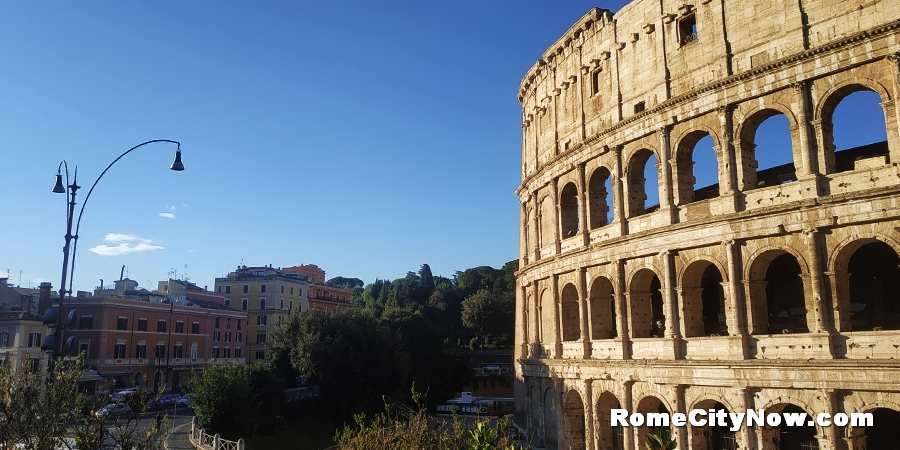 Hotels Near Colosseum, rent Apartments Rome
Hotels near Colosseum - one the best choice for many reasons. If you are looking for a hotel or apartment near Colosseum, read this article to the end. Here is a huge number of hotels and apartments in this area of ancient are called Colosseum Square,
Price, from €85 to €250 for one night stand. Prices depend on season and hotel class. Apartments neer Colosseum are extra popular as near other attractions, this is not news, as sights always attract tourist. The Roman Colosseum is one of the most visited attractions in Italy and in the world.
Studio Cardello Colosseum
Colosseum Street
Locazione Turistica Il Cardellino
Penthouse Cardello Colosseum
Jacuzzi in front of the colosseum
Gio Roma
Vinylogy Apt
Romance al Colosseo
In Front Of Coliseum
Il Giardino del Colosseo
Amazing Colosseo
47Luxury Suites - Colosseo
Appartamento Vacanze Colosseo
Jacuzzi in front of the Colosseum
View Colosseo From Jacuzzi
Guest house B&B Colosseo Panoramic Rooms

Map of city + hotels and apartments
Historic Hotels in ancient Rome
Most Popular Attractions in Rome
We wish you a pleasant stay!
Share This
---