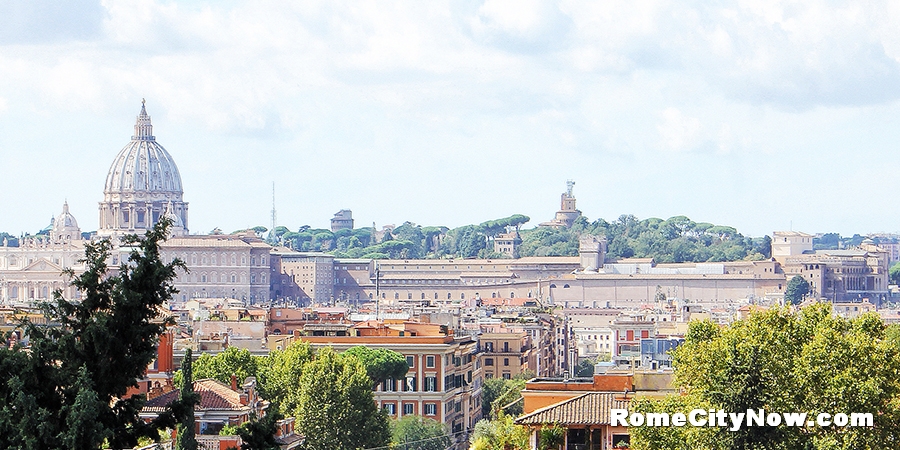 Most Historic Hotels in Rome
The most iconic hotel Hotel d'Inghilterra Roma opened in 1845. This historic hotel in Rome nearby the Spanish Steps and famous streets Via del Corso, Via del Babuino, Via dei Condotti, Via Cavour, Via della Croce. location full of italian famous brands like Gucci, Prada, Armani, this is the heart of the historical centre of Rome.
Another historic hotel is Grand Hotel Plaza - opened in 1860, located on Via del Corso, this is the most popular street, full of stores like Tissot, Puma, Mango, Bershka, Celio and others.

Most Historic Hotels in Rome - check the ranking
Historic Hotels in Florence
Historic Hotels in Venice
Hassler Roma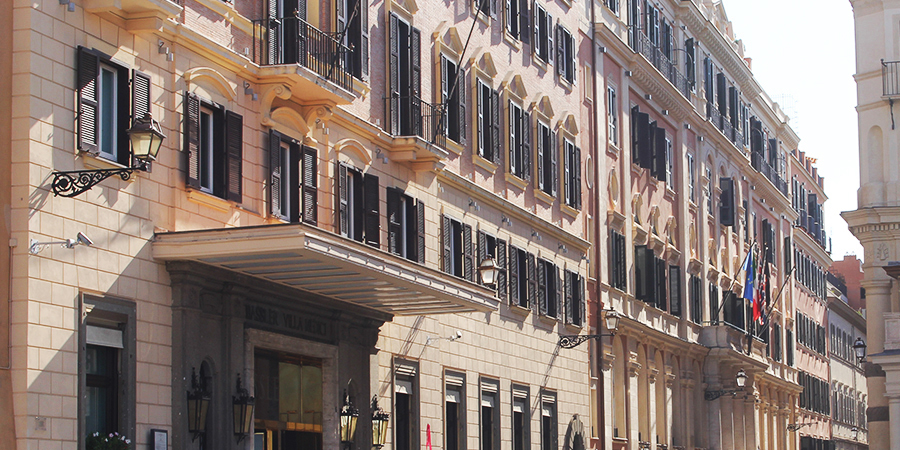 Hotels & Apartments
Share This
---