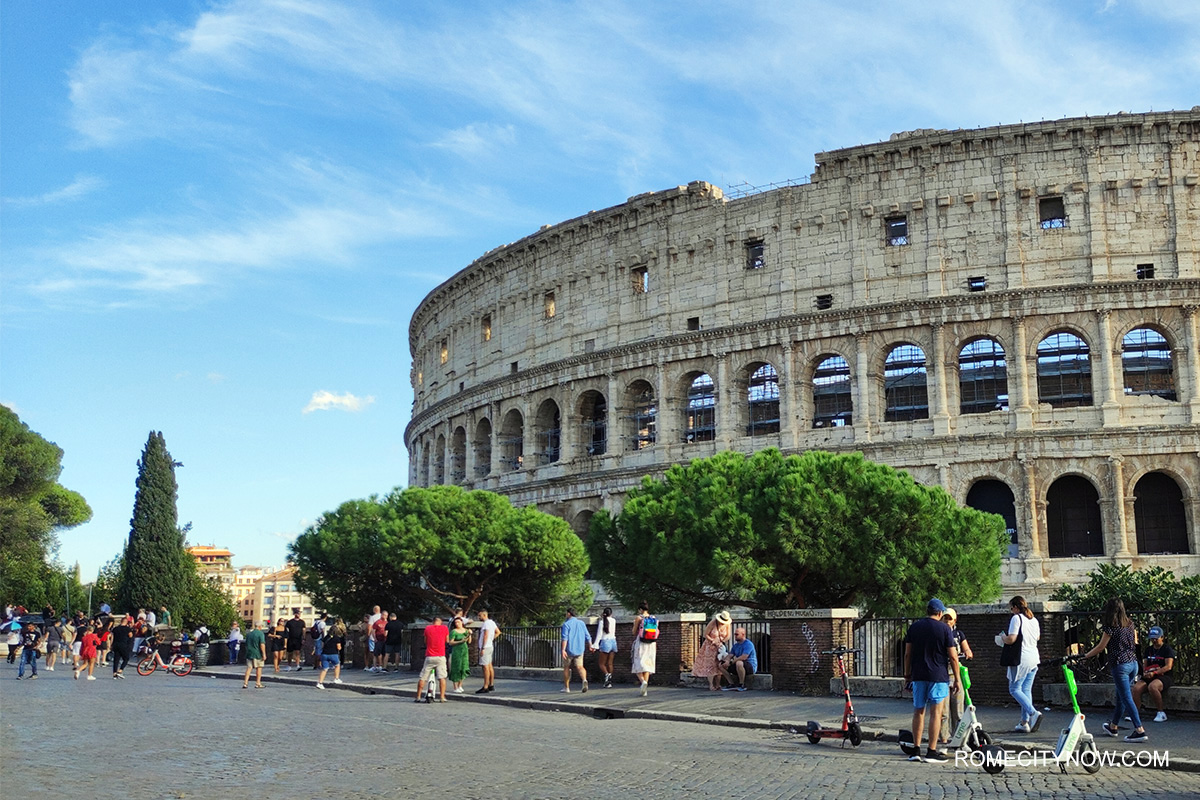 Largest list of best family apartments in Rome
There are a huge number of apartments in Rome city, of different price ranges, or different class, but still, when it comes time to look for a family, it is not so easy to find. Since Rome is one of the most visited cities in the world, bookings are very high here. Therefore, it is easiest to choose from a list where the best offers have already been selected. Sometimes people don't know where to stay, especially those who are in Rome for the first time, that's why as I told in the article about family hotels in Rome, all apartments selected only in the center, I think this is the best option to enjoy the sights of the city.
Note - the list contains only apartments with the highest rating, if below 8.5 then the apartments will be removed from the list.
Book family apartments located in the heart of Rome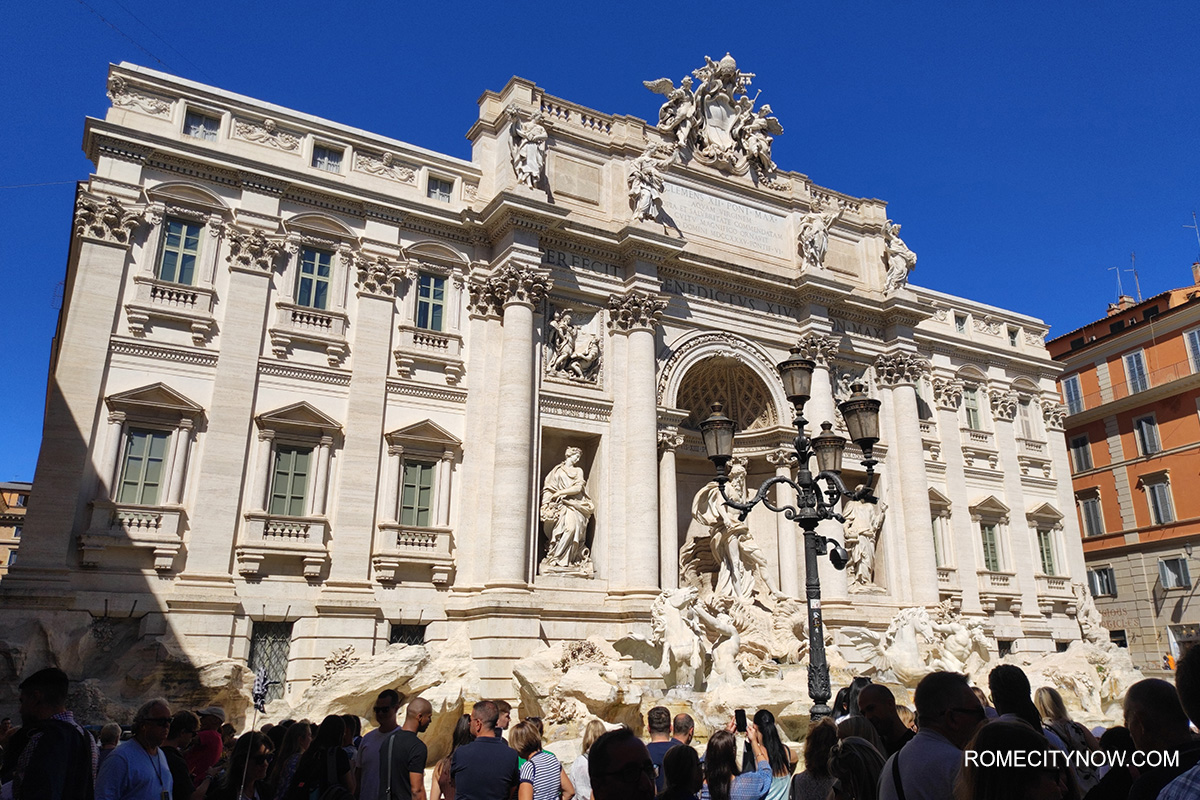 Prices in Rome
BestLuxury hotels in Rome
Rooftop hotels in Rome
TOP Highest-Rated Hotel in Rome
Hotels and Apartments in Rome on the map
Wish you a pleasant stay!
Share This
---