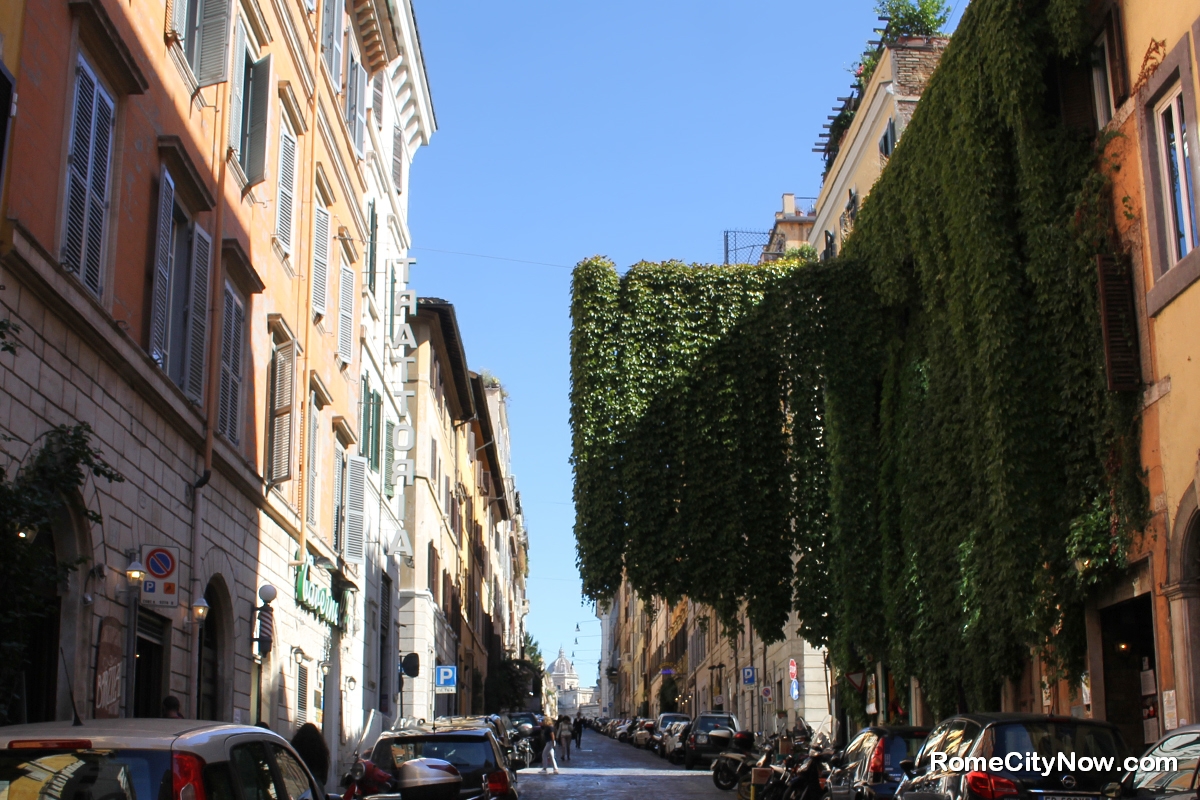 Via Panisperna, Roma
Via Panisperna is one of the famous street located in rione Monti, anient part of Rome.
Here are beautiful views of magical Basilica Papale di Santa Maria Maggiore and Colosseum, also here are historic restaurants. Located churches are: San Bernardino in Panisperna, Santi Domenico e Sisto, Rettoria San Lorenzo In Panisperna.
One of the oldest italian restaurant in Rome Le Tavernelle opened in 1870, located at Via Panisperna 48
Restaurant Ai Tre Scalini opened in 1895 in the picturesque Rione Monti, at the time of ancient Rome called Suburra located at Via Panisperna 251.
This serpentine street is also famous for having one of the oldest restaurants in Rome called The Carbonara opened in 1906, historic place located at Via Panisperna 214.
Apartments on Via Panisperna in Rome
Grand Panisperna Home, charming apartment in Monti
Dolcevita Apartments 4*
FRESH HOUSE MONTI
Colosseum/Panisperna Nina apartament with terrace
VRome as you feel - Panisperna Apartment 4*
VLe Piccole Lune di Monti

Hotels & Apartments on the map in Rome
Beautiful views from Via Panisperna
View of Santa Maria Maggiore from Via Panisperna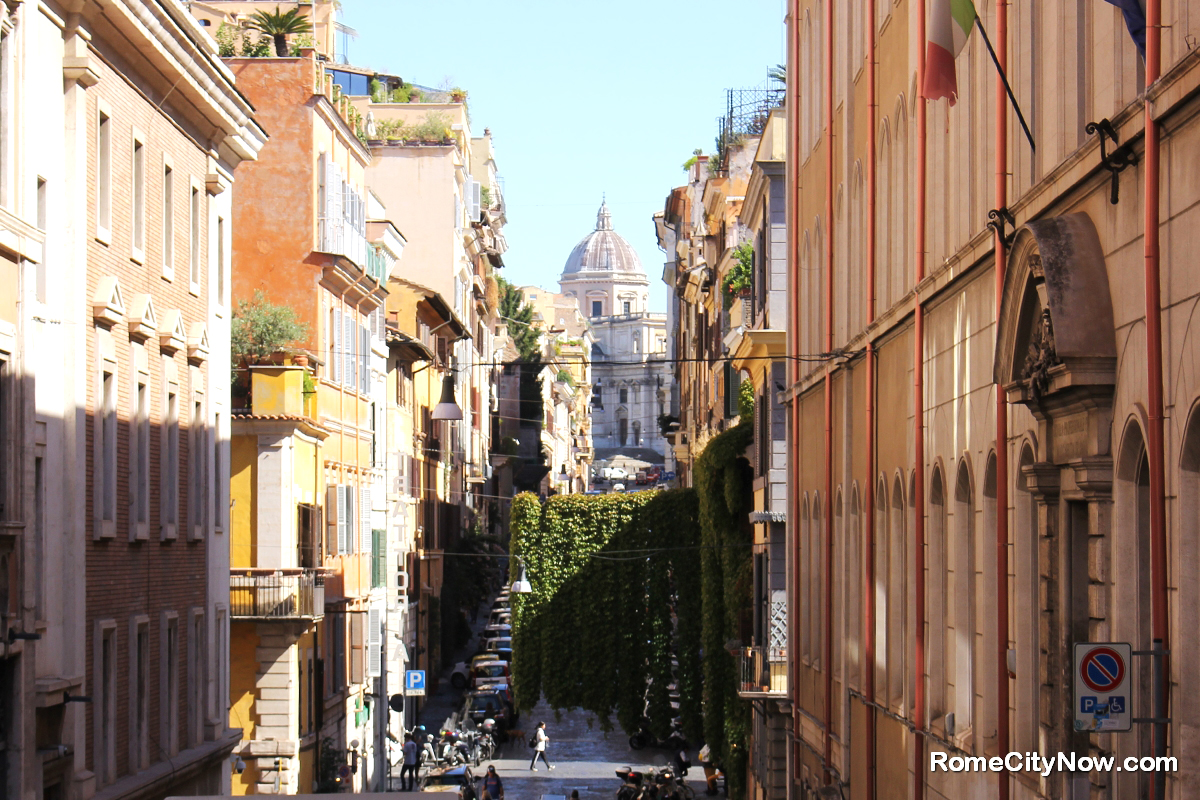 View of Colosseum from Via Panisperna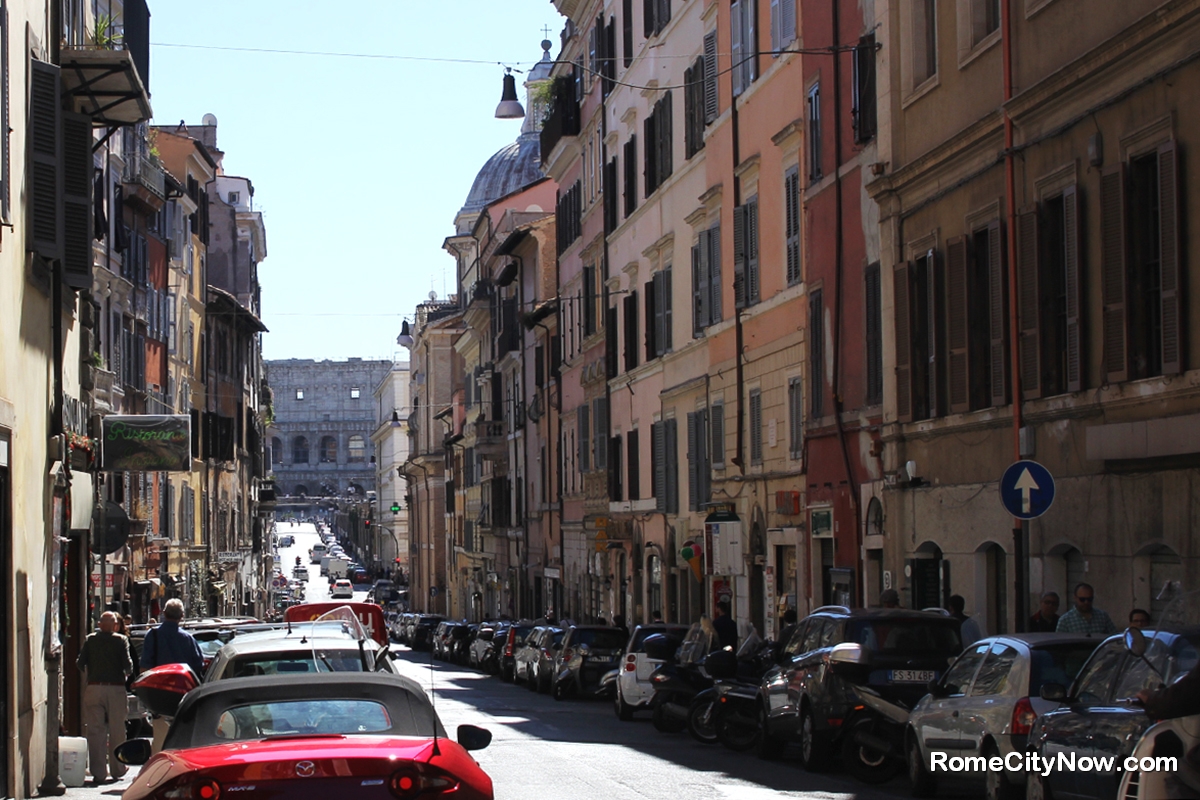 Famous green wall at Via Panisperna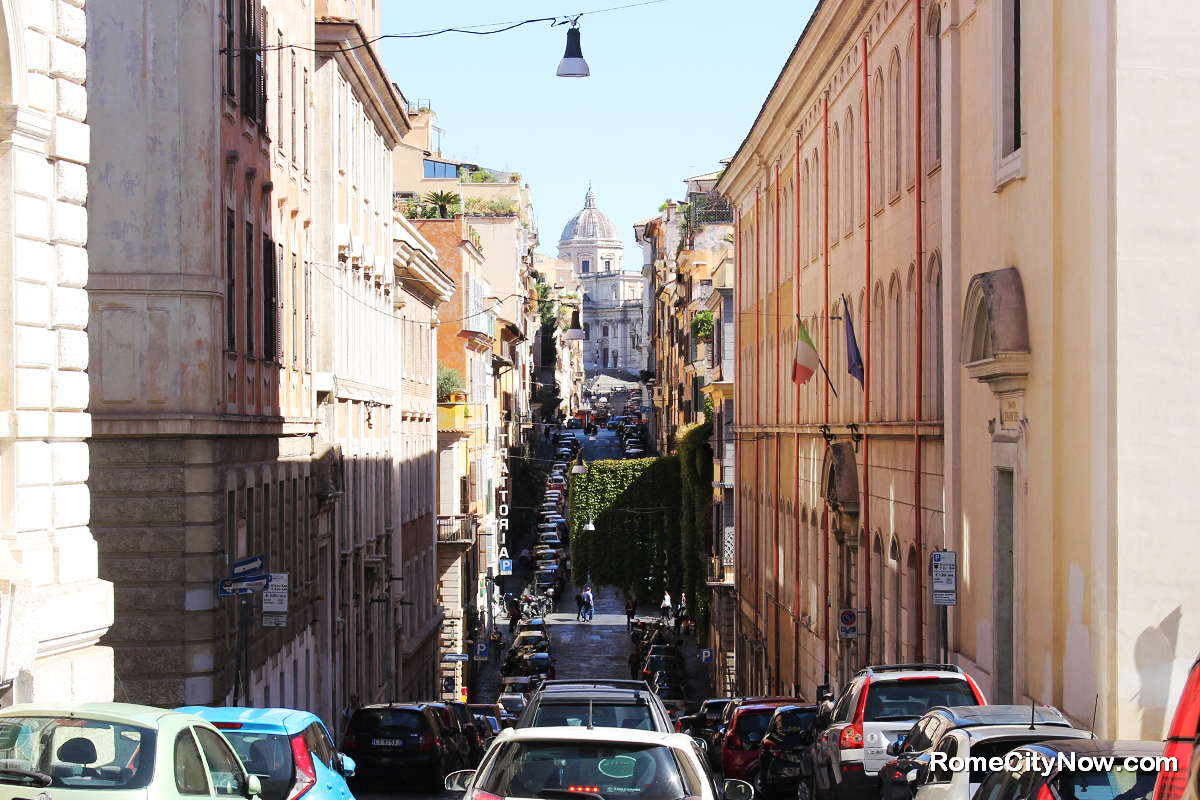 Prices in Rome
Best Luxury hotels in Rome
Best Family hotels in Rome
Best Highest-Rated Hotel in Rome
Rooftop hotels in Rome
Share This
---