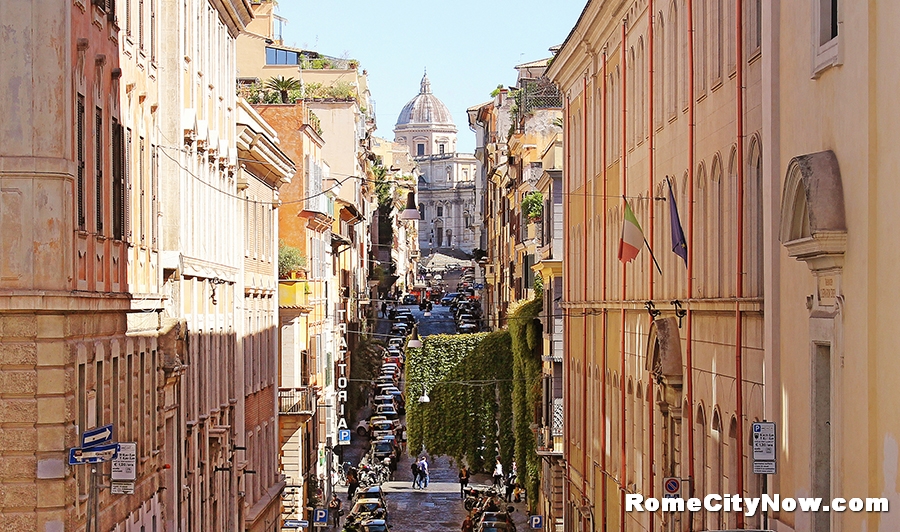 Added:

12.08.2020

/ Updated:

02.06.2021
Most Popular Restaurants, Pizzerias, Cafes, Bars, Pubs in Rome
Rome has about 14,000 restaurants, pizzerias, coffee bars, wine bars, cafes, pubs, gelato - ice cream shops, including 23 restaurants at least with one star Michelin. Most of them located in famous parts of Rome, like Rione Monti, Rione Borgo, Rione Trevi, Campo Marzio, Trastevere.
Today I want to talk about reviews in places where we eat, yes - this is a very important moment when traveling, good restaurants, cafes is one of the part of our jorney, we have to choose without any mistakes. I always reading the reviews on google map. And I would like to share with you the places that fit in the TOP 20 list, reviews by google map reviewers. Let's check the most popular restaurants in Rome!!
Rank
Name
Category
Reviews
1
Tonnarello
Restaurant
18,043
2
Giolitti
Ice Cream Shop
13,409
3
Hard Rock Cafe
Restaurant
13,065
4
Gelateria La Romana
Ice Cream Shop
6,704
5
Mò Mò Republic
Restaurant
6,491
6
Pompi
Dessert Restaurant
6,334
7
McDonald's
Fast Food Restaurant
6,198
8
Bonci Pizzarium
Pizza Takeaway
6,003
9
Trattoria Vecchia Roma
Restaurant
5,924
10
Sant' Eustachio Il Caffè
Pastry Shop
5,905
10
Cantina e Cucina
Restaurant
5,881
11
Grazia & Graziella
Restaurant
5,823
13
Osteria da Fortunata
Restaurant
5,449
14
Momart Restaurant Cafè
Restaurant
5,430
15
LA BASE
Restaurant
5,329
16
Alì Babà
Kebab Shop
5,423
17
Gelateria Della Palma
Ice Cream Shop
5,182
18
Pizzeria Da Baffetto
Restaurant
5,012
19
McDonald's
Fast Food Restaurant
4,947
20
Dar Poeta
Restaurant
4,708
BONUS
L'Antica Birreria Peroni
Pub
4,630
BONUS
McDonald's
Fast Food
4,614
BONUS
Scholars Lounge Irish pub
Irish Pub
4,448
This article is not about reviews, this is about the number of reviews.


➜ Historic Hotels in Rome
➜ The most popular attractions in Rome
Share This
---