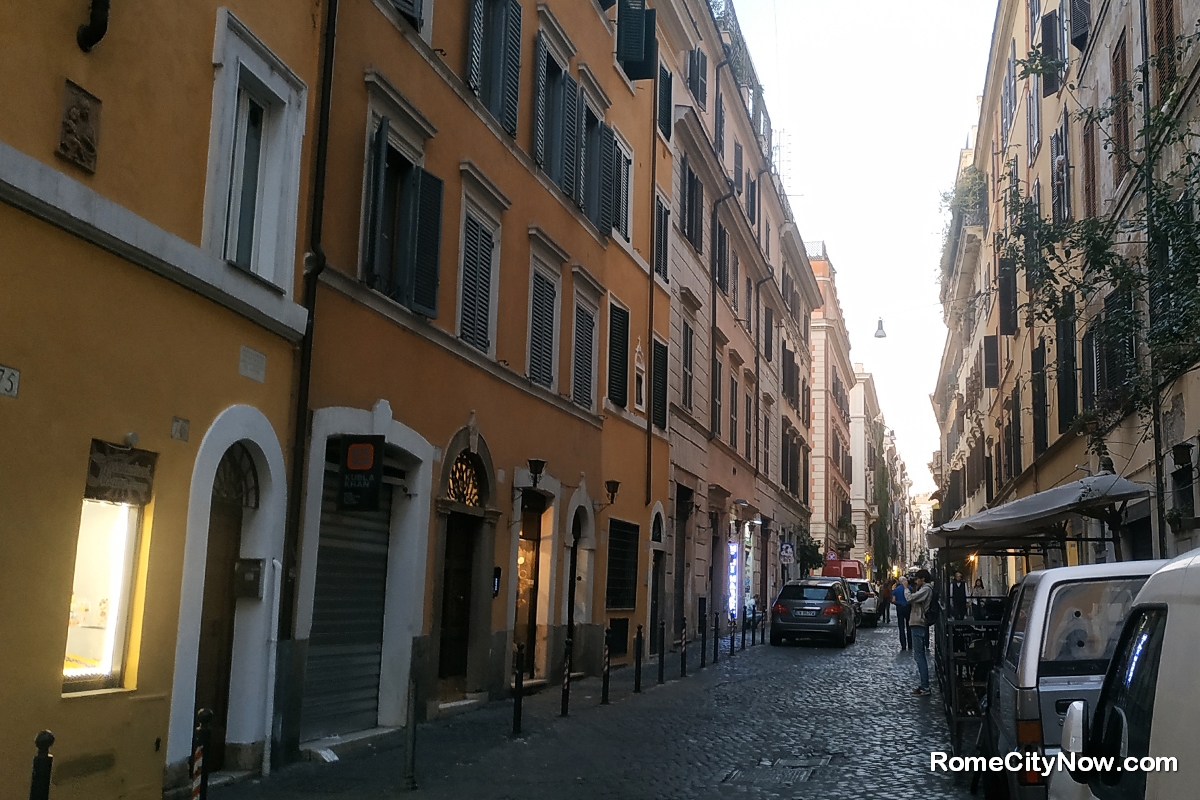 Via Urbana in Rome
Via Urbana - a street in the center of Monti, starting from the Cavour metro station on Piazza della Suburra and going up towards Termini Station.
Although the Via Urbana is relatively short, it will take you a few hours to explore the street and there are many cool bars, restaurants, cafes and designer shops where you can buy handicrafts.
Via Urbana captures the essence of rione Monti: antiques and vintage, yet stylish and hipster, where fashion meets classics and youth meets antiquity. While dining here you will be enchanted by the rustic atmosphere and charm of the local aura.
Hotels on Via Urbana in Rome
Via Urbana 20 - Relais Monti 4*
Via Urbana 96 - I Dormienti 3*
Via Urbana 48 - B&B La Scalinatella 3*
Via Urbana 37 - URBANA 37 Maison 3*
Via Urbana 108 - Monti Colosseum apartment 3*
Via Urbana 33 - Urbana 33 3*
Via Urbana 33/34 - Dimora Storica Urbana 3*
Via Urbana 129 - Private Apartment Colosseum 4*
Via Urbana 125 - La Dolce Vita Colosseum 3*
Via Urbana 12/C - Roma Suite Monti 4*
Map of city + hotels and apartments
Prices in Rome
Share This
---