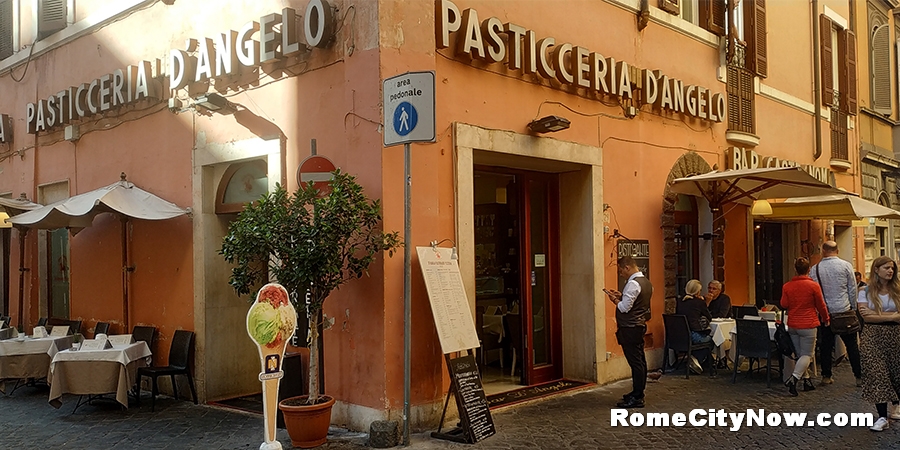 D'Angelo Ristorante Pizzeria Gastronomia
As we already wrote, in Rome there are many restaurants, with different prices in different locations. D'Angelo Pasticceria founded in 1927. Restaurant is old and very atmospheric, located on one of the most famous streets in the ancient city - Via della Croce 30, here you can eat and drink aromatic coffee, it's a 2-minute walk from Piazza di Spagna and spanish steps.
This area is famous for branded shops like Gucci, Prada, Max Mara, Dior etc, there is also a nearby Valentino store.
The best hotels in this area by high reviews: Condotti Boutique Hotel, Hotel Piazza di Spagna, Internazionale Domus
.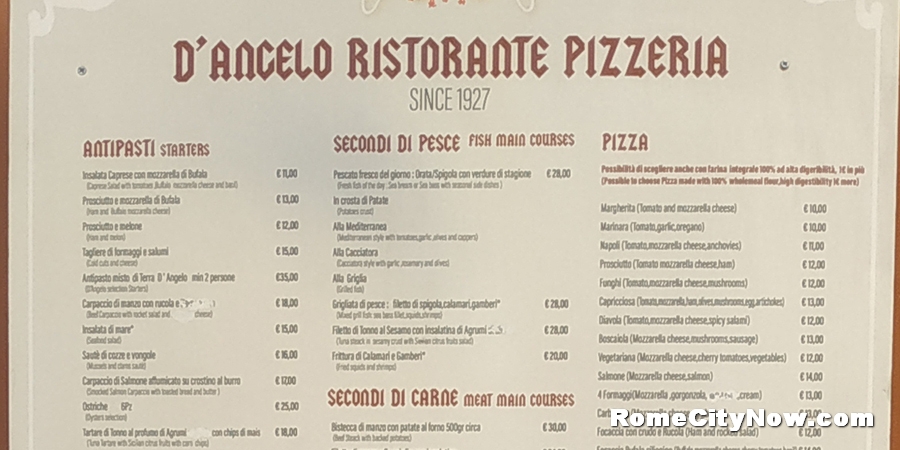 Map of city + hotels and apartments
Hotels near Colosseum
Historic Hotels in ancient Rome
Most Popular Attractions in Rome
Bon Appetit!
Share This
---