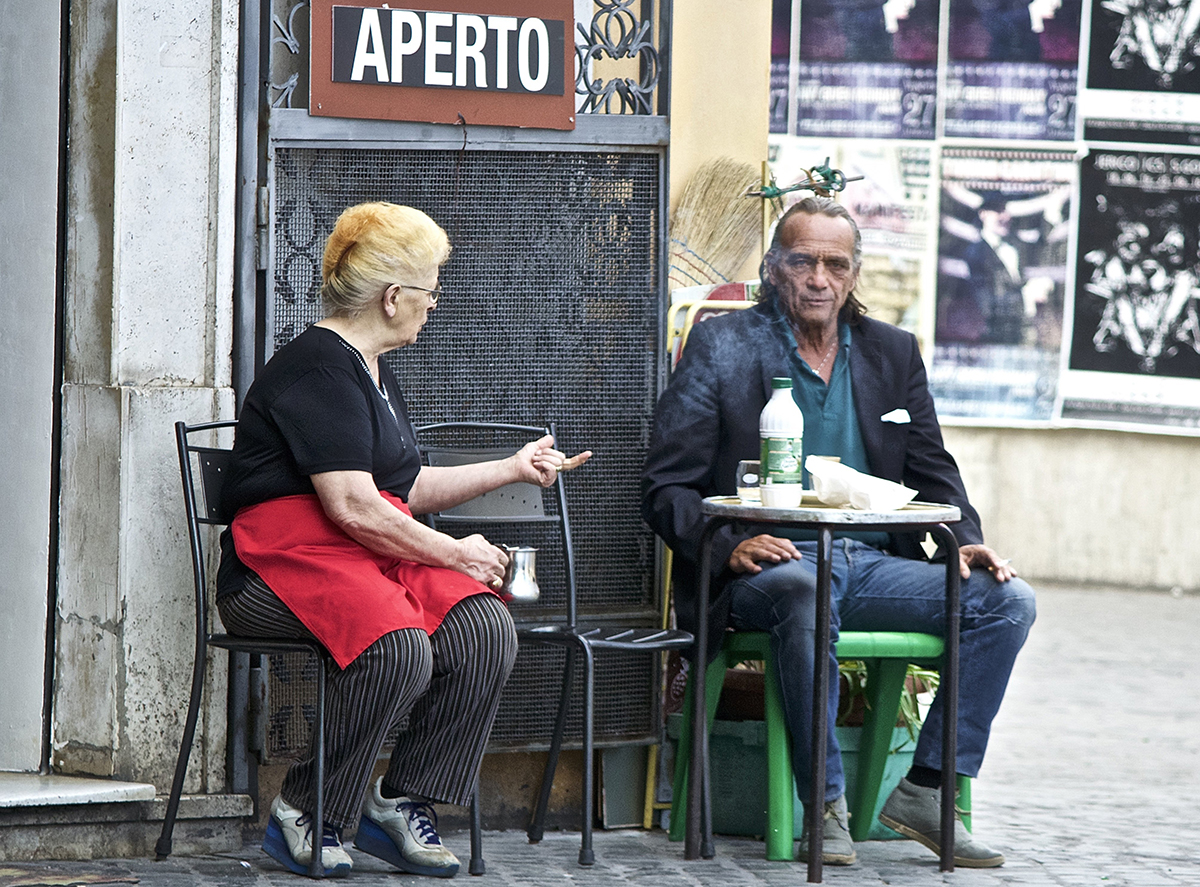 Restaurants in Rome, cafes
There are over 3000 places to eat in Rome. We have collected the best restaurants in Rome, with the highest reviews on google map from 4,2 to 5,0, we will add new restaurants weekly. Wine prices are different, you can check the price list in restaurants in our article prices in Rome.
Best
Rome's

Resraurants

only highest reviews
Pastasciutta
Address: Via delle Grazie, 5
Osteria Barberini
Address: Via della Purificazione, 21
La Tavernetta 29 da Tony e Andrea
Address: Via della Pelliccia, 29a
Cantina e Cucina
Address: Via del Governo Vecchio, 87
Alle Fratte di Trastevere
Address: Via delle Fratte di Trastevere, 49/50
Goose
Address: Piazzale Gregorio VII, 33
Map of city + hotels and apartments
.
Bon Appetit!
Share This
---