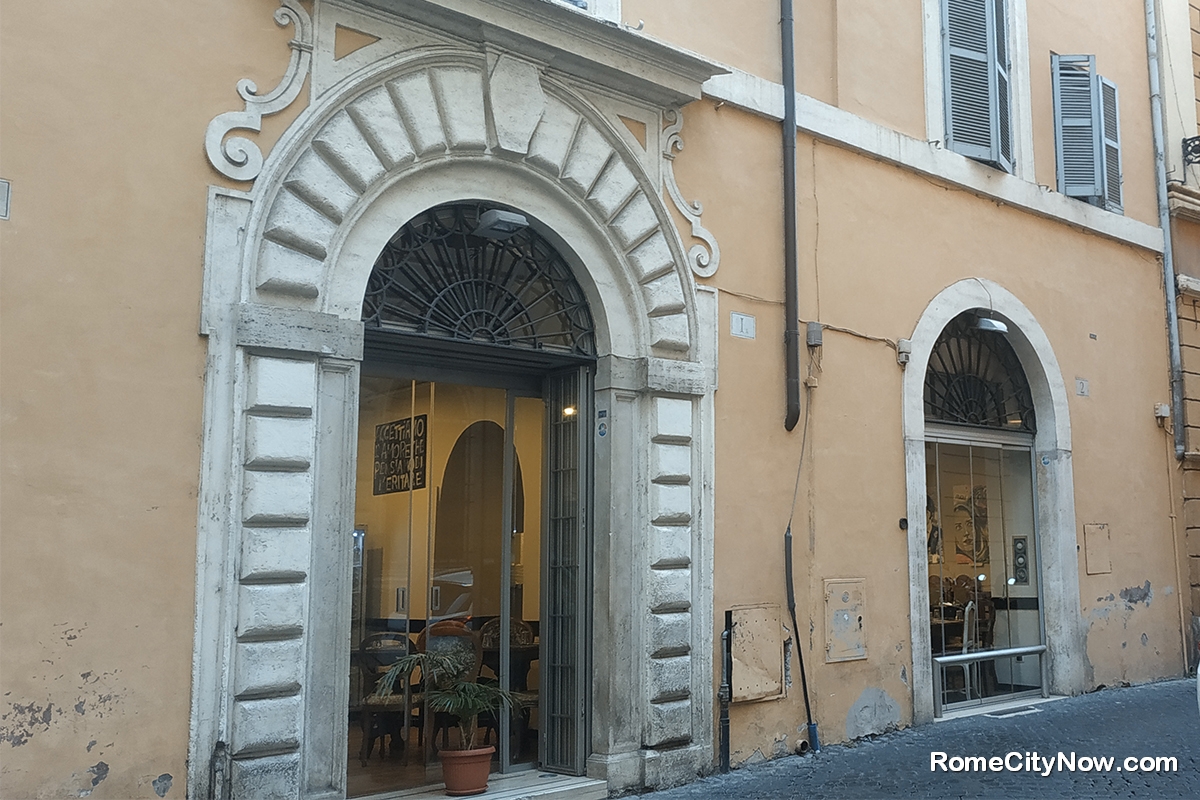 Via dei Montecatini, Rome
Via dei Montecatini is not a big lane between Via del Caravita and Via del Corso in Rione Pigna, within walking distance is a famous landmark Il Tempio di Adriano and the church Oratorio San Francesco Saverio del Caravita.
This street is also located between two important places in Rome, Trevi Fountain and Pantheon.
Two restaurants are waiting for you here, Bottega Rocchi on Via dei Montecatini 9 and well-know italian restaurant Ristorante Il Falchetto, opened in 1916, located at Via dei Montecatini 12.
Accommodations near Via dei Montecatini
Via Del Caravita 5 - Hotel Caravita 3*
Via Alessandro Specchi 10 - Singer Palace Hotel 5*
Via del Corso 330 - Hotel Regno 3*
Via di Pietra 84 - Trevi & Pantheon Luxury Rooms 3*
Vicolo de' Burrò 165 - Pantheon Miracle Suite 4*
Via del Corso 281 - Amazing Penthouse Piazza Venezia 4*
Via del Corso 287 - The Talent Hotel 4*
Map of city + hotels and apartments
Prices in Rome
Share This
---