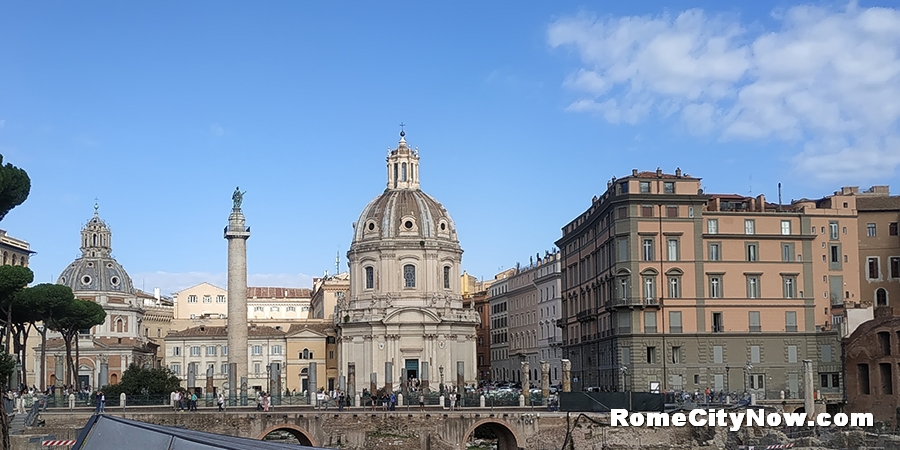 Trajan's Column - Colonna Traiana
Trajan's Column - a column on the forum of Trajan in Rome, created by the architect Apollodorus of Damascus in 113 AD e. in honor of the victories of Trajan over the Dacians.
It'ss made of 20 blocks of Carrara marble, has a height of 38m ( with a pedestal) and a diameter of 3.6 m of bottom. Inside the column is hollow: there is a spiral staircase with 185 steps leading to the site on the capitals. The relief tells of the two wars of Trajan with the Dacians - 101-102 and 105-106.
The best hotels to stay in this area: Hotel Pace Helvezia, Hotel Traiano, Comfort Hotel Bolivar, Hotel Forum
. In this are you can see
Nearby: Piazza Venezia and Colosseum.
We wish you a wonderful walk!
Share This
---