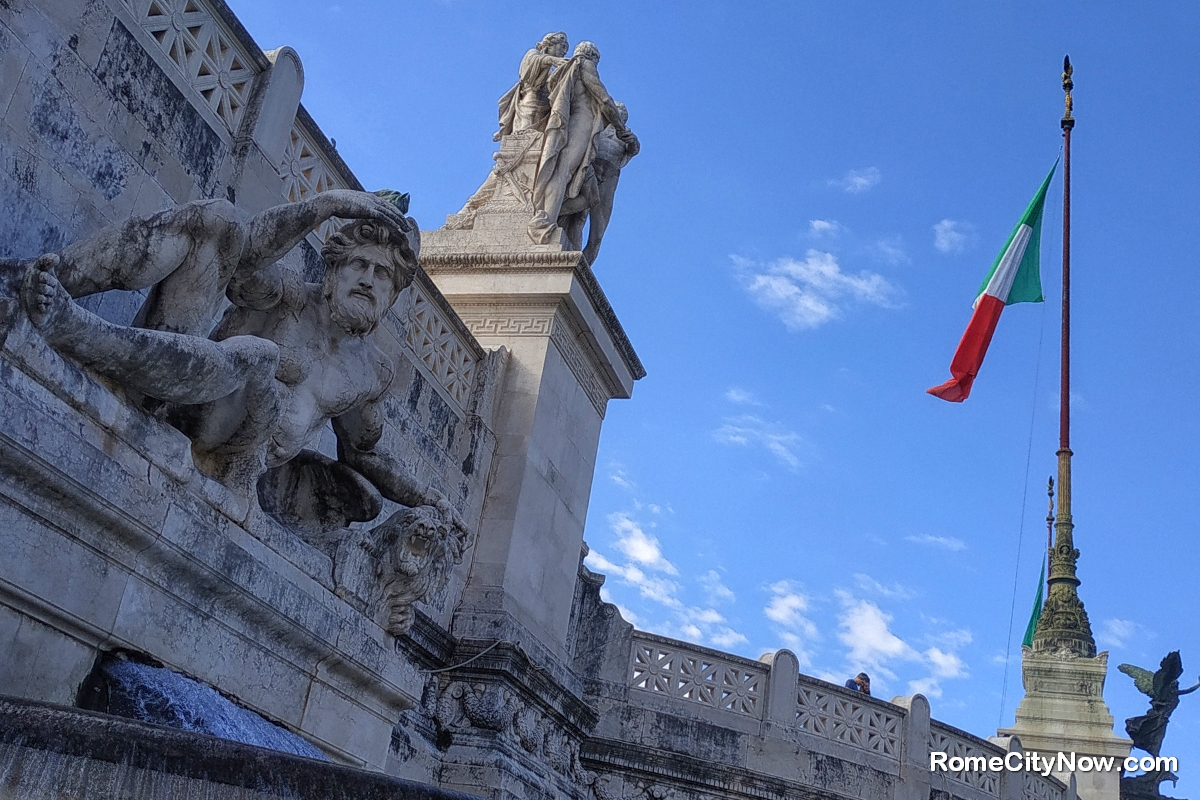 Fontana dell'Adriatico in Rome
Fontana dell'Adriatico in Piazza Venezia, executed by sculptor and painter Pietro Canonica in 1911. Two statues of the Italian seas are at the foot of the national monument to King Victor Emmanuel II, an allegory of the two seas, on the left is the Adriatic Sea, here on the right is the fountain of the Tyrrhenian Sea called Fontana del Tirreno. Chiesa Santa Maria di Loreto is also visible from here as the column of Colonna Traiana.
There are more than 2000 fountains in Rome, these two fountains are located in one of the most famous places in the eternal city.
Map of city + hotels and apartments
Prices in Rome
Share This
---