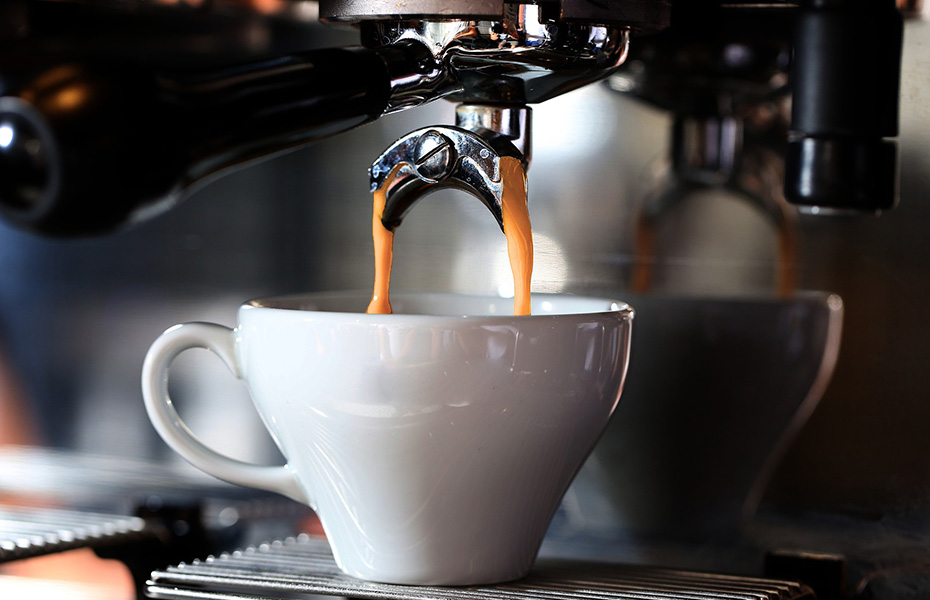 Best Coffee in Rome
There are a lot of coffee bars in Rome, these are some of the best, I want to share with you places where you can find good coffee in my experience, this is not about pasta and pizza, this is about coffee only :)
Do you think the Romans drink coffee on the terrace in a cafe?, but this is not typical, you will soon know about it as soon as you come to Rome. in fact, most Romans don't even sit down to drink coffee.
Many Romans have a favorite bar in their neighborhood and usually know the barista and the barista knows them :), this also applies to those who often travel to the eternal city. The usual order is one shot of espresso with foam, which is then drunk in a couple of sips, it usually does not last long, they usually do not last long!
Typical cafes for many tourists, in Italy they are usually called bars, as most people stand and drink coffee, also check the prices in Rome's bars.
Bars from the list are located in the heart of the city, in Campo Marzio and central station area, near Santa Maria Maggiore.
---

➜ Cafe Trecaffè, this is a chain of cafes, located near Piazza di Spagna, nearby hotels Hotel City Palazzo Dei Cardinali 3* and Hotel Erdarelli 3*
• Working Hours: 06:30 AM - 20:00 PM
• Map Address: Via dei Due Macelli 107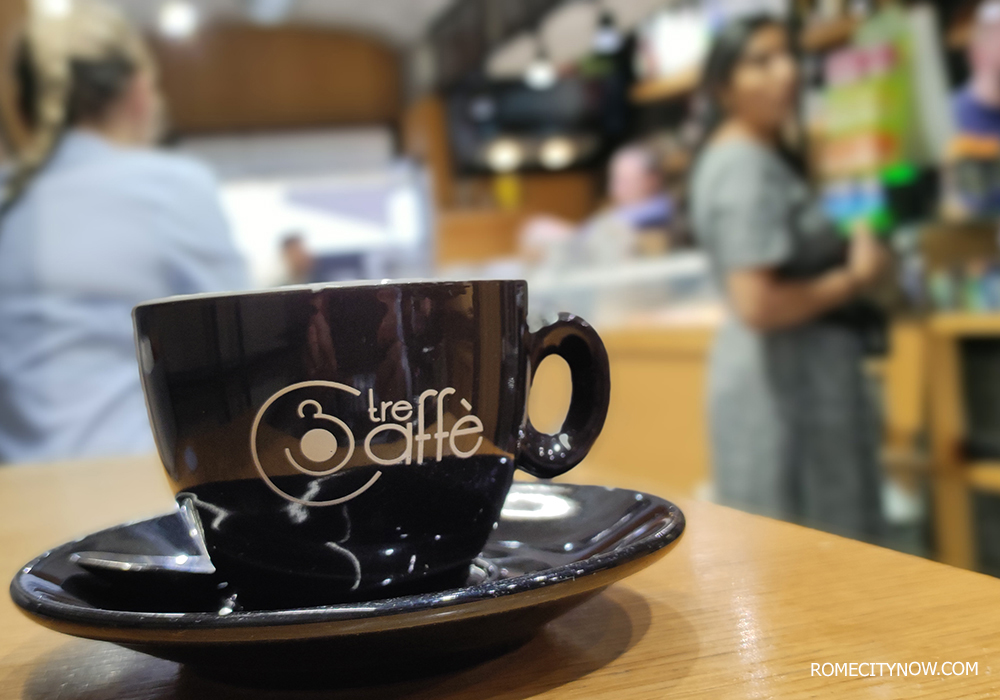 ---

➜ Cafe & Bar Il baretto is located between Piazza Spagna and Piazza dl Popolo, a few steps from Elysium Suites collection 4*
• Working Hours: 07:00 AM - 21:00 PM
• Map Address: Via del babuino 120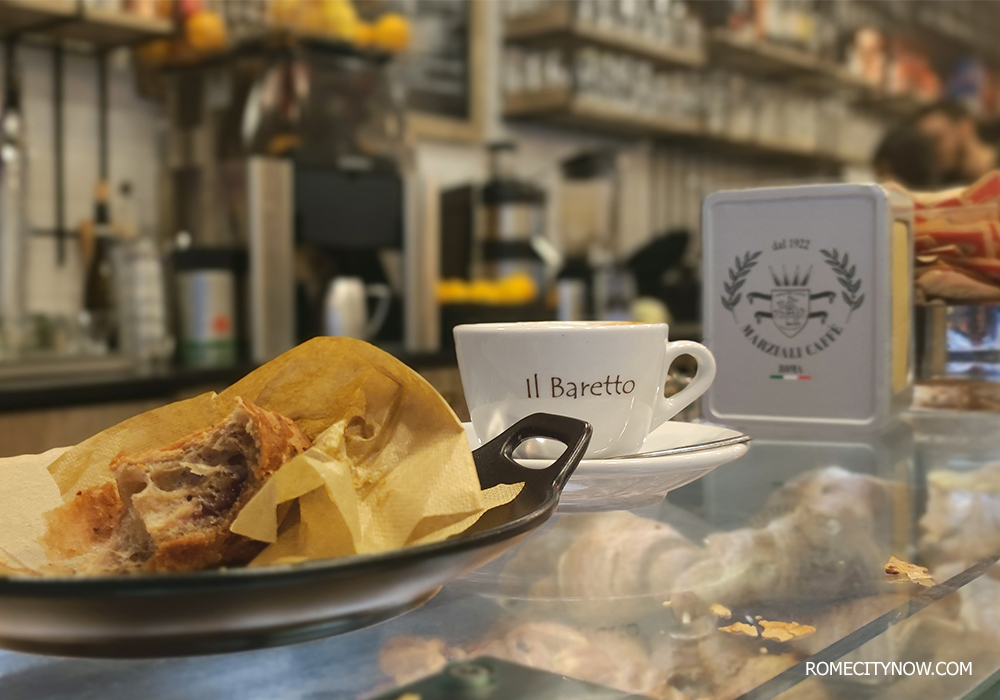 ---

➜ Bar Pascucci, traditional Italian place for coffee, located infront of Largo di Torre Argentina, nearby nice hotels Hotel della Torre Argentina 3* and Terrace Pantheon Relais 4*
• Working Hours: 06:00 AM - 18:30 PM
• Map Address: Via di Torre Argentina 20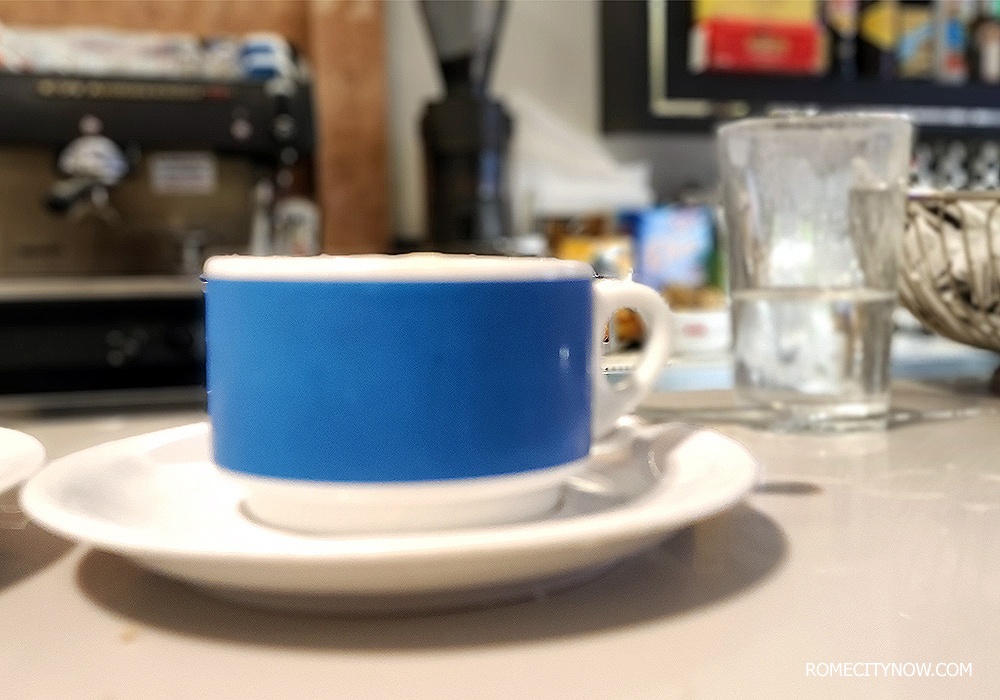 ---

➜ Bar Bar Cottini, pastries and gourmet coffee since 1926, located infront of Santa Maria Maggiore, nearby Doria Palace Boutique Hotel 4* and Hotel Amalfi 3*
• Working Hours: 05:00 AM - 23:00 PM (this bar is very convenient if you need coffee early in the morning)
• Map Address: Via Merulana 286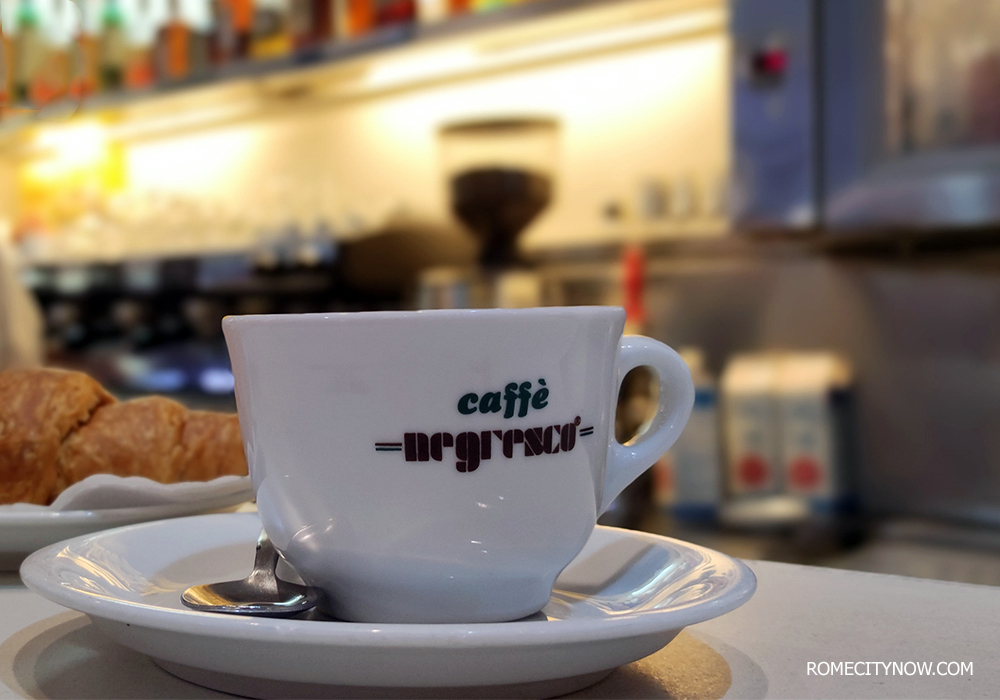 ---

➜ Bar L'Antico Forno di Piazza Trevi, located infront of famous Trevi Fountain, here is high rated SuiteLifeTrevi 4* and Piccolo Trevi Suites 3*
• Working Hours: 07:00 AM - 20:00 PM
• Map Address: Via delle Muratte 8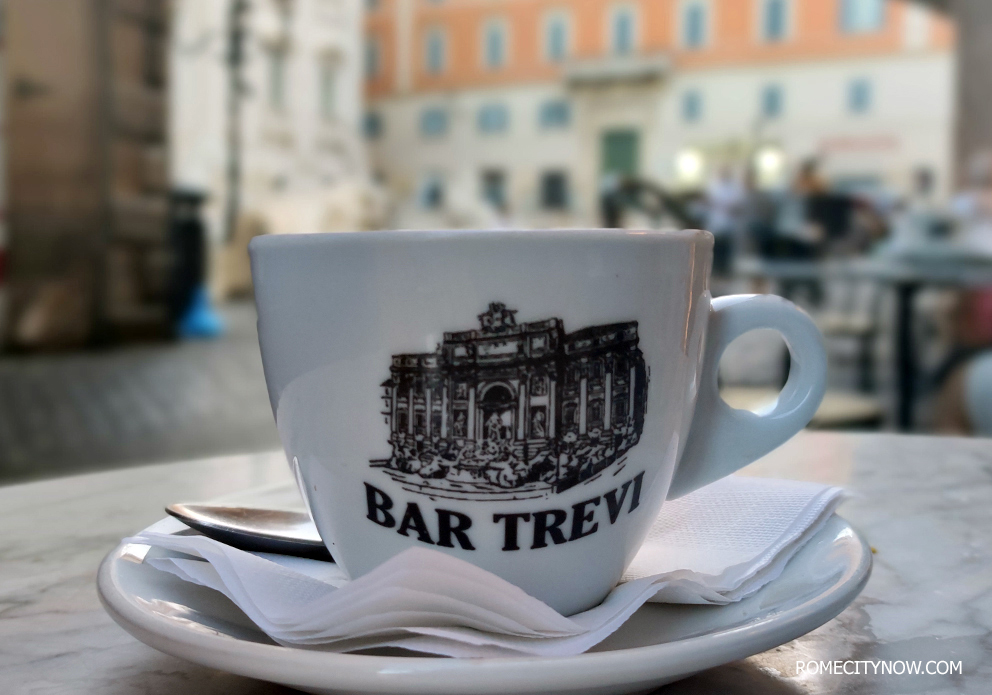 Hotels & Apartments in Monti on the map of Rome
Prices in Rome
Luxury hotels in Rome
Family hotels in Rome
Rooftop hotels in Rome
Highest-Rated Hotel in Rome
Share This
---