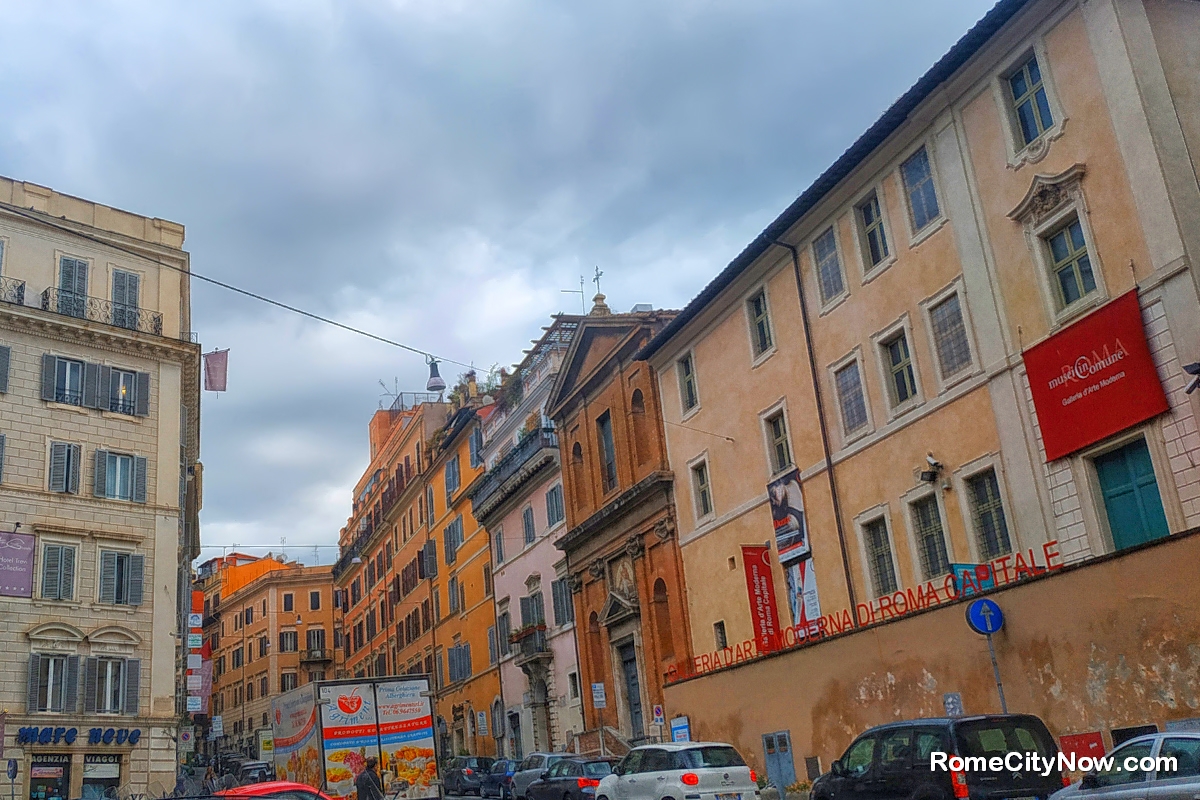 Via Francesco Crispi, Roma
Via Francesco Crispi is a street in Rome - Roma. Located in the area of historical centre in Municipio Roma I and named after Italian statesman Francesco Crispi. few minutes away from the famous Villa Borghese, Piazza del Popolo, between the Spanish Steps, Trevi Fountain and Piazza Barberini.
Here you can find some historical family companies, one of them is the Volpetti since 1870, offer its customers excellent Italian food products, located on Via Francesco Crispi 105.
The historic restaurant in Rome called Crispi 19 located at Via Francesco Crispi 19, since 1873, atmospheric restaurant in the center of Rome. High quality fish and meat prepared by chef Fabio Mancuso.
Top quality bespoke shoes by roman brand Marini, since 1899, founded by Giuseppe Marini, located on Via Francesco Crispi 97.
Modern Art Gallery (Galleria d'Arte Moderna) located on Via Francesco Crispi 24, 16th-century monastery turned museum with a large collection of modern works by well-known artists. Nearby is famous art gallery Gagosian at Via Francesco Crispi 16.
Hotels and Apartments on Via Francesco Crispi, Rome
Mia Resort 4*
Hotel La Fenice 3*
Crispi Luxury Apartments - My Extra Home 4*
Sweethome 4*
Trevi Fountain Luxury Home 4*

Hotels & Apartments
Via Francesco Crispi, Roma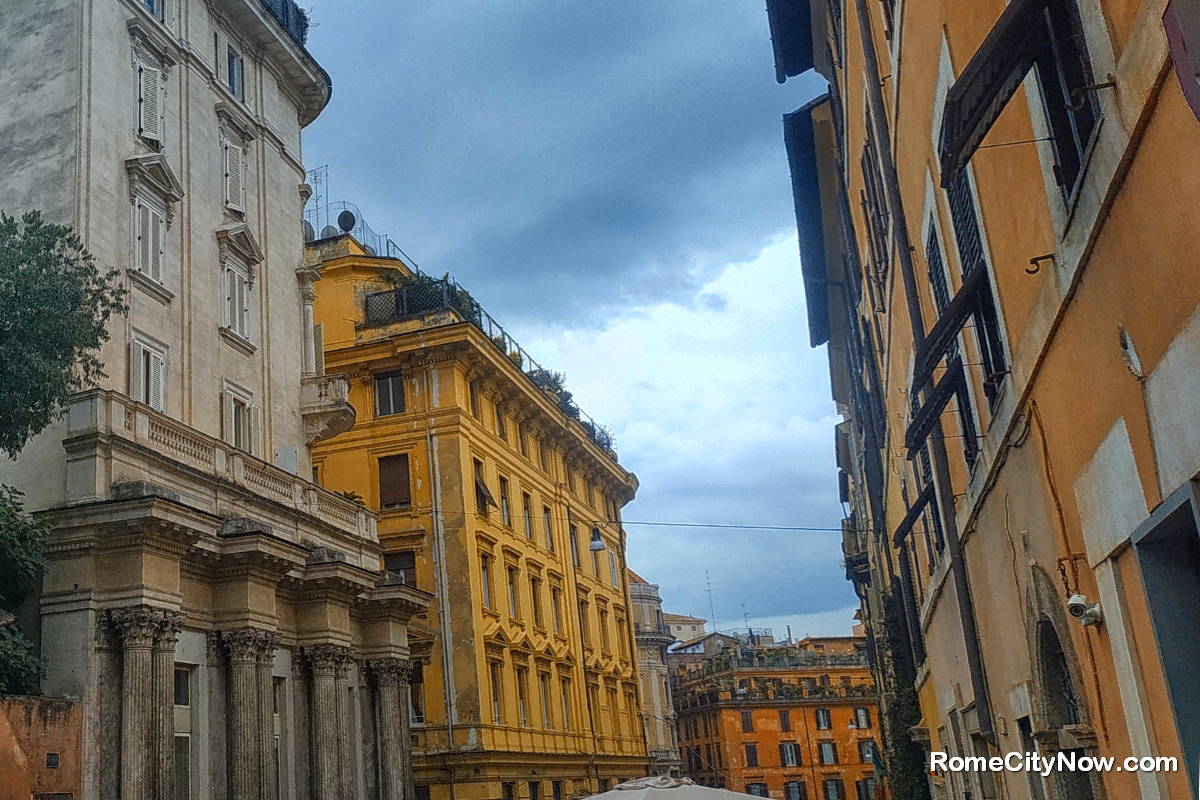 Check the Historic Hotels in Rome
.
Prices in Rome
Share This
---