Via del Tritone, Roma
Via del Tritone is a city road that connects Largo Chigi and Piazza San Claudio with Piazza Barberini in Rome.
An important artery in the historical center of Rome, between the Colonna and Trevi districts, it takes its name from the Triton fountain located in the center of Piazza Barberini, the famous work of Gian Lorenzo Bernini.
The street was built between the 80s of the 19th century, after the annexation of Rome to the Italian kingdom and the twenties of the 20th century, almost simultaneously with the expansion of Via del Corso.
Walking down you will see churches Oratorio del Santissimo Sacramento al Tritone and Santa Maria in Via.
Fast food chain McDonald's Roma Tritone located at Via del Tritone 57-58, also here is comsetics shop Sephora, located at Via del Tritone 74.

Hotels on Via del Tritone, Rome
Maison Tritone 4*
Hotel Tritone Rome 3*
Stendhal Hotel 4*
Apartments on Via del Tritone, Rome
Spanish Steps Family Home by TreasureRome 3*
Tritone Flat 4*
Residenza Antica Roma 4*
Hotel 87 eighty-seven - Maison d'Art Collection 4*
Residenza Mucha 3*
Spanish Steps Luxury Penthouse 4*
La Foresteria Luxury Suites 4*


Via del Tritone, Roma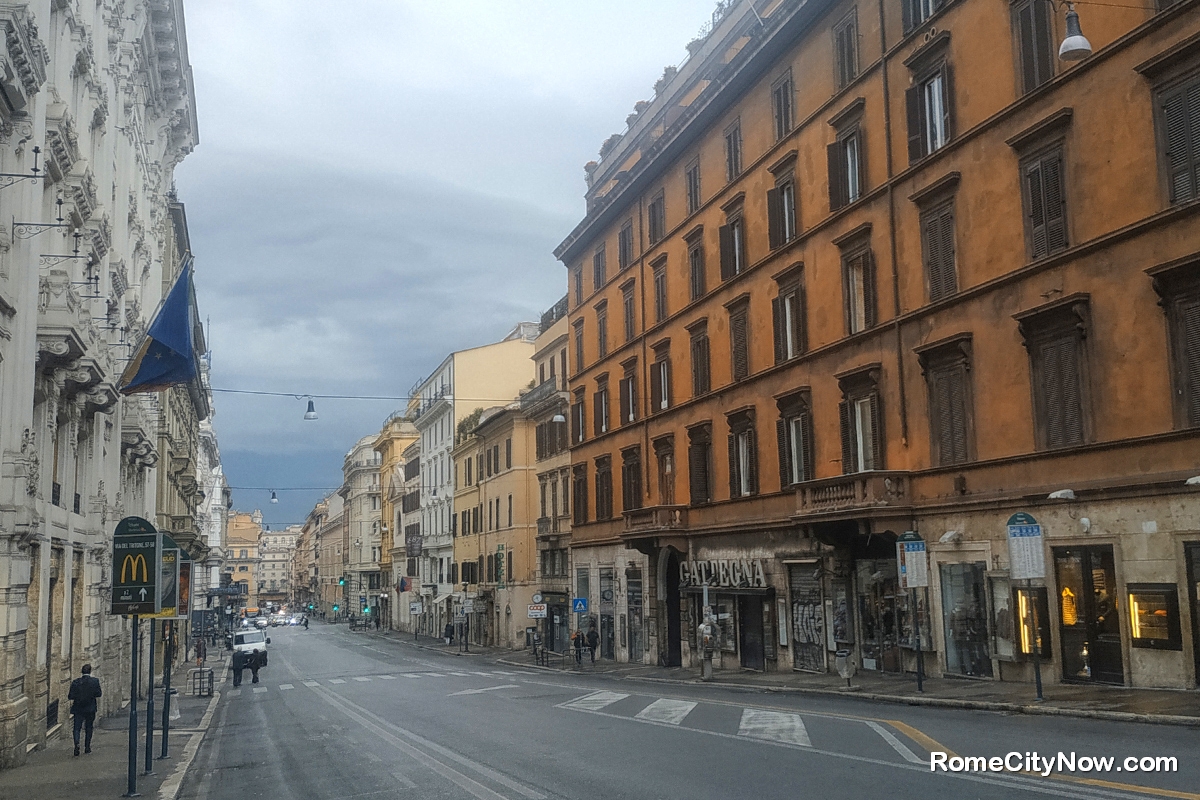 Luxury hotels in Rome
Family hotels in Rome
Budget hotels in Rome
Hotels & Apartments
Prices in Rome
Share This
---