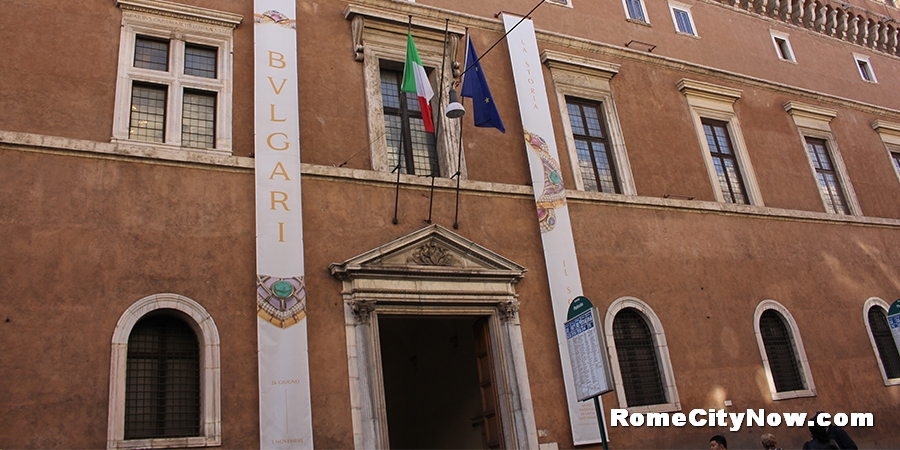 The Palace of Venice in Rome
The Palace of Venice - in italian Palazzo Venezia, formerly the Palace of St. Mark, is a palace in the center of Rome, north of Capitoline Hill, the palace located on Piazza Venezia, near by Palazzo Bonaparte.
The palace was built around a medieval tower from 1455 to 1467. and is considered one of the first monuments of the Renaissance in the Eternal City. Stones for construction was broken straight from the Colosseum - 5-minute walk from palace, and the ancient basilica of San Marco was built into the palazzo.
A very interesting museum in Rome, there are many exhibits from different eras, there is a lot of history about Italy and Europe.
Opening Hours: 08:30 - 19:30, monday closed

The best hotels in this area by high reviews: Biancorèroma B&B, Domus Liberius - Rome, Relais Santa Maria Maggiore
.
Map of city + hotels and apartments
We wish you a wonderful walk!
Share This
---