Termini hotels and apartments on Via Gioberti
Hotels near Termini
Hotels near Termini station is one the best choice for many reasons. First here is a lot of buses on Piazza dei Cinquecento, the main church is within walking distance Santa Maria Maggiore, also here is archaeological museum Museo Nazionale Romano, located on Largo di Villa Peretti 2. So if you are looking for a hotel or apartment near Termini Station, then read this article to the end. Here is a huge number of hotels and apartments in this area of Rome, any star hotel for any price, from €45 to €89 for winter season, in high season the average prices for 3 stars hotel €60 - €130 for one night stand.
We have prepared the best, only highly-rated hotels and apartments by guests.
Hotels near Termini station
We will consider hotels within a radius of 500-700m from Termini Station all sides
Prince's Suite Luxury Business Collection
Hotel Cortina 3*
The Hive Hotel 4*
iQ Hotel Roma 4*
Hotel Artemide 4*
Exe Domus Aurea 3*
Bettoja Hotel Mediterraneo 5*
Bettoja Hotel Massimo d'Azeglio 4*
UNAHOTELS Decò Roma 4*
Hotel Ariston 4*
Termini Halldis Apartments
Budget Hotels Near Termini Station
Hotels Near Colosseum
Termini Hotels on Map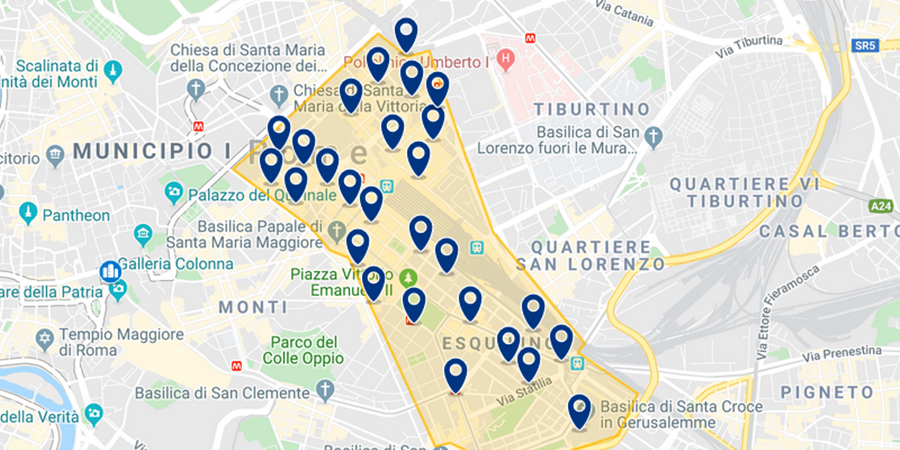 Termini hotels and apartments on Via Giovanni Amendola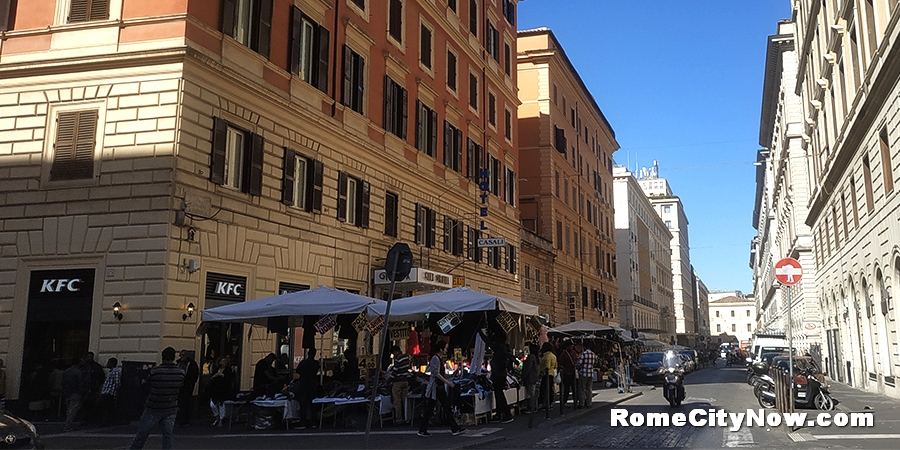 Map of city + hotels and apartments
We wish you a pleasant stay!
Share This
---