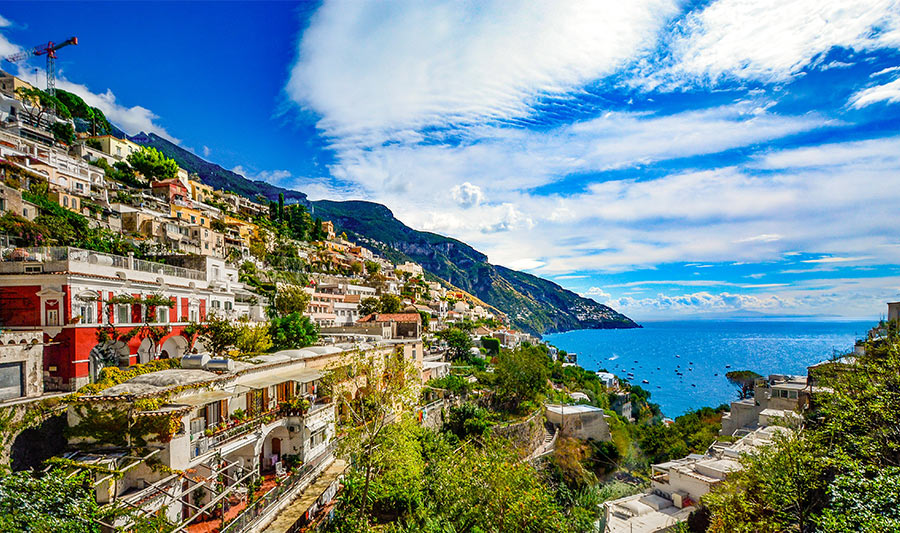 Sorrento is a city in Italy, in the Campania region, subordinated to the administrative center of Naples. The population of 16,405 people (2018), an area of 9.96km². In the center of the city is a cathedral, dedicated to the saints of Santi Filippo e Giacomo Cathedral, whose construction history is unknown. The cathedral is located on the site of the ancient forum.
Ferries and hydrofoils connect the town to Naples, Amalfi, Positano, Capri and Ischia.
The most higest rated hotel in Sorrento is Maison La Minervetta 4* with 9,6 score.
There are many historical and rated hotels in Italy, but now we have collected for you the best hotels in Sorrento with the highest ratings - from 9.0 to 10.
Family Hotels in Sorrento
Hotels & Apartments in Sorrento
Historic Hotels in Rome
Historic Hotels in Venice
Historic Hotels in Florence
Wish you a wonderful vacation!!
Share This
---