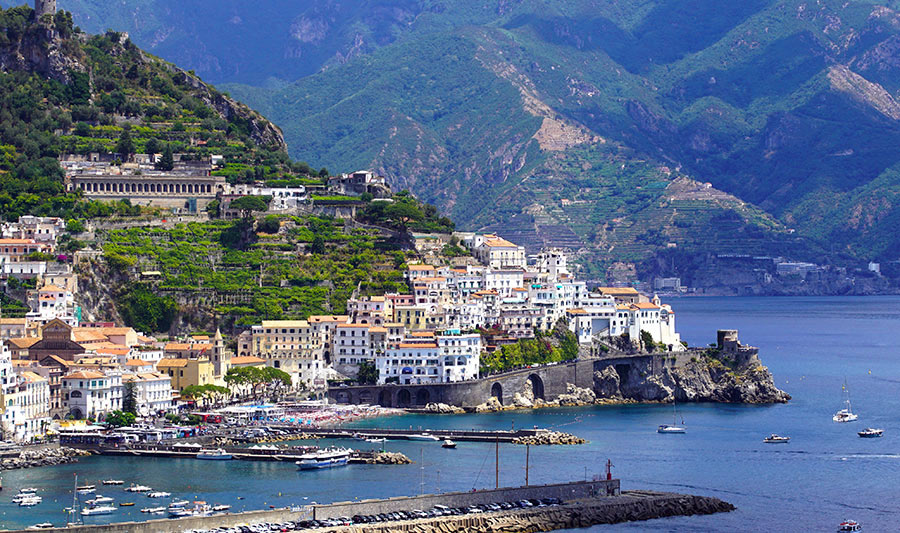 Best Hotels and Villas in Amalfi
The most higest rated hotel in Amalfi is Residenza Luce with 9,8 score.
There are many historical and rated hotels in Italy, but now we have collected for you the best hotels in Amalfi with the highest ratings - from 9.0 to 10.
Also check the weather in Amalfi coast and check the list of the best photographers in Amalfi coast for wedding or lovestory photoshoot.
Luxary Hotels in Amalfi
NH Collection Grand Hotel Convento di Amalfi 5*
Hotel Santa Caterina 5*
Hotel Marina Riviera 4*
Hotel Residence 4*
Albergo L'Antico Convitto 3*
Hotel Floridiana 3*
Luxary Villas in Amalfi
Villa Santa Maria - Luxury Villa
Residenza Luce
Villa Annalara
Villa Rina
Villa Lara Hotel
Villa Bossa
Hotels & Apartments
Wish you a wonderful vacation!!
Share This
---