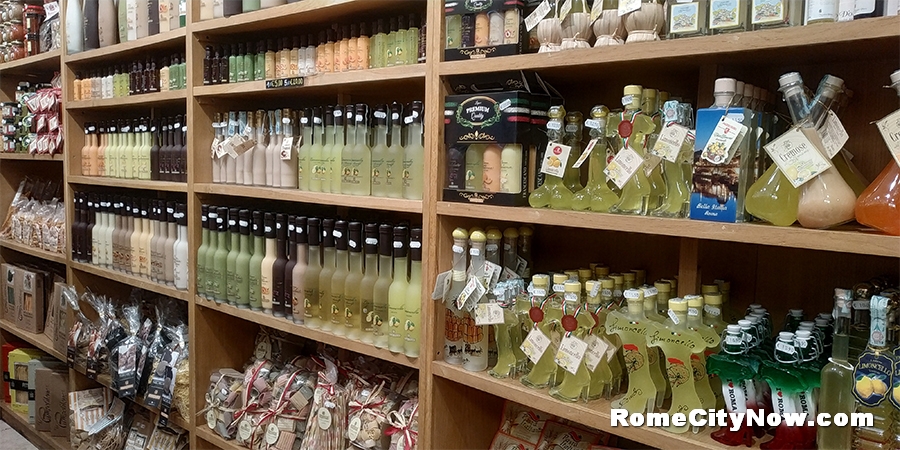 Liquor and gifts shop in Rome
Rome's one of the best wine liqior shop and friendliest staff is Via Nazionale, 245, it's nearby Piazza della Repubblica, and 5-minute walk from Termini station.
This chain has 15 stores throughout Rome, since 1958, the group of winemakers Guerrini Group has been successfully working in the production and distribution of its food products and wines. Atmospheric shop for coffee, wine, cheese, spices, any gifts.
Opening Hours: 10:00 - 10:00, every day
Website: VinoVip

The best hotels in this area by high reviews: Il Fascino Di Roma, Relais Servio Tullio, Roman Nights
.
Map of city + hotels and apartments
Wine Shops in Rome
Hotels near Colosseum
Historic Hotels in ancient Rome
Most Popular Attractions in Rome
Bon Appetit!
Share This
---