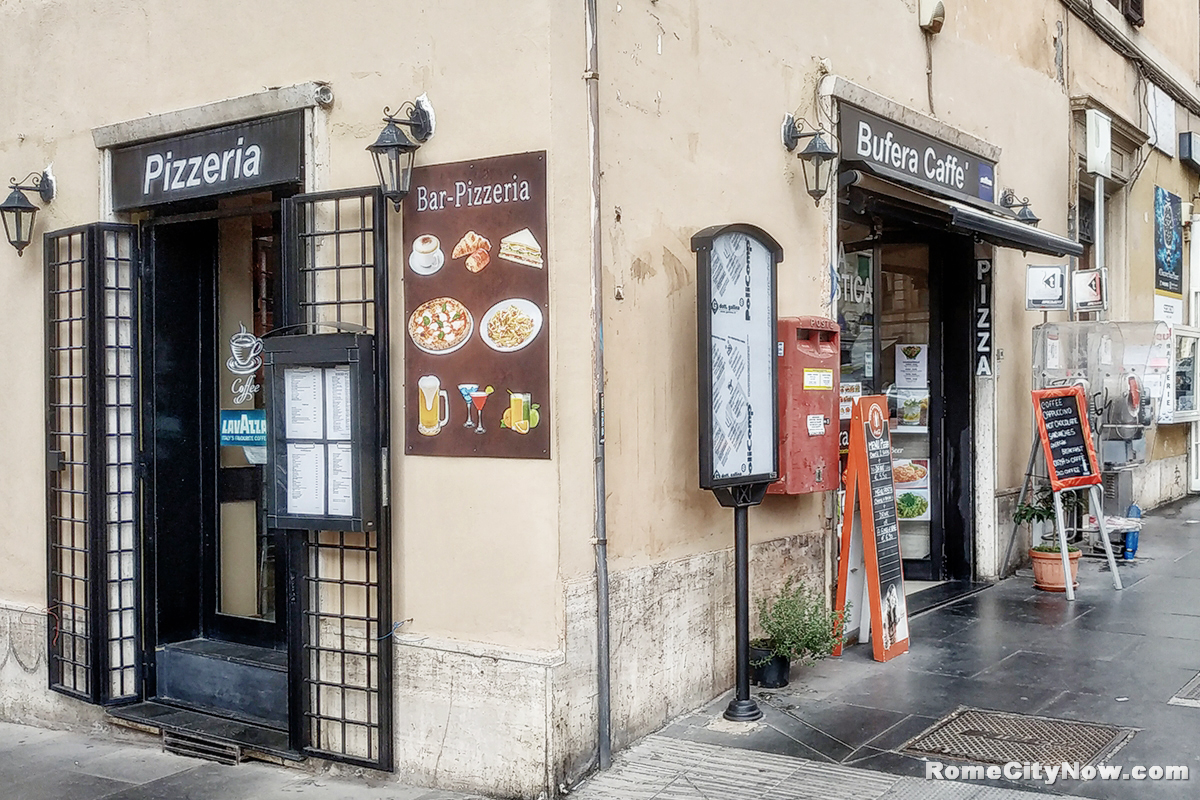 Budget pizzeria in Rome
Rome's one of the best budget cafe with friendliest staff is Bufera Caffe - located on Via Merulana, 267, it's nearby Basilica of Santa Maria Maggiore, and 5-minute walk from Termini station. This place is budget and in the same time is good for quick eating, pizza pieces, cappuccino, americano, tea, salads etc.
Opening Hours: 08:00 - 10:00, every day
View of Basilica of Santa Maria Maggiore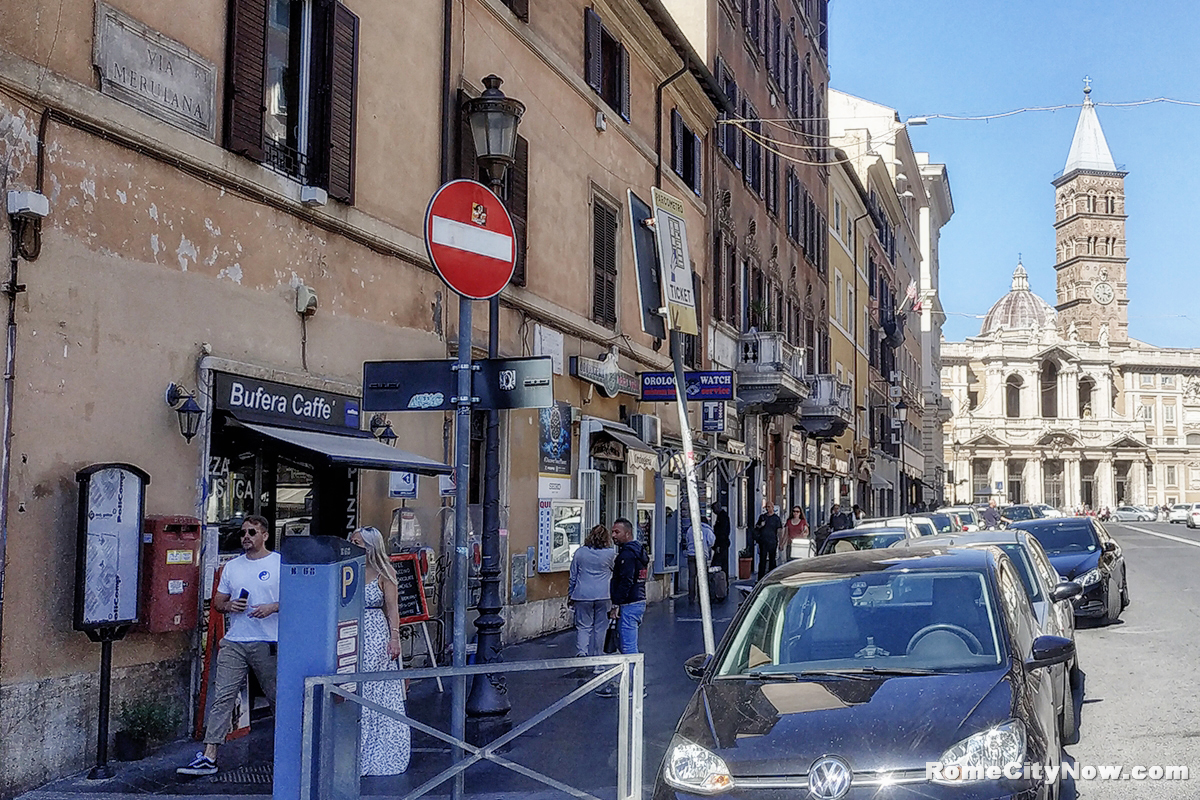 The best hotels in this area by high reviews: Biancorèroma B&B, Domus Liberius - Rome, Relais Santa Maria Maggiore
.

Map of city + hotels and apartments
Bon Appetit!
Share This
---