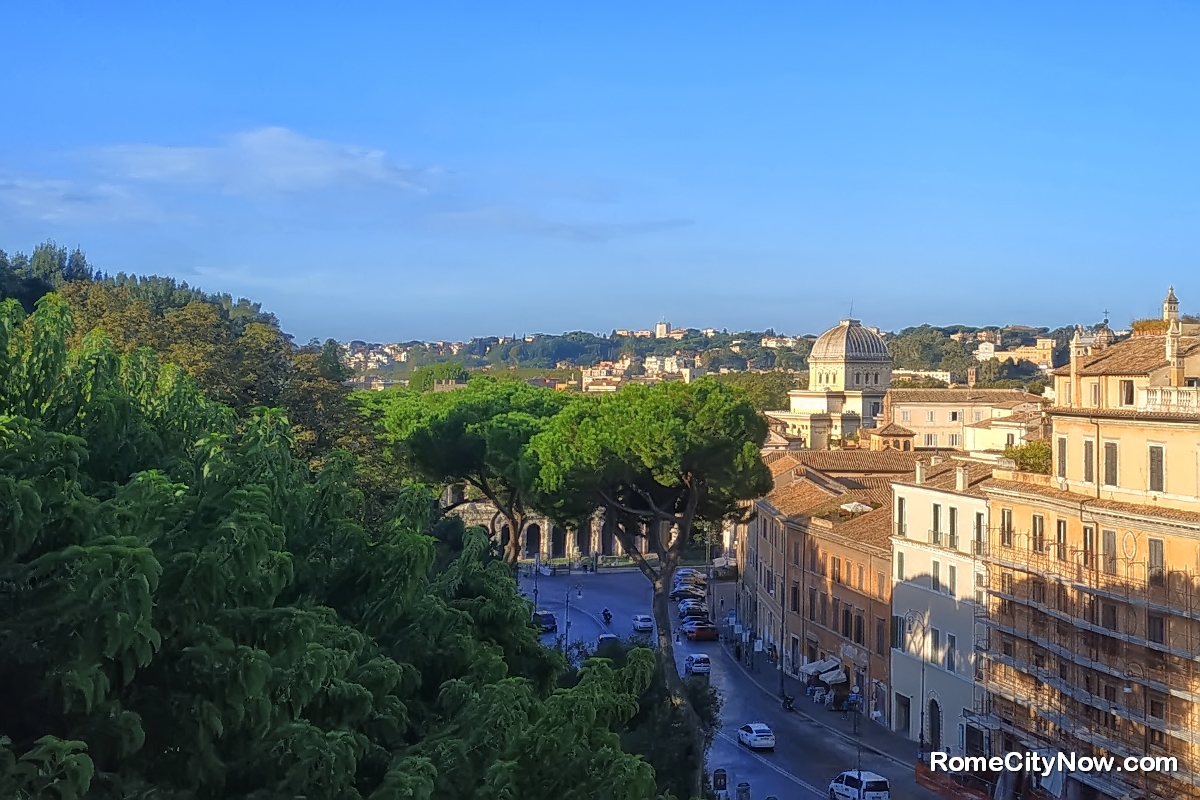 Teatro della Cometa in Rome
Teatro della Cometa - opened in 1958 and named by Antonio Muñoz "Gioello d'arte alle pendici del Campidoglio". Located on Via del Teatro di Marcello 4.
The building was purchased in 1938 by Carlo Cecilio Pecci Blunt. The first works and reconstruction and reinforced concrete structures were completed in 1939. The theatre was opened on November 20, 1958.
Not far away is the square Piazza d'Aracoeli and famous Piazza Venezia.
Tickets price is from 16 € to 25 €.
Map of city + hotels and apartments
Prices in Rome
Share This
---