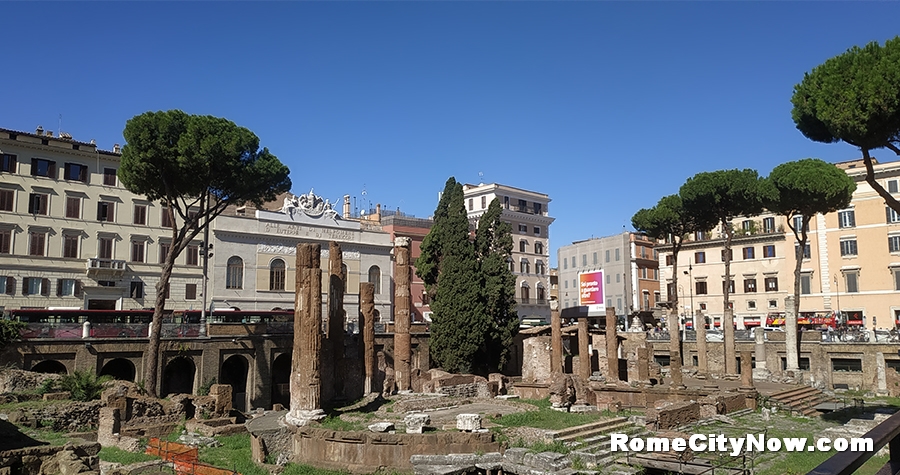 Largo di Torre Argentina in Rome
Largo di Torre Argentina founded 4th century BC - 1st century AD
The best hotels to stay in this area by reviews: Argentina Residenza, Hotel Barrett, Relais Teatro Argentina
.
Largo di Torre Argentina is another ancient square in Rome, with four republican temples and the remains of the Pompeii Theater. which is located on the ancient campus of Martius.

The modern square appeared in 1909, when residential buildings and the church of San Nicola dei Cesarini were demolished. The Argentina Theater is located on the west side of the square. In addition to these ancient ruins, the Papito tower is of historical interest, the tower was built in the XIX century by representatives of the feudal family Papareschi.

Map of city + hotels and apartments
Book the Luxury hotels in Rome
Book the Family hotels in Rome
Book the Budget hotels in Rome
We wish you a wonderful walk!
Share This
---