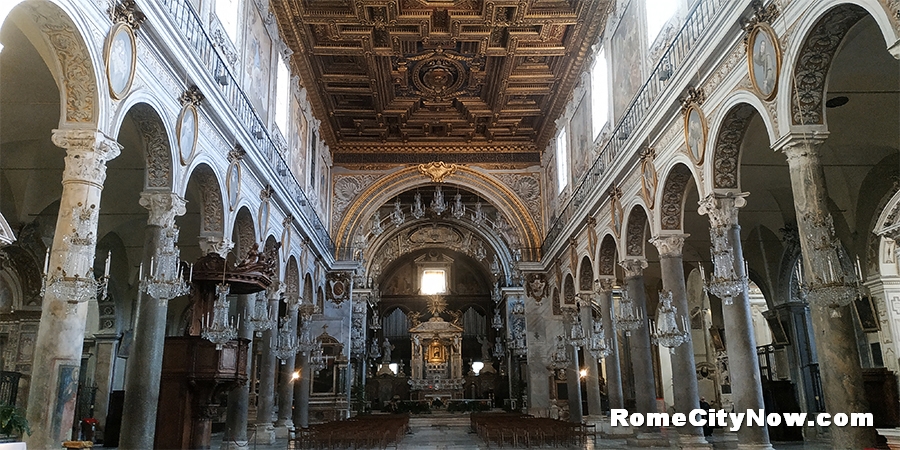 The Basilica of St. Mary of the Altar of Heaven, Rome
The Basilica of Santa Maria in Aracheli (Italian: Santa Maria in Aracoeli) is the Church of the Virgin Mary, located on the top of Capitoline Hill in Rome. Due to its central location, it has always played an exceptional role in the life of medieval Rome. At the height of the Fourteenth-century Black Death, Cola di Rienzo folk stands triumphantly opened the 124-step monumental staircase leading to the temple. The author of the staircase project was Lorenzo Simone di Andreozzo.
Basilica di Santa Maria in Rome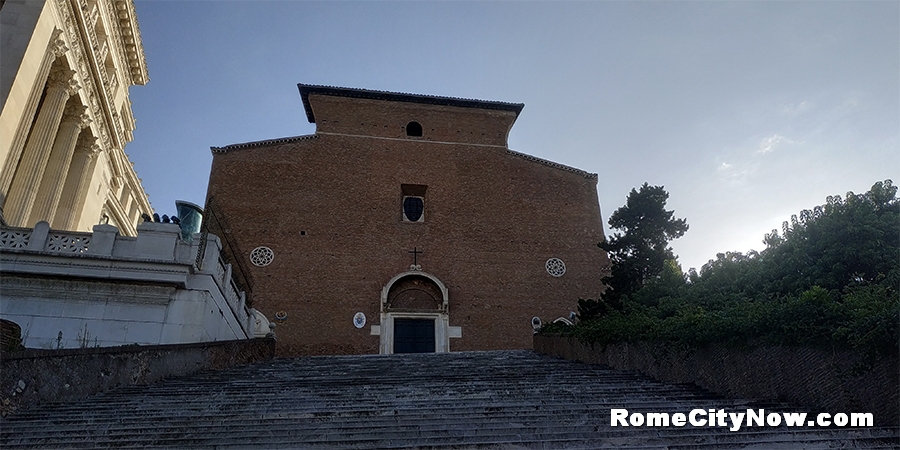 Near by Capitoline Museums and Piazza Venezia.

The best hotels to stay in this area by reviews: Corso 281 Luxury Suites, Hotel Trecento, Hotel Cosmopolita
.
Map of city + hotels and apartments
We wish you a wonderful walk!
Share This
---