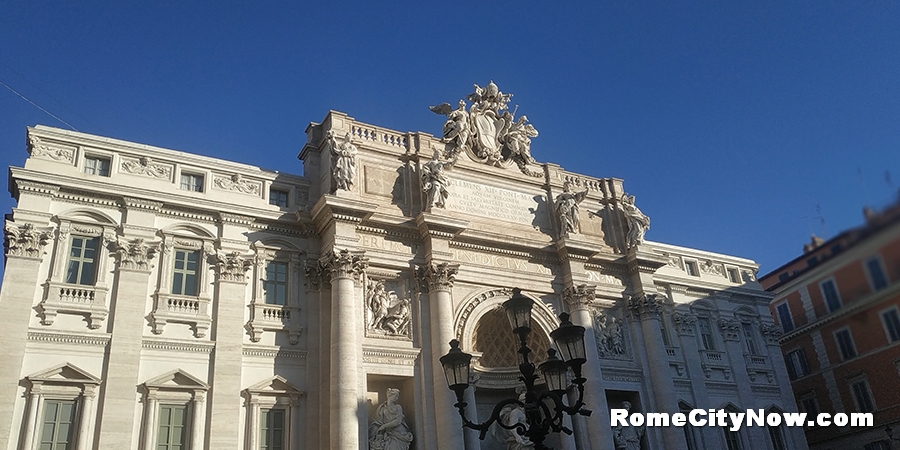 Apartments for rent near Trevi Fountain
Accommodation near attractions is very popular in Rome, most of them are parts of ancient city, please check and choose apartments you like. Present prices for season time - only highest reviews by guests.
Luxary Apartments for rent in historical part of Rome
Domus Paradiso
Navona Sweet Home
RomEnjoy Colosseo
Cozy Apartment Spagna
Stelletta 1a
Madonna dei Monti
iFdM Mignanelli Suite
Trevi Elite Rome
Town House Roma
Corso Penthouse with Terrace
Map of city + hotels and apartments
We wish you a pleasant stay!
Share This
---